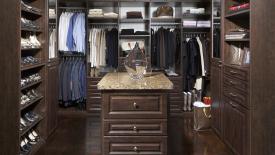 Some members of the 2022 class of WOOD 100 share their strategies for success.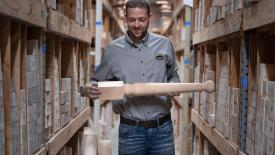 Social media, advertising, targeted promotions and community service endeavors are just some of the ways these 2022 WOOD 100 manufacturers keep their company names and brands at the forefront of customers' minds.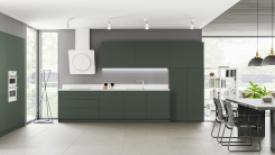 Managing supply chain and labor issues, expansions, acquisitions, and improved corporate communications are just a few of the ways these WOOD 100 firms have grown sales and improved business.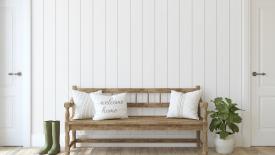 Process improvements, lean manufacturing, technology, training and innovation are helping these woodworking manufacturers increase production while improving quality and efficiency. What follows are some of the strategies put in place by the 2022 WOOD 100 class.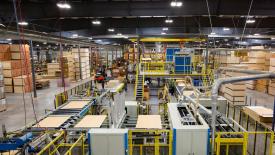 Investing in technology leads to improvements in quality, consistency and speed of production. What follows are some of the machinery and supply investments put in place by the 2022 WOOD 100.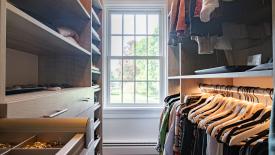 New product lines and innovations are paving the way for increased business opportunities for this year's WOOD 100 companies.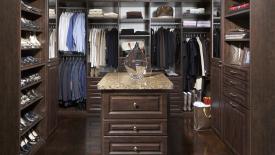 Now more than ever, manufacturers must work smarter, and faster than their competitors while providing customer service, quality, and added value to the wood products. What follows are some of the methods put in place by the 2022 WOOD 100.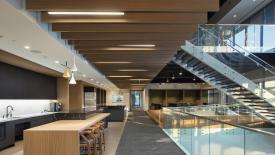 At the architectural woodwork firm, tradition + technology = success.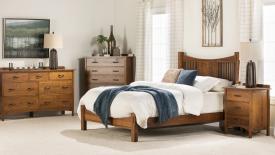 There's no sleeping on the job for this successful Wisconsin-based furniture manufacturer.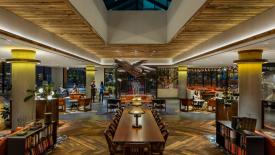 Completed May 2021, the two-year project involved developing a unified Microvellum library that could support all five of USA Millwork's facilities, their various machines and production methods, and the construction standards required for each of the millwork markets served.