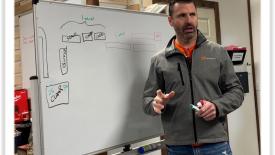 Knowing the hearbeat of your operation makes everything easier.
Whether they come from machinery upgrades or transformative procedures, some improvements can be hard to believe.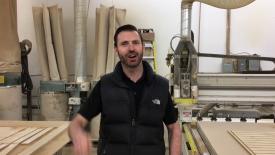 To reap the cash benefits of lean improvements you have to find the real bottlenecks.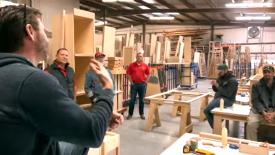 How do you tell your people to encourage them to get on board the lean manufacturing train?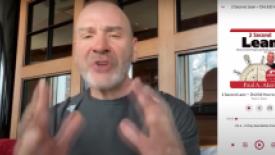 New app called "2 Second Lean Play" offers wide selection of resources in audio format for no charge.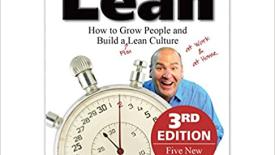 Get started in lean manufacturing or refresh your knowledge with these books.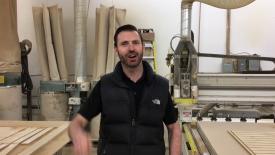 Three suggestions to get your whole team reading books to drive lean learning.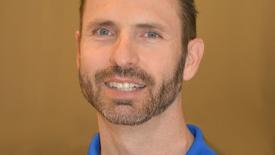 Sometimes you can go too far in making process changes for continuous improvement.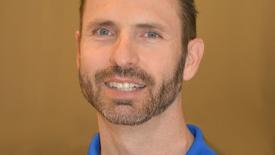 How did your management team come to be?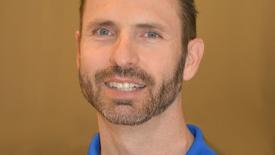 Do you plan for your business as well as you plan for a summer road trip?