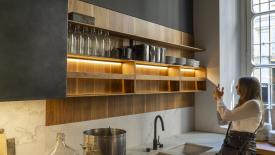 A curated tour of premium kitchen showrooms in Milan wows North American manufacturers.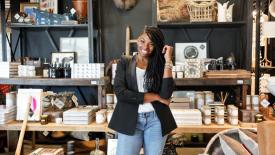 GATHER, The National Conference by ASID will take place September 21-24 in Miami, featuring influential and inspirational icons in the design community.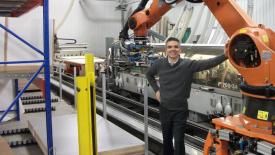 Salon Industriel du Bois Ouvré
DRUMMONDVILLE, Quebec – Bastien Larouche, who is celebrating the 10th anniversary of his company Roboistic RMC (Robot-made Cabinets), will deliver a keynote presentation at Salon Industriel du Bois Ouvré (SIBO).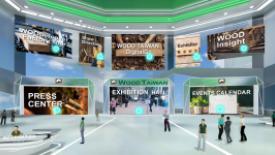 Wood Taiwan 2022 DigitalGo 2022, a multi-pronged online industry event, runs through May 12 and includes: an online exhibition, Sourcing Taiwan, WOOD Insight, WOODiscover factory tour and the "Manufacturers Win" podcast.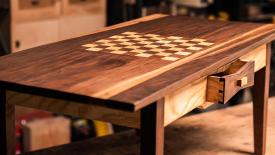 Paul Beiler of Paul's Woodworks was named the winner of the Young Wood Pro 2022 competition. The competition recognizes outstanding projects and the young wood pros that create them.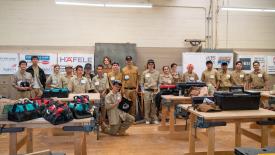 Forty-three Woodworking Students Competed at the SkillsUSA California State Conference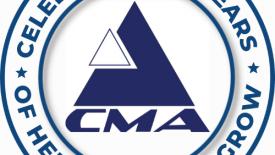 The Cabinet Makers Association will celebrate its 25th anniversary with a national conference in Nashville, March 8-10, 2023.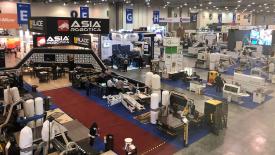 More than 4,000 wood industry professionals converged on Mexico City March 29-31 to view new technology and supplies by 200 leading brands. MEM Industrial attracted buyers from Asia, Europe, North America and Latin America, as well as each of Mexico's 32 states.
MADISON, Wis. -- In the decade before the pandemic, the Cabinetmaking and Millwork program at Madison College hosted more than thirty industry-sponsored seminars. COVID forced the college to put these on hold, but after a two-year hiatus, in April the program held an event focusing on Treating & Altering Surfaces. The all-day seminar featured classroom presentations and live demonstrations.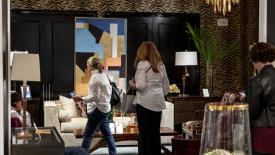 The Spring High Point Market set to open April 2-6 in High Point, North Carolina, is expected to be one of the strongest Markets since before the pandemic.