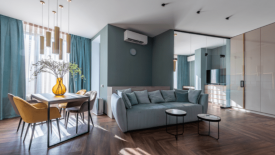 Year-to-date new residential furniture orders were down 25% from last year, but 2% higher than pre-pandemic 2019 figures.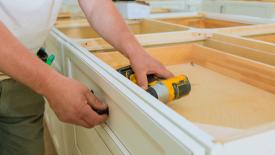 Residential remains the top segment for the industry, but commercial is regaining strength. More details in this exclusive components benchmark study.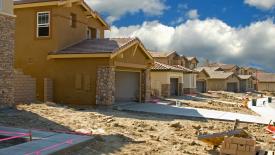 This exclusive report looks at housing market trends and the impact on woodworkers' spending plans.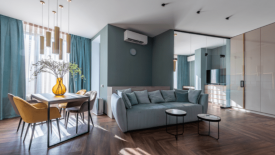 New residential furniture orders in April continued to slide, marking a fourth straight month of year-over-year double-digit declines according to the latest issue of Furniture Insights. However, compared to April 2019 orders grew by 4%.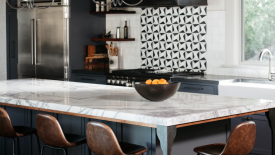 Houzz's annual Houzz & Home survey reports a record 4-year high in activity and spending.
Salon Industriel du Bois Ouvré
DRUMMONDVILLE, Quebec – The forestry and wood product industries are powerful economic drivers of Quebec, home to 'Salon Industriel du Bois Ouvré (SIBO).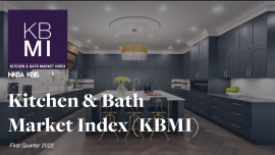 Growth bolstered by an increase in price points despite material shortages and higher labor costs.
New residential furniture orders were down roughly 26% in March compared to 2021 figures, according to the latest Furniture Insights survey. Year-to-date orders were down 21%.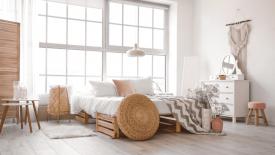 Although new orders fell 20% in February compared to 2021, it's "not all that bad" considering 2021 figures were up 24% over February 2020, the last month before the pandemic set in, said Ken Smith, managing partner at Smith Leonard.
Even with the 12% decline in new residential furniture orders in the January year-over-year comparison, an estimated 55% of the residential furniture manufacturers and distributors participating in the monthly survey reported increased orders for the month.