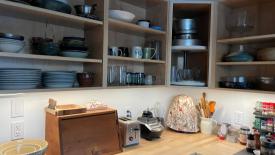 Task Lighting's LED tape light kit is an easy way to get into cabinet lighting.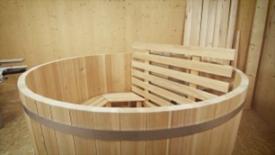 The Felder Group has released a DIY "Hottub" video. "This luxurious project," the company says, "will get all your tools in motion, especially if you have any of our tools featured in the video. It will challenge those who have only worked in the American woodcraft style and help elevate your understanding of woodworking from the European perspective.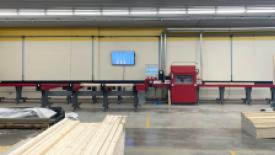 Simpson Strong-Tie, a manufacturer of engineered structural connectors and building solutions has acquired Elk Grove, Calif.–based EstiFrame Technologies Inc. Founded in 2017 by Coby Gifford and Aaron Love, EstiFrame provides component manufacturing and framing technologies to the construction industry, including the EasyFrame automated marking system that matches saws with digital printers to label 2x frame members for fast and accurate assembly.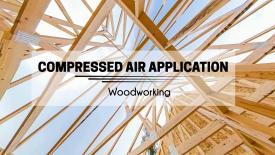 Compressed air and vacuum systems are vital to the woodworking industry. Whether you are manufacturing furniture, building cabinets, or processing lumber, air is used to power pneumatic tools and equipment.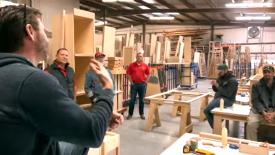 How do you tell your people to encourage them to get on board the lean manufacturing train?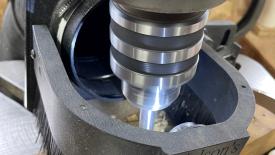 Nelson Extractor makes dust collection practical and easy for your drill press.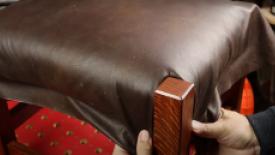 Woodworking project to build a craftsman ottoman footstool. This project can be sized according to your armchair or Morris chair and makes a great footrest.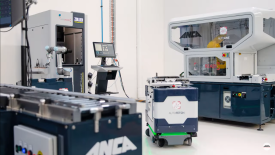 Connect, automate and create with ANCA's Integrated Manufacturing System (AIMS). AIMS is ANCA's holistic solution for connecting tool manufacturing steps for greater efficiency and quality. Integrated manufacturing delivers new levels of automation and data management.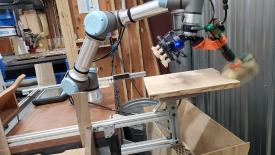 Vermont manufacturer of wooden tableware has successfully deployed a UR5e collaborative robot from Universal Robots to handle the finish sanding of cutting boards. The new robot colleague, named 'Sandrew' by the staff, has delivered a 40% increase in the production throughput, which resulted in the robot paying itself back in just two months.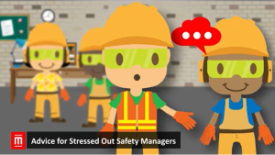 For many, the holiday season is a time for joy and celebration. However, the holidays can also be stressful, with additional costs and social expectations.