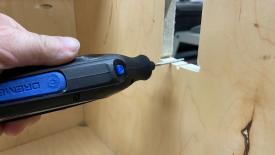 Handy detail tool from Dremel is even easier to use without the cord.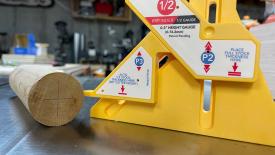 MicroJig Fit Finder ½ gauge automatically locates half-thickness of common parts.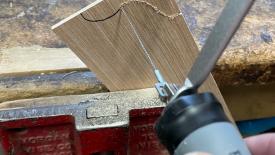 Spyral Freestyle coping saw cuts every which way without reorienting blade.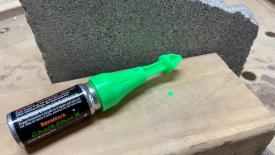 DuraMark ChalkShot marks precisely on most surfaces.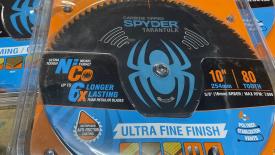 Will Sampson tries out the new Spyder Tarantula saw blades sold in home centers to see how they stack up to pro requirements.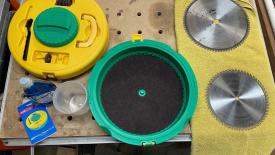 MicroJig's BladeClean system speeds and simplifies cleaning for saw blades and router bits.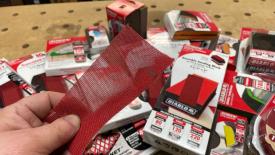 Freud's Diablo SandNET products look different and work differently than conventional abrasives.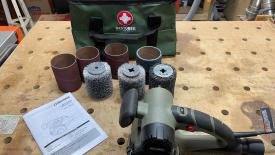 The Restorer offers a wide spectrum of abrasive options to help turn reclaimed wood into furniture and other projects.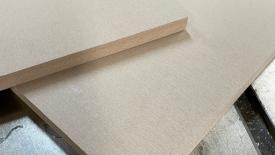 ACRE is a panel product made from rice hulls that performs much like MDF.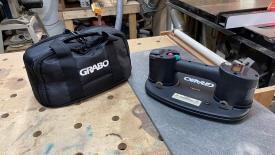 Grabo Pro-Lifter 20 is a handy tool for any size shop.