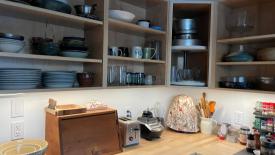 Task Lighting's LED tape light kit is an easy way to get into cabinet lighting.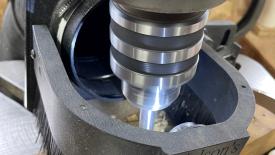 Nelson Extractor makes dust collection practical and easy for your drill press.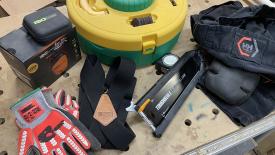 Here are some gift ideas sure to please your favorite woodworkers.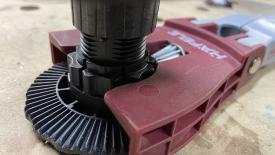 Axilo system uses gearing and long-reach tool to adjust cabinet height without gymnastics.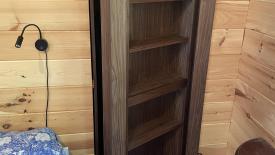 Murphy Door system makes secret doors simple.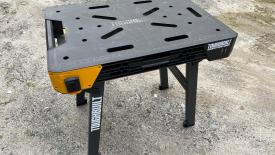 ToughBuilt QuickSet workbench is strong, lightweight, fast, and versatile.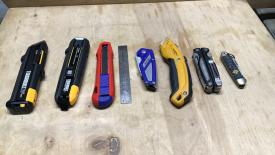 Utility knives go high-tech with new offerings from ToughBuilt and Knipex.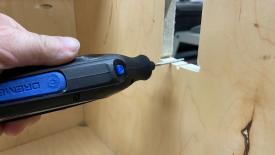 Handy detail tool from Dremel is even easier to use without the cord.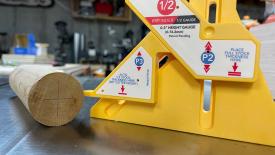 MicroJig Fit Finder ½ gauge automatically locates half-thickness of common parts.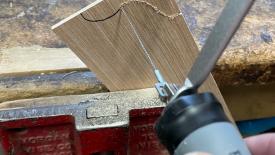 Spyral Freestyle coping saw cuts every which way without reorienting blade.