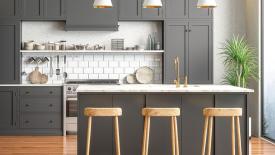 Don't miss these material innovations at IWF!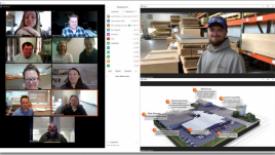 Software company Innergy offers webinars and other remote access tools to help customers in wake of IWF cancellation.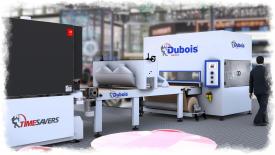 3D models give a realistic virtual show experience for Timesavers and Dubois equipment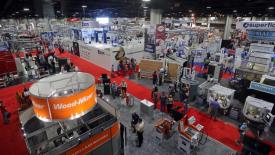 Without the landmark Atlanta show, woodworking companies look to innovative ways to reach customers.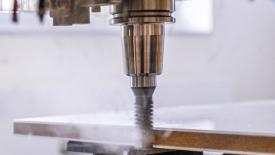 At IWF, Leitz had planned to feature a range of tooling technologies and services, with products that include the ThermoGrip CNC chucks, PCD nesting routers, with Densimet bodies, WhisperCut PCD pre-mill cutters, WhisperCut EdgeExpert (high-shear) pre-mill cutters, and ProfilCut Q and Q Premium profiled insert systems.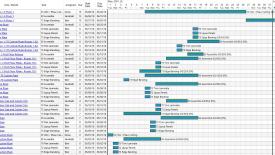 Crows Nest Software had not only planned to exhibit at IWF, but the company's project management software was an entrant in the 2020 Challengers Award program. "We would have/are featuring Crows Nest Software, sharing its cohesiveness, extensibility and flexibility related to unique tailoring in terms of addressing each customer's requirements," explained Norm Fink of NPF Consultants, which represents the software company.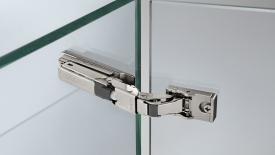 Conferencing and virtual meeting facilities have also been set up, allowing the company to quickly respond to the changing environment.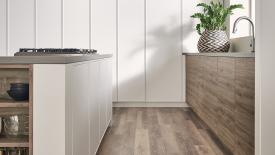 "While we're saddened to miss the in-person element of IWF, we'll still be sharing the innovation and content we had intended to display at the show virtually," said Emily LaPointe, marketing communications manager at Northern Contours. "This will be an all-hands-on-deck effort from our Marketing and Sales Team to keep the customer connections that are so vital to our business strong and supported. We've been hosting lots and look forward to even more webinars and video calls with our customers to keep the communication and inspiration flowing."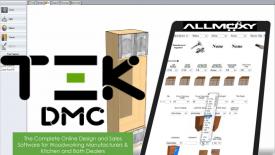 HUNTERTOWN, Ind. - TekDMC Online Store Solution (OSS) which entails the Cabinet Vision and Allmoxy Library for cabinet manufacturers- released its website and social media accounts to the public this week and is searching for a third beta candidate to test the software before it becomes available for purchase in fourth quarter 2020.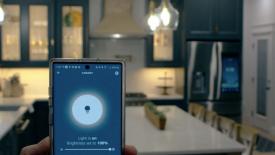 For Hardware Resources IWF is a way to connect and network with as well as get important feedback on new products. In light of the show being cancelled, the company plans to increase it product promotions through webinars.
"We sell direct to cabinet makers, and don't go through distributors, so we are already always seeing hundreds of customers a day," said David Tyler, executive vice president, Hardware Resources. "For us, IWF is more of a "talk to customers" show than a take orders show. Plus, the opportunity to get a lot of feedback quickly on new products.