July 20, 2022 | 5:17 pm CDT
Sponsored content.
Materials suppliers never stop innovating, and this year's IWF is proof positive that no matter your challenge, these leading suppliers are ready with solutions. Whether you're looking for fresh designs, enhanced durability or better climate-positive properties, you'll find them this year at IWF.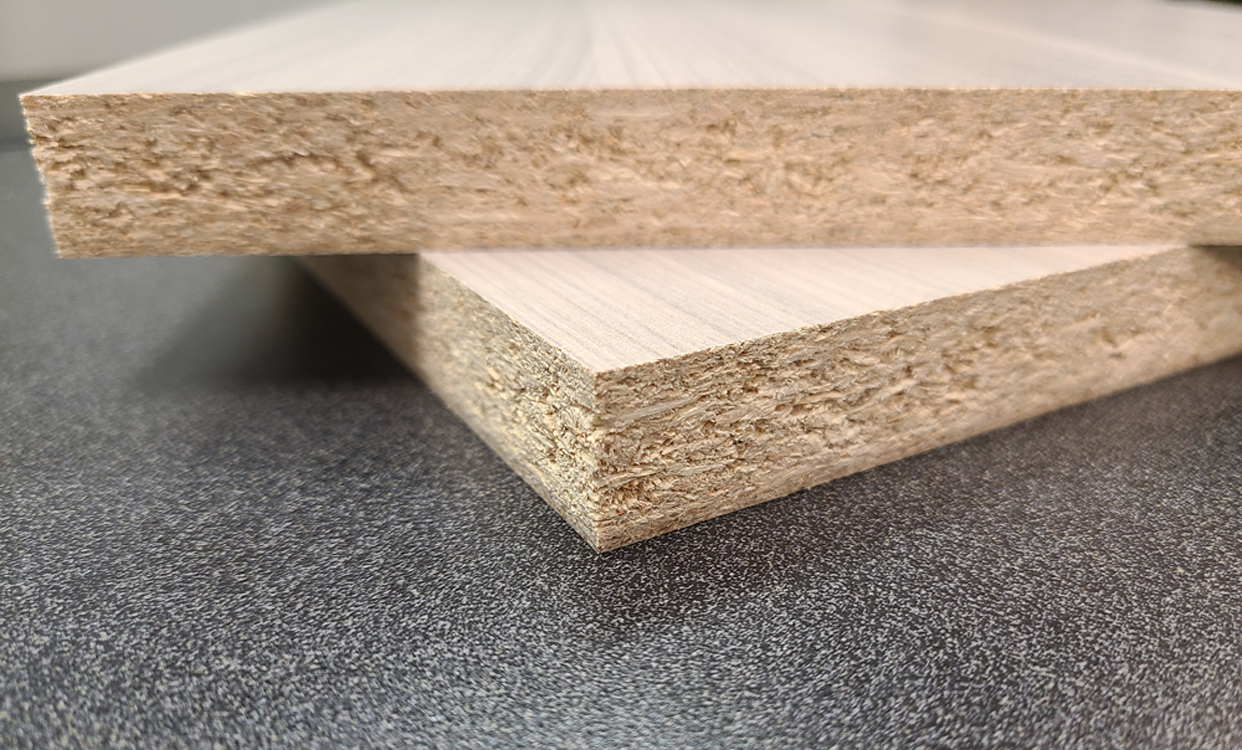 StevensWood's IM-PAX TFL for Incredible Resistance
IM-PAX is a unique decorative panel that utilizes a proprietary TFL resin formulation that is engineered to meet or exceed Vertical Grade HPL surface performance standards on typical substrates such as particleboard or MDF cores. IM-PAX was developed to leverage new resin technologies and with modern manufacturing techniques to provide an innovative surface at an economical price point.
See IM-PAX at booth C1540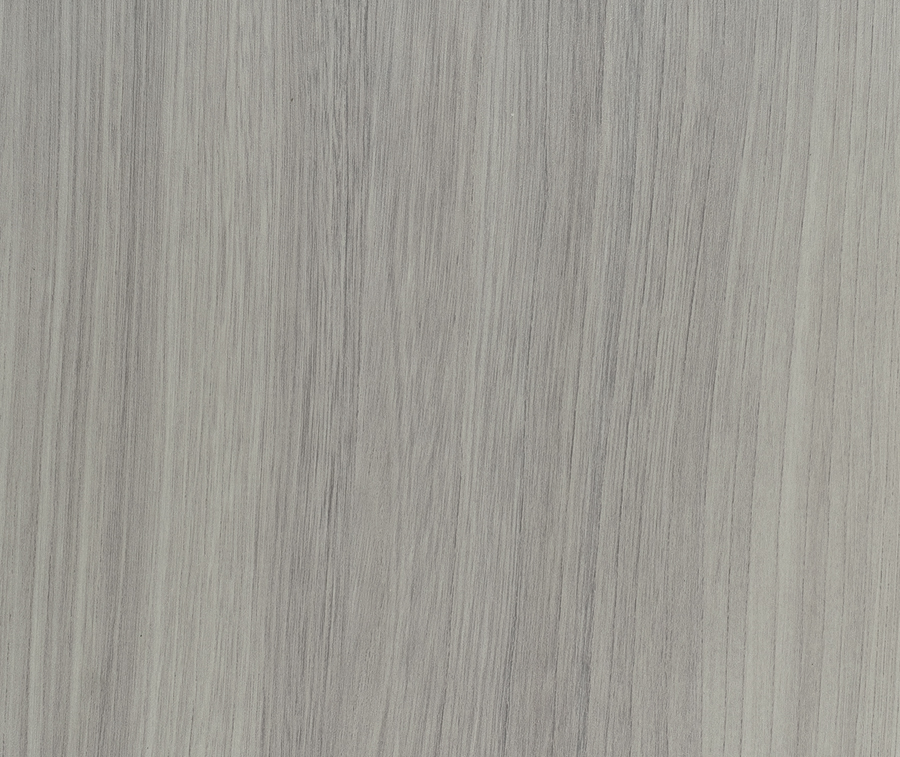 Nine New 3DL Designs & More on the Way
Synergy Thermal Foils, the premier source for textured thermofoils, introduces nine new designs to its extensive in-stock 3DL collection, including:
Three new Elms – Corvina, Rococo, and Sultana (shown) matching TFL from Funder America.
Two new Walnuts – Cococa and Oatfield matching TFL from Kronospan.
Four new Oaks – Carolina, Charleston, Highlands, and Williamsburg matching TFL from Funder.
See these and more 3DLs at IWF booth C-1208.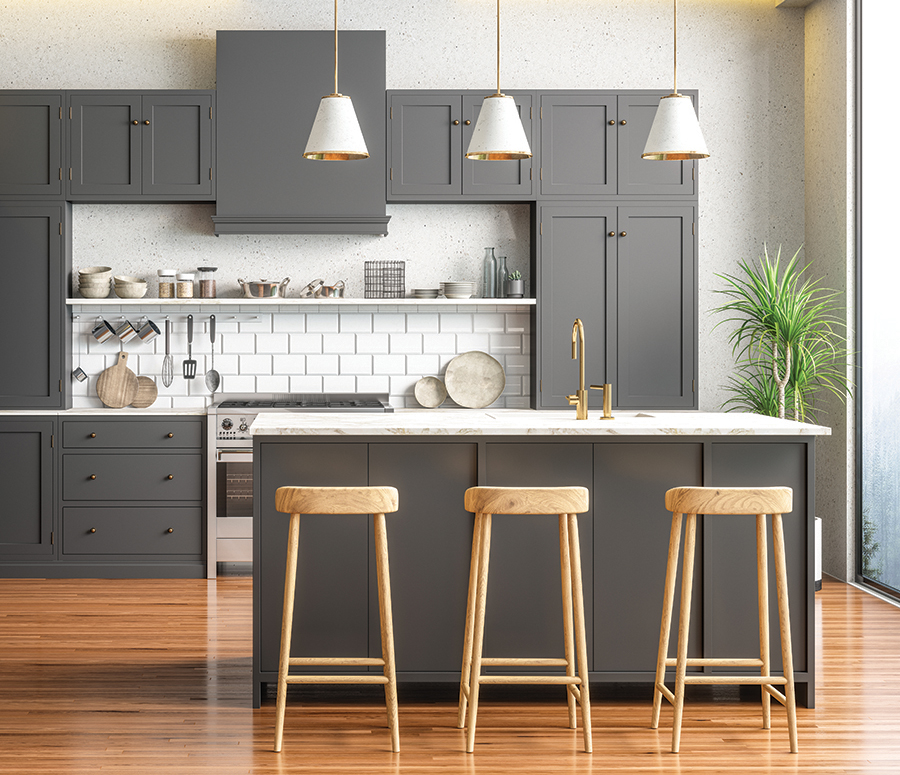 Powder Coating for Wood. Perfected
PPG ENVIROCRON® HEATSENSE coating brings the performance and aesthetic advantages of powder coatings to heat-sensitive substrates with curing in as few as five minutes at 250 degrees Fahrenheit. This patent-pending, low-cure powder is ideal for wood, wood composites, MDF, plywood and other heat-sensitive substrates.
Visit PPG at booth #BC912, or ppgindustrialcoatings.com to learn more.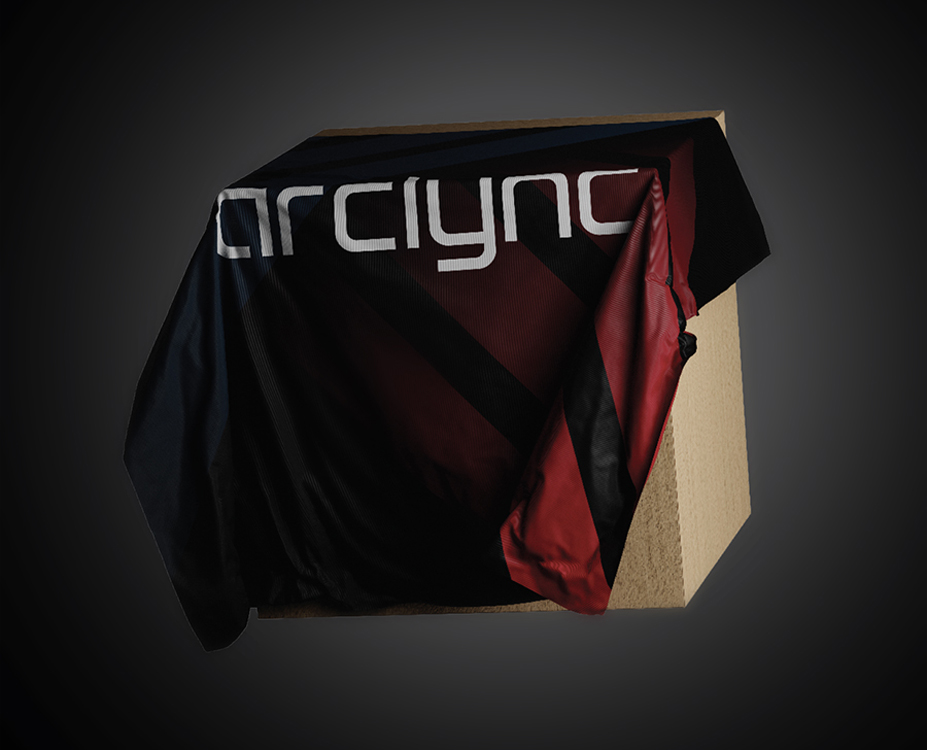 Intelligent Surfacing  Through Transformative Technology
Arclync surfacing technology transforms wood and non-wood panels from ordinary to extraordinary.  Our groundbreaking surface technology is not only easy-to-press, it can also be applied to an infinite range of panel surfaces: creating exceptionally smooth, to hyper-realistic wood textures. Arclync gives unparalleled protection against anything life can throw at it: sun, moisture, scratches, dings, bacteria. You name it, Arclync will protect from it.
See Arclync from Arclin at Booth C1008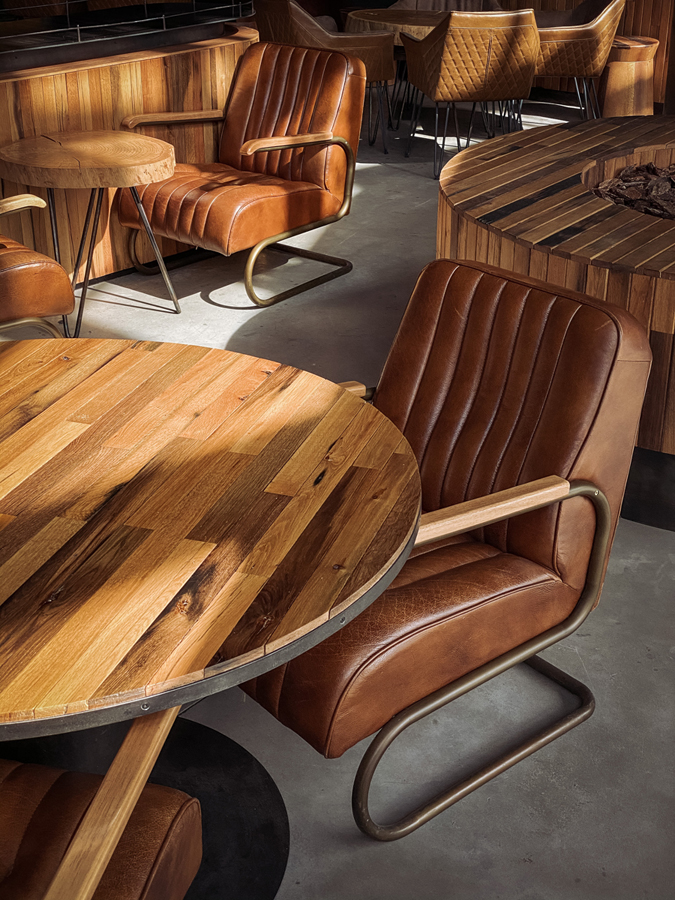 Powder Coated Wood Components: Sustainable, Durable, Beautiful
BTD Wood Powder Coating manufactures powder coated wood components with our unique t.fusion™ powder coating finish. Offering clear, tinted, and opaque colored finishes on:
Hardwoods (maple, cherry, walnut, bamboo, Baltic birch etc.)
Veneers
MDF
Wide variety of temperature sensitive substrates.
Specify t.fusion™ wood powder coating in your designs for a high quality, extremely durable, attractive, and sustainable finish that's easy to clean.
Visit BTD at Booth BC709
Have something to say? Share your thoughts with us in the comments below.