Management
Get business advice, compliance information and consumer insights for production and custom woodworking operations.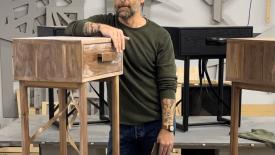 Matt Buell offers machinery purchasing advise for young wood pros.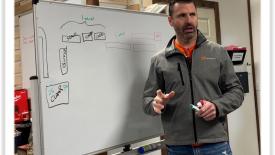 Knowing the hearbeat of your operation makes everything easier.
Whether they come from machinery upgrades or transformative procedures, some improvements can be hard to believe.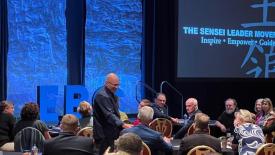 How good leaders gain more by giving power to their people.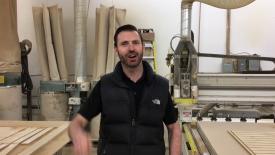 To reap the cash benefits of lean improvements you have to find the real bottlenecks.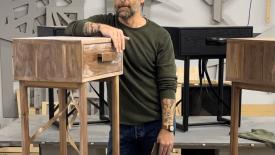 Matt Buell offers advice to his younger self about the people skills required in a successful woodworking business.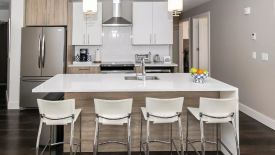 Value engineering experiment shows impact of TFL, HPL, and veneer in same jobs.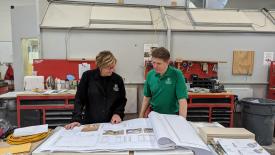 Burke Architectural Millwork (BAM)/Bespoke Closets & Organized Spaces has been named the recipient of a 2023 Going Pro Talent Fund grant by the Southeast Michigan Community Alliance (SEMCA) and the State of Michigan Department of Labor and Economic Opportunity.
MasterBrand Cabinets' facility in Lexington is one of four Triad, North Carolina-based companies to sponsor a new training partnership.
The American Home Furnishings Alliance is encouraging the industry to reach out to elected representatives to help stop the United States Consumer Protection Safety Commission's new tip-over standard for clothing storage units (CSUs).