Management
Get business advice, compliance information and consumer insights for production and custom woodworking operations.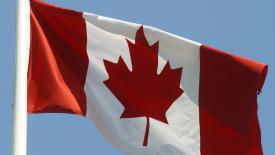 What are the top Canadian provinces for wood products industries and how much can you earn? View the infographic.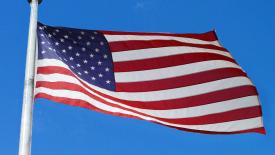 What are the top U.S. states for the various woodworking industries and how much can you earn? View the infographic.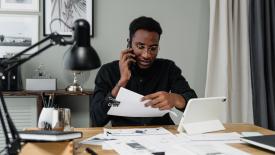 Learning the difference between a budget and forecast will give you greater insight into the expenses you can control and how to set forecasts to meet profit goals.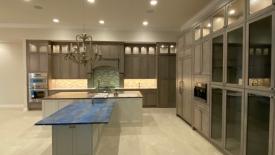 Annual survey of pricing for custom work shows remarkable narrowing of estimates across the board.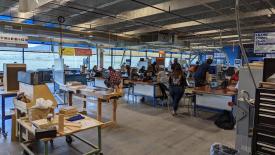 National Woods Board aims to proliferate successful training model nationwide.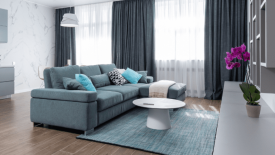 New residential furniture orders decreased 34% compared to August 2021 figures, marking the eighth straight month of year-over-year double-digit declines, according to the latest issue of Furniture Insights produced by Smith Leonard. Orders were down for 84% of the survey participants.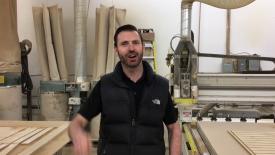 Three suggestions to get your whole team reading books to drive lean learning.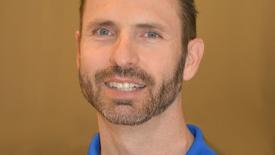 Sometimes you can go too far in making process changes for continuous improvement.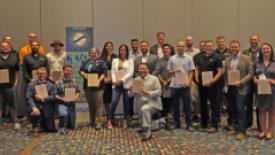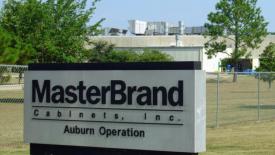 Cabinetworks Group, MasterBrand Cabinets and American Woodmark resign from cabinet association. In this statement, the three companies outline their argument.