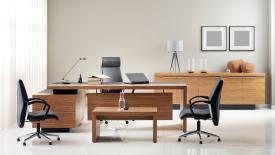 Veneers are overlaid on panels with either heat-activated resins or cold pressed.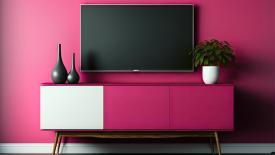 The proper application of finishes will deliver the desired gloss and texture.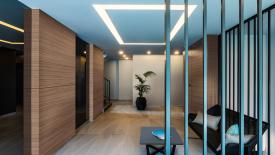 High pressure laminate (HPL) is a common choice for horizontal surfaces, including flooring, countertops and desktops due to its durability. It is also ideal for vertical surfaces in high-traffic areas.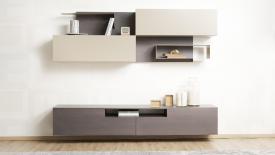 Light basis weight papers (LBWP) and decorative foils are available in a wide range of colors, and can be printed with excellent quality and high-fidelity patterns and textures.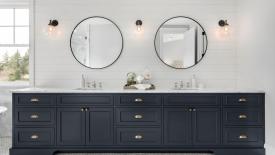 TFL decorative panels have excellent scratch and wear resistance. They are widely used in laminate flooring, office furniture, closet system components, store fixtures and cabinets.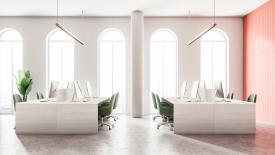 A look at some of the trends in decorative surfaces.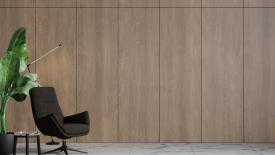 A versatile panel, hardboard is value-engineered for each application.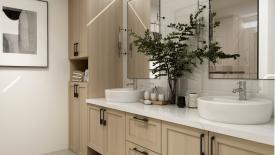 Particleboard panels are manufactured in various dimensions with a wide range of physical properties, providing maximum design flexibility for specifiers and end users.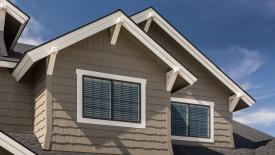 These panels are engineered for performance in interior and exterior exposure applications.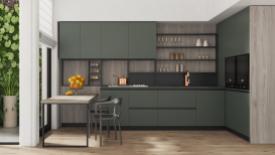 MDF's stability, strength and uniformity make it an ideal substrate for many applications in a wide variety of settings.