Woodworking Industry 40 Under 40
Wood Industry 40 Under 40 recognition program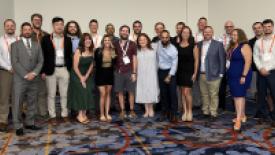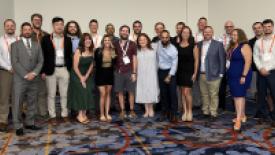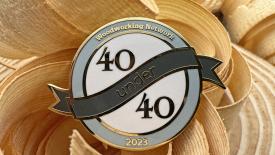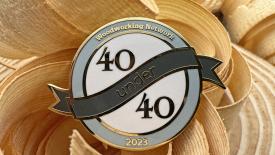 Woodworking Industry 40 Under 40
This year marks the eighth annual awarding of the 40 Under 40, which celebrates the next generation of industry professionals who are making an impact on wood products manufacturing in North America.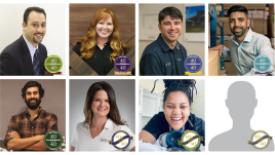 Woodworking Industry 40 Under 40
The 40 Under 40 award program recognizes achievements n productivity, profitability, social good, ingenuity, innovation, peer inspiration, product development, organizational leadership, or other areas.
ST. LOUIS — Martin Goebel, co-founder of Goebel & Co. Furniture located in St. Louis, will debut his Kindred Heirloom Collection, his first furniture and home goods brand for the consumer market.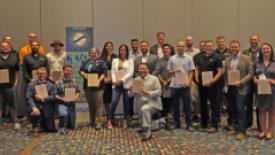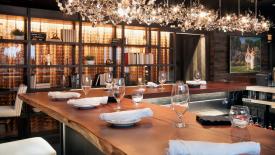 The architectural millwork, door and custom cabinetry maker has added private label furniture to its product portfolio.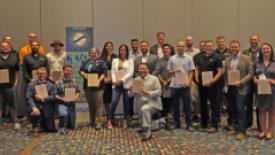 Woodworking Network's 40 Under 40 were honored for their achievements at their companies, in the community, and in the industry.