Upcoming and on demand webinars for custom & production woodworkers and the closets & organized storage industry.
Sponsored By

More Info
Sponsored By

More Info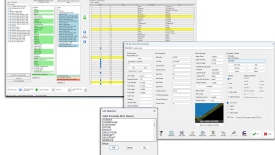 In this webinar, scheduled for 2 p.m. Eastern on Wednesday, December 7, Cim-Tech will address the importance of knowledge-based manufacturing.
Sponsored By

More Info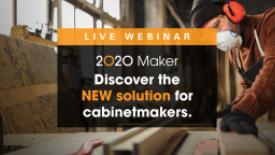 Cabinetmakers, this one is for you. 2020 invites you to discover its all-in-one solution that combines a design tool with a fully engineered product catalog to generate production information, including optimization and CNC machine data. Design. Sell. Produce. – with a single solution. Learn about 2020's new solution for cabinetmakers in a Woodworking Network webinar to be presented on September 21 at 2 p.m. Eastern. 2020 Maker allows you to draw your design, generate professional renderings, and create quotes, reports, and all files needed to manufacture your product.
Sponsored By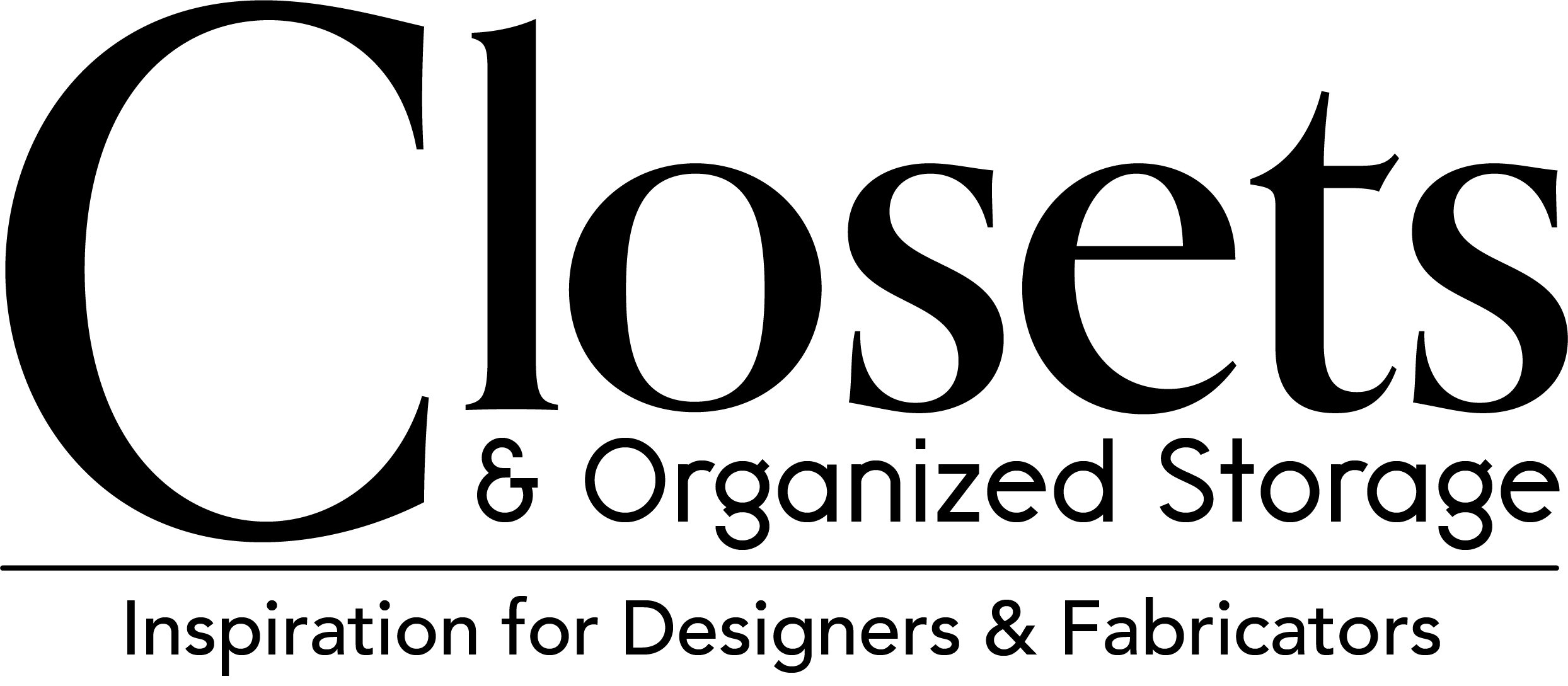 More Info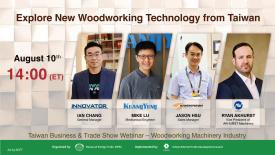 Airs on Wednesday, August 10th, 2:00-3:00pm EDT  
On Demand Webinars
What's wrong with Pricing in Woodworking?
Originally aired on December 14th, 2022
Webinar: 2023 Design Trends
Originally aired on November 16th, 2022
Webinar: How to make sustainability a leading selling point
Originally aired on October 5th, 2022
2020 Maker: Discover our NEW solution for cabinetmakers
Originally aired on September 21st, 2022
On Demand Webinar: Garage Design Trends
Originally aired on August 17th, 2022
On Demand Webinar: Explore new woodworking technology from Taiwan
Originally aired on August 10, 2022
Webinar: How multi-axis machining is transforming part manufacturing
Originally aired on July 13, 2022
Survey: Wood industry struggles with supply chain disruptions
Originally aired on July 14, 2022
Webinar: Looking for a modern, integrated MES system?
Originally aired on June 8, 2022
Collaborating with suppliers for better inventory management
Originally aired on March 16, 2022
Sales Training for Design Professionals
Originally aired on February 9, 2022
Webinar: Lean in the pandemic era
Originally aired on February 2, 2022
 Beyond the Closet, Flex space, and other organized spaces
Originally aired November 17, 2021 (sponsored by Rev-A-Shelf)
Learn how to Automate 3D Models for Router & Saw Optimization
Originally aired November 10, 2021 (sponsored by CIM-TECH)
Closets & Organized Storage: Master Class on Marketing
Originally aired October 13, 2021
On Demand Webinar: Converting 3D models into machine-ready code
Originally aired May 13, 2021
On Demand Webinar: Design Challenges
Originally aired March 17, 2021