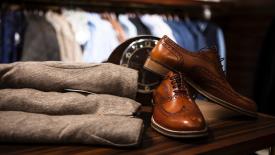 View the infographic with trends, statistics and projections for the retail fixtures industry.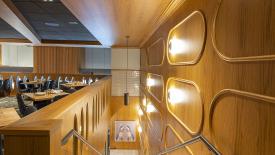 The Fountain Room in Indianapolis is a super supper club that features distinctive millwork from Myers Architectural Millwork.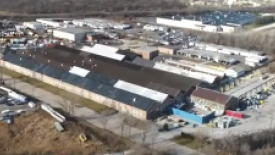 Chicago Heights, Ill. Manufacturer of fixtures, furniture, and graphics expands with 125,000 square foot lease in South Holland, Illinois.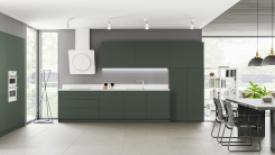 Managing supply chain and labor issues, expansions, acquisitions, and improved corporate communications are just a few of the ways these WOOD 100 firms have grown sales and improved business.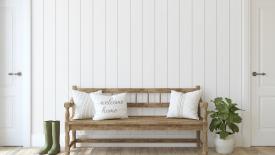 Process improvements, lean manufacturing, technology, training and innovation are helping these woodworking manufacturers increase production while improving quality and efficiency. What follows are some of the strategies put in place by the 2022 WOOD 100 class.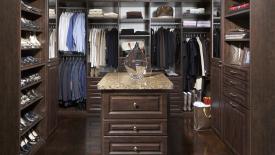 Now more than ever, manufacturers must work smarter, and faster than their competitors while providing customer service, quality, and added value to the wood products. What follows are some of the methods put in place by the 2022 WOOD 100.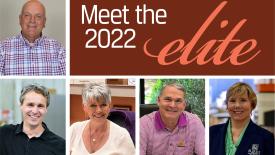 The 2022 Wood Industry Market Leaders are (in alphabetical order): Lisa Carlquist, president, Artisan Custom Closets; Kelly Dame, president & CEO, Woodgrain; Daniel Drapeau, president & CEO, Miralis; Scott Prillaman, senior vice president-U.S. Operations, Hooker Furnishings; and Kelly Victor-Burke, owner/CEO, Burke Architectural Millwork.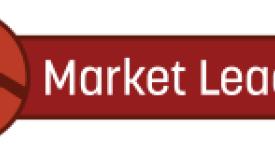 Since 2009, Woodworking Network has paid tribute to market leaders in the wood products industry that have made an impact — not only at their own companies, but also on the industry as a whole. Represented are persons from all segments of the secondary woodworking industry, including: residential furniture, contract/office furniture, cabinets, closets/home storage, store fixture, architectural woodwork, window and door, and wood components.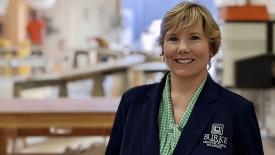 Kelly Victor-Burke is the owner/CEO of Burke Architectural Millwork. She spearheaded a team of business owners, educational partners and industry organizations in the creation and approval of the first Department of Labor registered apprenticeship in woodworking: Woodwork Manufacturing Specialist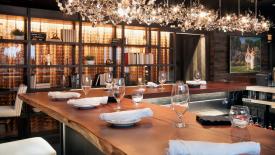 The architectural millwork, door and custom cabinetry maker has added private label furniture to its product portfolio.