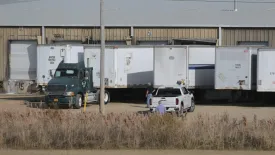 United Furniture Industries received more than $3 million in taxpayer money through business incentive grants since 2009.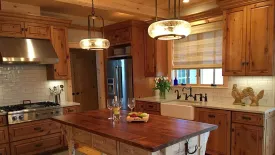 COLUMBIA, S.C. – Essential Cabinetry Group plans to expand its operations in Greenville County, South Carolina. The company says that its $4.75 million investment will create 156 new jobs. Essential Cabinetry Group ranks #95 on the FDMC300 list of top wood-products manufacturers with an estimated $84 million in 2022 sales.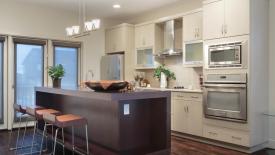 Local news stations are reporting that MasterBrand plans to close a Norcraft facility in Newton, Kan., one of the largest employers in the county.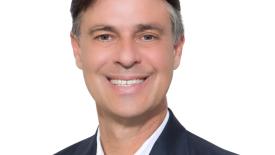 Anthony Booth has been named chief customer officer at eSolutions Furniture. He will be key in the development of eSolutions Furniture's business strategy and in driving the business growth efforts.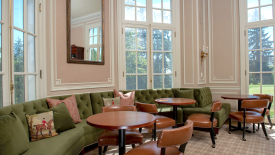 HICKORY, N.C. -- RHF Investments Inc., the parent company of Century Furniture, Hancock & Moore, Hickory Chair, Jessica Charles, Highland House Furniture, Maitland Smith and Cabot Wrenn, announces the acquisition of the operations and assets of Classic Leather and St. Timothy Furniture.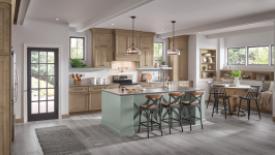 Data from MasterBrand Cabinets reveals the reemergence of bygone design styles – with a modern twist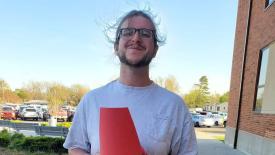 SALINA, Kan. -- The Salina County Sheriff's Office said a man died in an on-the-job accident at a woodworking plant last week. Local news station KWCH said the sheriff's office reported that around 3:30 p.m. on Wednesday, November 23, emergency crews responded to Crestwood Inc. A worker at the cabinetry business was trapped under a 1,800-pound load of wood.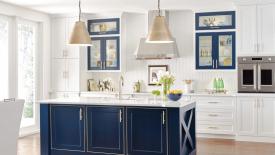 Separation expected to be complete on Wednesday, December 14, 2022.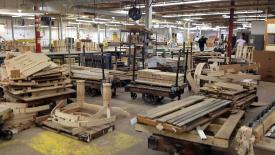 Approximately 2,700 United Furniture Industries employees are now unemployed after learning by email that they were not to report to work and the move was likely permanent.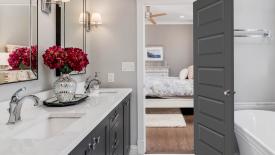 The 310,000-square-foot plant will produce millions of interior molded door skins annually for use in new housing construction, repair and remodeling, and create 170 jobs. Earlier this year the company announced plans to also build a plant in Utah.