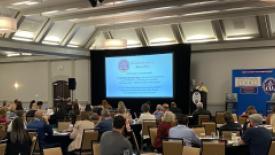 The 9th Annual Closet & Storage Summit Conference took place in Salt Lake City, Utah last October.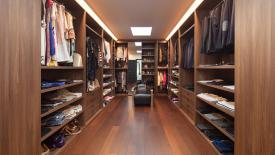 View the infographic with trends, statistics and projections for the closets and home organization industry. The category includes: walk-in and reach-in closets, garages, mudrooms, pantries, laundry rooms, and related products.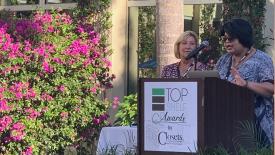 The annual closets and home storage and organization design competition launches Monday, December 5.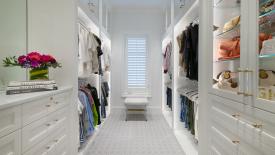 The 2022 State of the Industry report finds that sales will increase this year as anticipated but are expected to moderate in 2023.
One moment changed how a cabinet company produced durable cabinetry for the tough environs of a garage.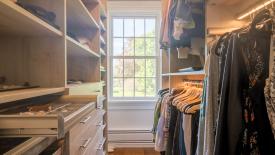 The New York state company saw an explosion in business during the pandemic as NYC residents moved upstate.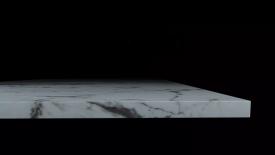 Neolith's new surface collection features dramatic colors, greater depth and new textures.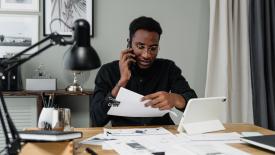 Learning the difference between a budget and forecast will give you greater insight into the expenses you can control and how to set forecasts to meet profit goals.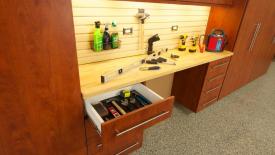 Over a third of American garages (36%) are so cluttered that homeowners can no longer park their cars inside, according to the Craftsman Take Back Your Garage Survey.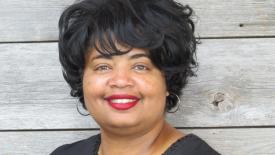 Social media can often feel like the Wild, Wild West. Are you prepared for the next showdown?