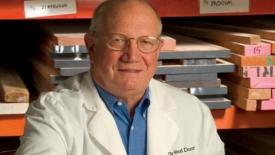 The Wood Doctor also answers questions on using wood waste for landscaping, and cracks in 'mineral' maple.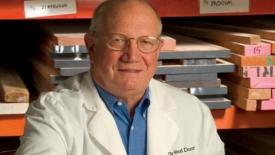 The Wood Doctor also answers questions on safely storing lumber, clamping pressure in gluing, and dull sandpaper.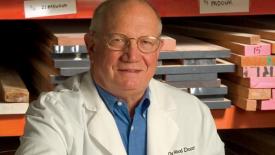 Gene Wengert, the Wood Doctor, explores the issues that might lead a cabinet door to warp or twist.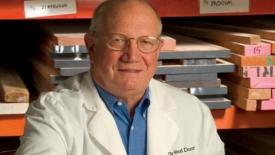 Using southern yellow pine. Also questions about making butcher block, sterilizing wood, and sticker stain.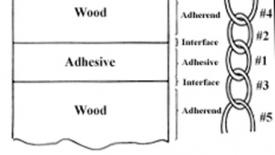 Exploring the factors that make for a successful woodworking glue joint.
Part 1: Common types of adhesives used for woodworking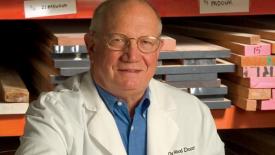 Polyurethane (PUR) adhesives are a class of adhesives. The chemistry and final properties vary from one product to another.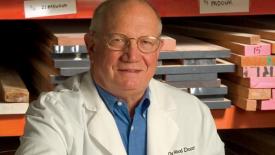 Concerns about moisture changes in white oak mouldings and beetle damage in soft maple.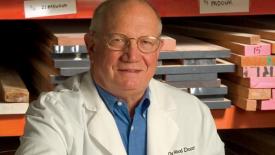 Rules for sidebend wood and using urban lumber.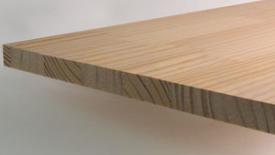 Planing defects such as snipe, ripples and raised, chipped or fuzzy grain can ruin a project. Here are simple solutions.