Plant Production & Software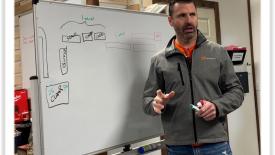 Knowing the hearbeat of your operation makes everything easier.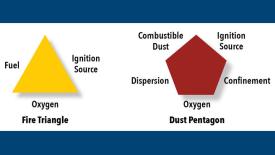 OSHA has revised its National Emphasis Program on combustible dust to include cut stock, resawing lumber and planing.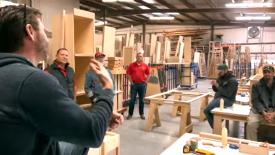 How do you tell your people to encourage them to get on board the lean manufacturing train?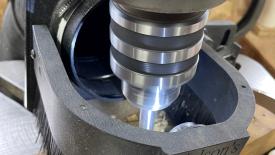 Nelson Extractor makes dust collection practical and easy for your drill press.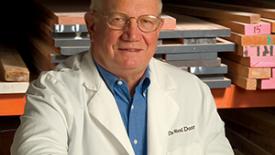 The Wood Doctor answers questions about moisture meters with pins or pinless and inline moisture measuring.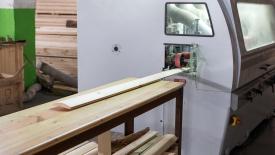 Table lubricants for woodworking machines and equipment have proved to be an important product for modern woodworking plants.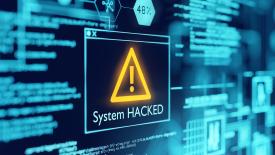 Cyber exposures have grown significantly. Is it time for your woodworking business, and supply chain, to examine its security protocols?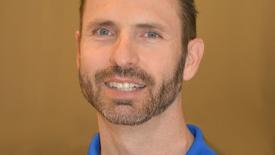 Sometimes you can go too far in making process changes for continuous improvement.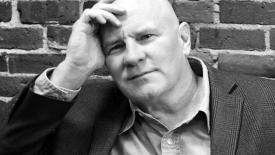 How to best counter The Great Resignation and keep good employees.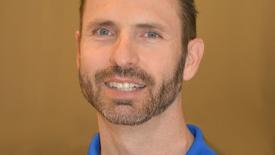 Do you plan for your business as well as you plan for a summer road trip?
Don't see your product?
Promote your business with a free listing or upgrade to an enhanced listing that will include videos, photos and a company info page that drives traffic to your own website.
Search our database for woodworking equipment, supplies and services: