Plant Production & Software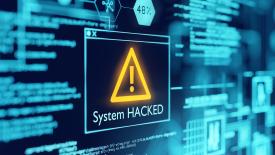 Cyber exposures have grown significantly. Is it time for your woodworking business, and supply chain, to examine its security protocols?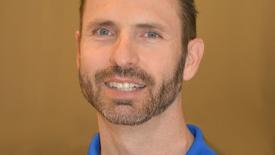 Sometimes you can go too far in making process changes for continuous improvement.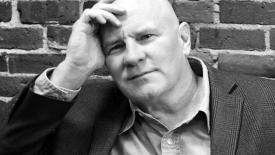 How to best counter The Great Resignation and keep good employees.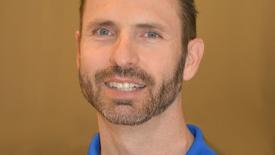 Do you plan for your business as well as you plan for a summer road trip?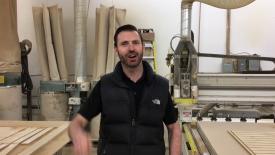 Don't worry so much about the pace of your lean progress; just keep moving forward.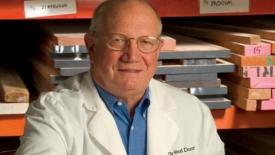 The Wood Doctor also answers questions on using wood waste for landscaping, and cracks in 'mineral' maple.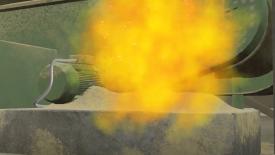 Combustible wood dust refers to the fine, dry wood particles that are a by-product of milling wood. This animated video explains why it's such a hazard in sawmills and wood shops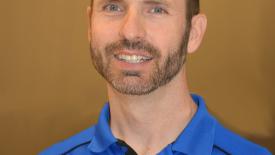 It's the first thing you should do, but the last thing you will do. And you will wish you did it first.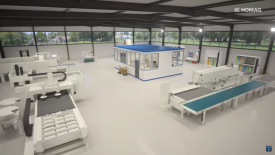 The manufacturing industry has many issues facing them in 2022, such as a worker shortage, ongoing pandemic, supply of raw materials and components, and workforce scheduling. What should the focus be?  Inform, the optimization specialist based in Aachen, Germany, has compiled a list of five needs that should be addressed in 2022.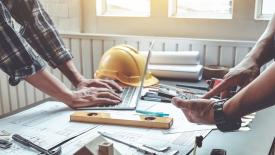 Access to real-time metrics helps project managers make better, faster decisions.
Don't see your product?
Promote your business with a free listing or upgrade to an enhanced listing that will include videos, photos and a company info page that drives traffic to your own website.
Search our database for woodworking equipment, supplies and services: