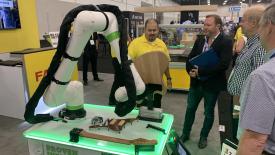 Who has the best answers about woodworking, the robots or the humans?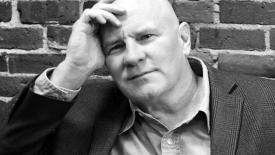 Without sincerity, authenticity, and context, positivity can turn destructive.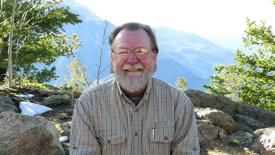 Of course, some do network, but why is it so few?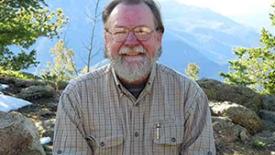 Employers can be blind to worker life-balance issues.
Whether they come from machinery upgrades or transformative procedures, some improvements can be hard to believe.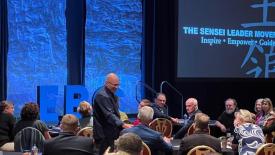 How good leaders gain more by giving power to their people.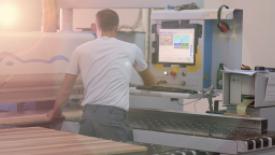 Trust the process. The phrase began as a sports mantra. It was something fans of the NBA's Philadelphia 76ers began saying almost a decade ago to justify their analytics-first approach to basketball team building.
Big or small, what you measure affects the trajectory of your business.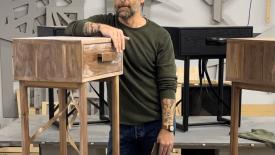 Matt Buell offers more advice to his younger self about running a woodworking business.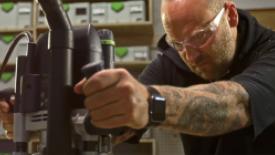 Thinking back to his beginnings as a young woodworking professional, Matt Buell sends some notes to his younger self.