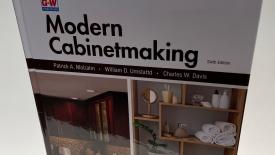 Sixth Edition of "Modern Cabinetmaking" adds interactive features and ties in with WCA skill standards.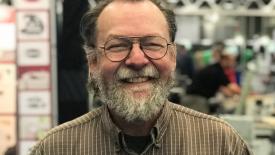 Explore the FDMC 300 list for benchmarks you can use to measure your own business progress.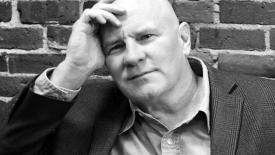 As we start a new year, don't miss the leadership lessons of last year.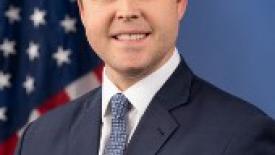 America is facing a historical supply chain reckoning, with ripple effects impacting virtually all Americans, and nearly all sectors of the U.S. economy.  The wood products industry is no exception.  U.S. trade policy leaders have their work cut out for them, but they have displayed a willingness to work with and listen to our industry.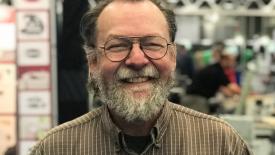 Sharing financials with employees seems to be a growing trend.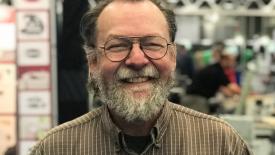 Step outside your shop to learn from those who have gone before you.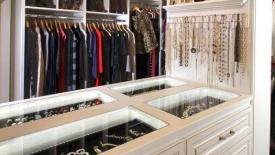 Closets and garages were the two areas in remodeling that saw the largest share of product sales, according to research.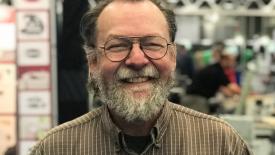 Twenty years from the attack on the World Trade Center creates new perspective for a woodworking journalist.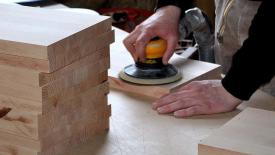 YouTuber The Honest Carpenter believes that higher pay would attract more young people to the trades.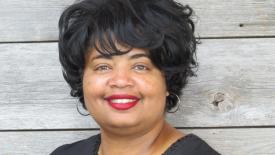 If things proceed according to plan, there's more than enough reason to welcome Spring and look forward to Summer.