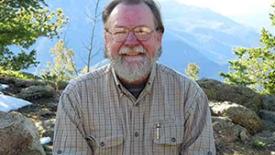 Are custom shops getting smarter when it comes to pricing their work?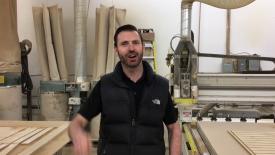 Three suggestions to get your whole team reading books to drive lean learning.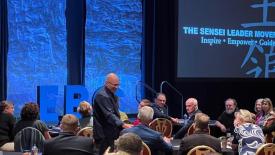 You succeed as a leader when and only when your people succeed.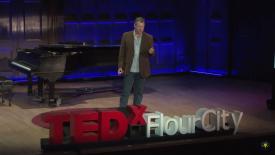 In a TEDx talk, respected multi-media artist Scott Grove discusses what is craftsmanship and how the term is applied in an age of increasing technology.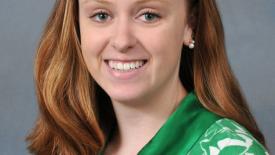 The executive director of the International Wood Products Association discusses the importance of the world's forests in the environment and economy.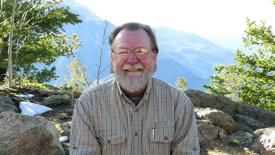 Are the qualities that make good leaders disappearing in today's world of uncertainty and rancor?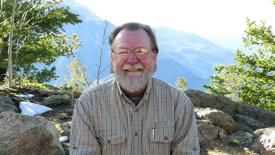 Some revere handwork over machine work, but both have their place and deserve respect.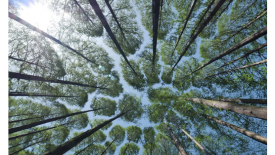 Logging official offers commentary on how defining terms for mature and old-growth trees could have a long-term impact on forestry and wood harvesting practices.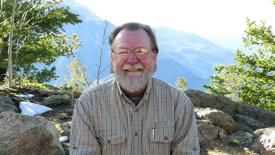 Two of the biggest drivers of change in the world are technology and fashion, and despite what you might think, they are not unrelated.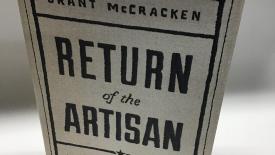 What professional crafters really need is not in this book.