Innergy uses tech expertise to connect with customers
July 20, 2020 | 10:13 am CDT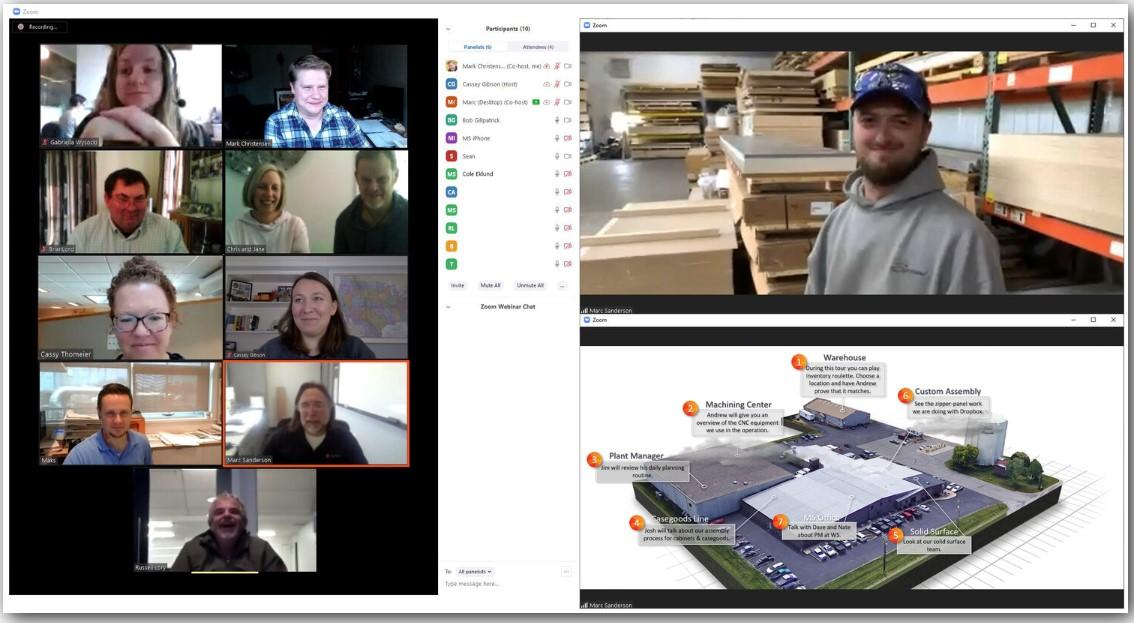 Innergy has always been a cloud-based software provider with an international team that works largely remotely, so when the pandemic hit and IWF was cancelled, Innergy was ready to leverage the company's technology expertise.
"Fortunately pivoting during times like these is something we have been prepared for," said Lukasz Folwarczny. "We offer webinars about every two weeks that talk to a number of different concepts from business strategy, best practices in using data, estimating tips and tricks and much more. This helps our customers continue to engage with us, but it also brings prospective customers to our website."
Folwarczny prospective customers can use the webinars to learn more about the culture of the company, which he characterized as more of solutions provider than just a software vendor.
But the webinars are just the beginning. "Besides our regular webinars, we are in the planning stages of a virtual tradeshow booth," he said. "We will also most likely be participating in IWF's virtual show in October."
At IWF, Innergy had planned to feature its ERP software. "Our ERP solution is continuously improving," Folwarczny said. "Adding features and functionality to our monthly releases is not just something our customers look forward to, they have active participation in. One of the new features is our Executive Project Summary. This gives a high level overview of the health of current and past projects. With a myriad of ways to filter data, management will have data in real time to be able to make decisions on the fly."
Innergy is poised to assist shops that are retooling or reopening in the wake of the pandemic. "However, our customers are realizing that although spending time and money on improving shop floor production is a good idea, they are realizing that it is not solving the bottleneck in their organization – the office," he said. "We often say that profit is realized on the shop floor, but where does the process start? In the office. If you improve the flow and processes through the office, imagine what that can do to the profit potential on the shop floor."
Have something to say? Share your thoughts with us in the comments below.