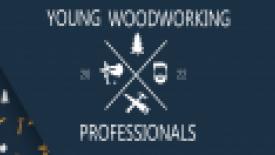 Voting is now live for the 2022 Young Wood Pro contest.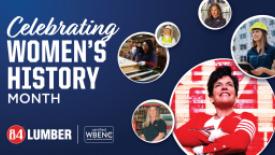 The woman-owned 84 Lumber said it is going all out this March as it celebrates Women's History Month and Women in Construction Week.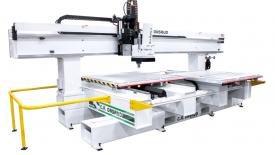 C.R. Onsrud Inc., a manufacturer of CNC machinery, is hosting its annual C.R. Onsrud Factory Demo Day on March 30, 2022, giving woodworkers the opportunity to see demonstrations of live CNC machines in action.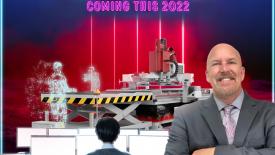 After spending years learning electronics, mechanics, and becoming ISO-9001 certified, Chris started his first cabinet shop in 1995 building residential and commercial cabinetry and ultimately built his first CNC machine.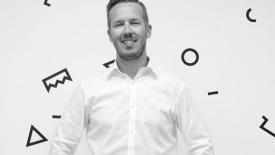 MISSISSAUGA, Ontario – Woodworkers looking for ideas to start or take their digital marketing activities to the next level will get some useful guidance when Darrell Keezer takes to the WMS Live stage during the 2022 Woodworking Machinery & Supply Conference & Expo (WMS).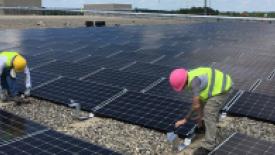 ARCADIA, Wis. -- For the 31st year, the Wisconsin Manufacturers & Commerce (WMC) chamber has awarded nine companies with the Wisconsin Business Friend of the Environment Award. Amongst the 9 winners was Ashley Furniture Industries in Arcadia, Wis. The company was one of three firms to be named in the Environmental Stewardship category. This year's winners have been chosen for programs that demonstrate an innovative approach to environmental protection, or a level of effort beyond that which is required by regulatory compliance.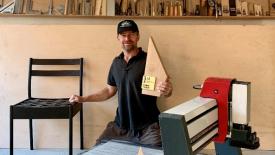 This year's Felder Challenge drew more than 1,500 projects from around the world. The grand prize winner of the 2021 event was Henrik Tjaeby who won over the judges with his DIY woven chair.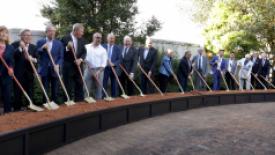 Groundbreaking for the 23,500 square-foot facility was held Oct. 15. The permanent American Home Furnishings Hall of Fame building is scheduled to open in April 2023.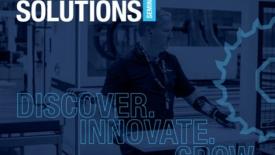 GRAND RAPIDS, Mich. – Woodworking machinery distributor Stiles Machinery is hosting an in-person technology and networking event. This year's Manufacturing Solutions Seminar, the first in-person event since 2019, will be held Nov. 9-11 at Stiles' High Point, North Carolina, showroom. The event will feature a series of presentations and demonstrations from a variety of industry experts.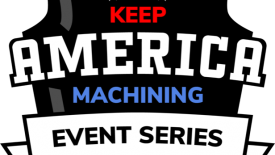 Integrating automation systems and software can help woodworking businesses tackle the labor shortage, increase throughput, and reduce costs per part, according to organizers of the Keep America Machining event.