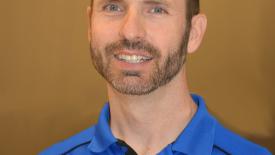 How you onboard new hires is critical to ongoing success.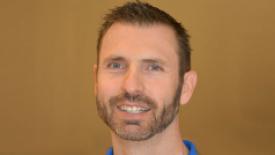 Paying more attention to the non-value-added portion of your business could reap huge production advantages.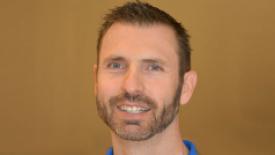 Learn about the Three Ps between you and higher profit margins.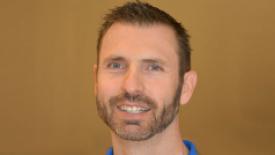 Learning where to go and what to see can make a huge difference in production.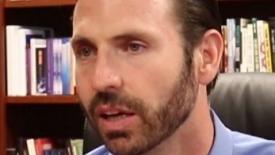 A simple question asked in a different way can help you get quickly to the root cause of what you need to solve.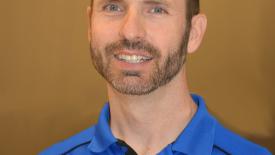 Two of the most popular business improvement philosophies in the woodworking industry boil down to just one word.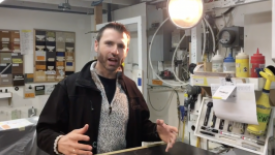 Sequencing: Are you getting just what you need, or what you really want?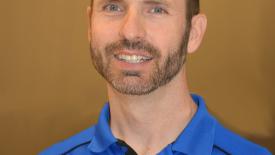 Overproduction is a deadly waste that leads to every other kind of waste.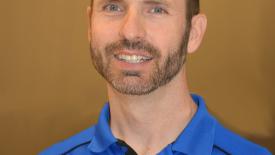 Lessons from a lean effort that lost steam and petered out.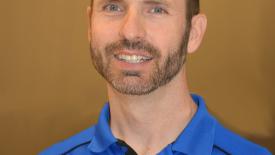 Fixing mistakes before they happen can double your net profit.