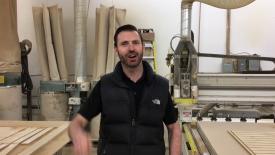 Don't worry so much about the pace of your lean progress; just keep moving forward.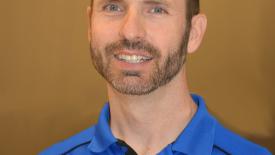 It's the first thing you should do, but the last thing you will do. And you will wish you did it first.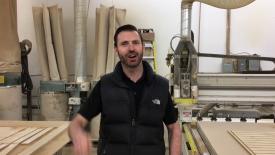 Adopting lean thinking now will make everything you do faster, easier, and cheaper.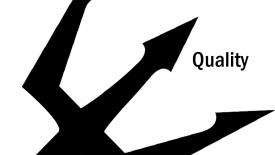 Learn how to quantify your improvements to measure your lean manufacturing success.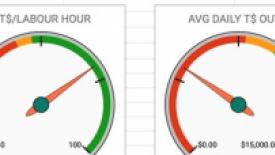 Measuring correctly and applying a team approach are the first steps to solving big problems.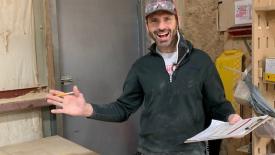 Your morning meeting and improvement time drive your lean efforts.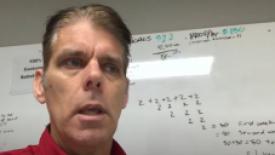 Some threaten to abandon lean manufacturing principles in the face of challenges.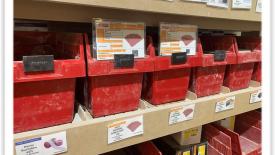 Good visual cues are like traffic signals to keep things moving in the shop.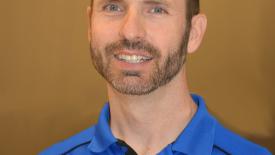 By adopting Toyota's "target conditions" technique, you can focus lean efforts.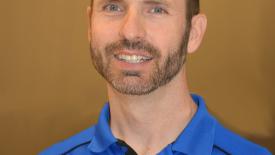 Follow five easy tips to better coordinate your lean manufacturing efforts.