17 processes to enhance productivity: WOOD 100 Strategies for Success
October 4, 2022 | 11:53 am CDT
Process improvements, lean manufacturing, technology, training and innovation are helping these woodworking manufacturers increase production while improving quality and efficiency. What follows are some of the strategies put in place by the 2022 WOOD 100 class, which includes cabinet and casework manufacturers, closet and home organization providers, residential and office furniture producers, architectural woodworkers, store fixture manufacturers, wood component manufacturers, and more.
Now in its 33rd year, the WOOD 100: Strategies for Success highlights the innovative as well as tried-and-true initiatives put in place by 100 North American wood products manufacturers to grow their businesses. Here's what some of them had to share about the enhancements made to improve the production process: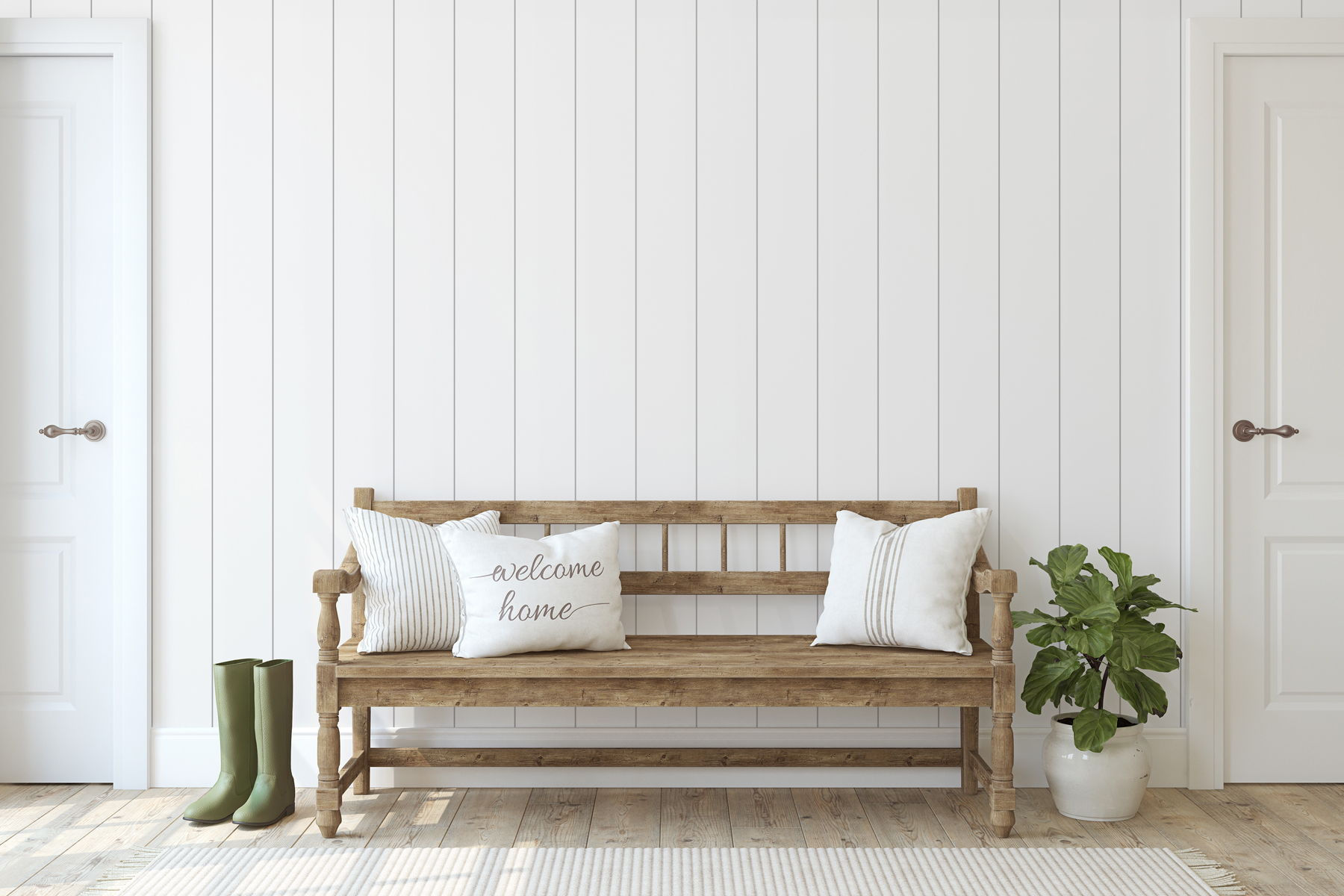 MJB Wood Group, Dallas, TX —  "We adapted to the market and economic conditions and began offering more comprehensive solutions, which improved supply and price stability," said Nathan Klomp, director of Marketing.  Sales grew 43.0% in 2021, and projections for 2022 are also looking good.
MJB Wood Group provides wood products for the North American RV and utility vehicle, millwork, fixtures, furniture, door and cabinetry markets.  Along with recent investments in multiple machines, including CNC routers, a laminator and panel saw, earlier this year MJB opened a 500,000-square-foot facility near Bristol, Indiana, which replaces a nearby facility in Elkhart, Indiana.
When it ramps up, the new fabrication facility will enable MJB to offer custom services such as cut-to-size, CNC machining, moulding, kitting and light assembly.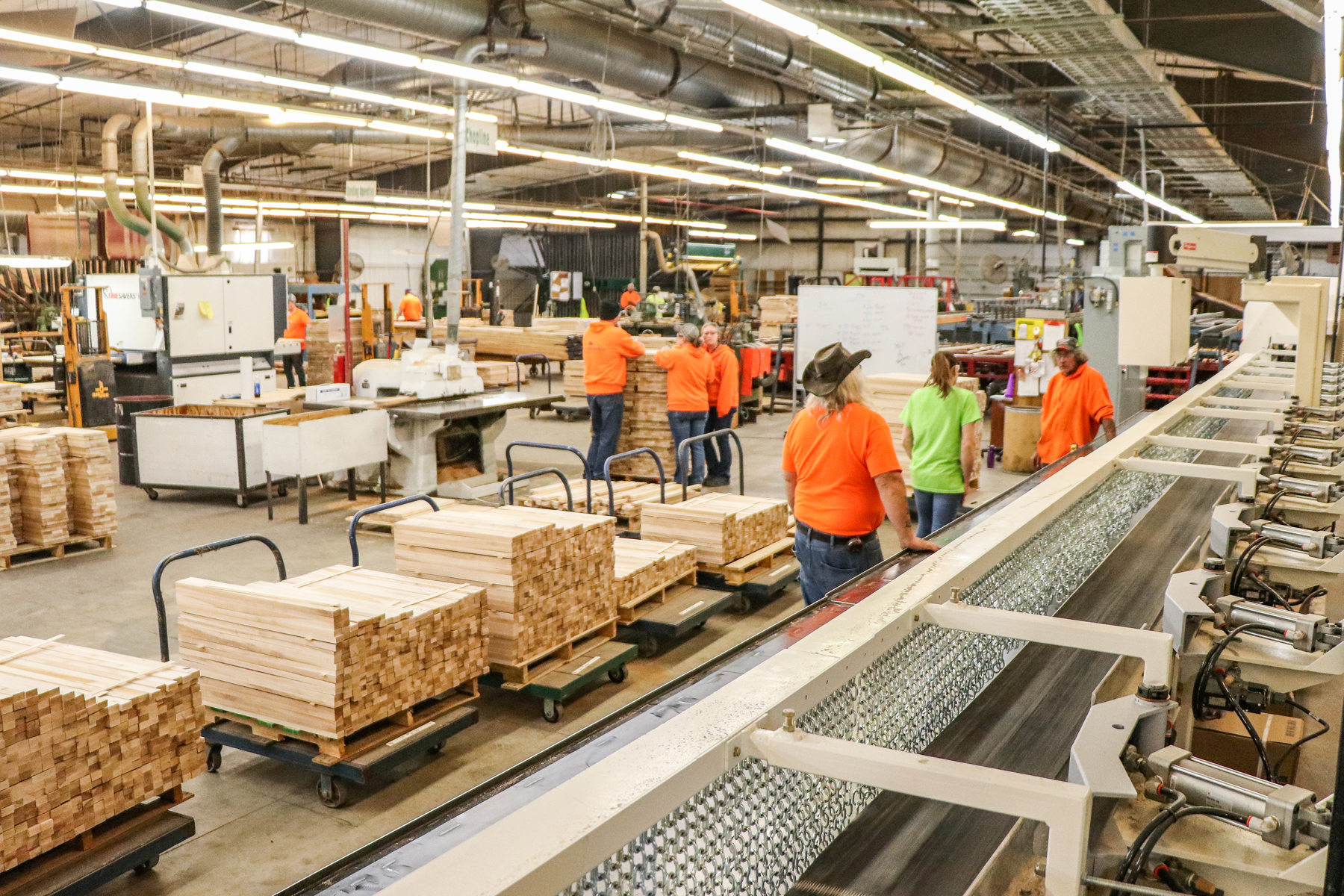 St. Croix Wood Components, Luck, WI —  The components manufacturer focused on customer diversification, employee culture and engagement, obtaining and retaining staff, and process improvements, said Haley Sunderland, Marketing & Communications manager. Projections for 2022 and 2023, she added, are "excellent."
"We've reached our target head count, created a better succession plan, increased our work capacity, and improved our training processes/production processes," she said.  Among the equipment upgrades at the 200,000-square-foot facility in 2021 were a sander, moulder and forklifts for material handling. 
"Our people and our process continually strive to be different than other component manufacturers by providing high-quality millwork, drawer sides, face frames, S4S products, and more," she added.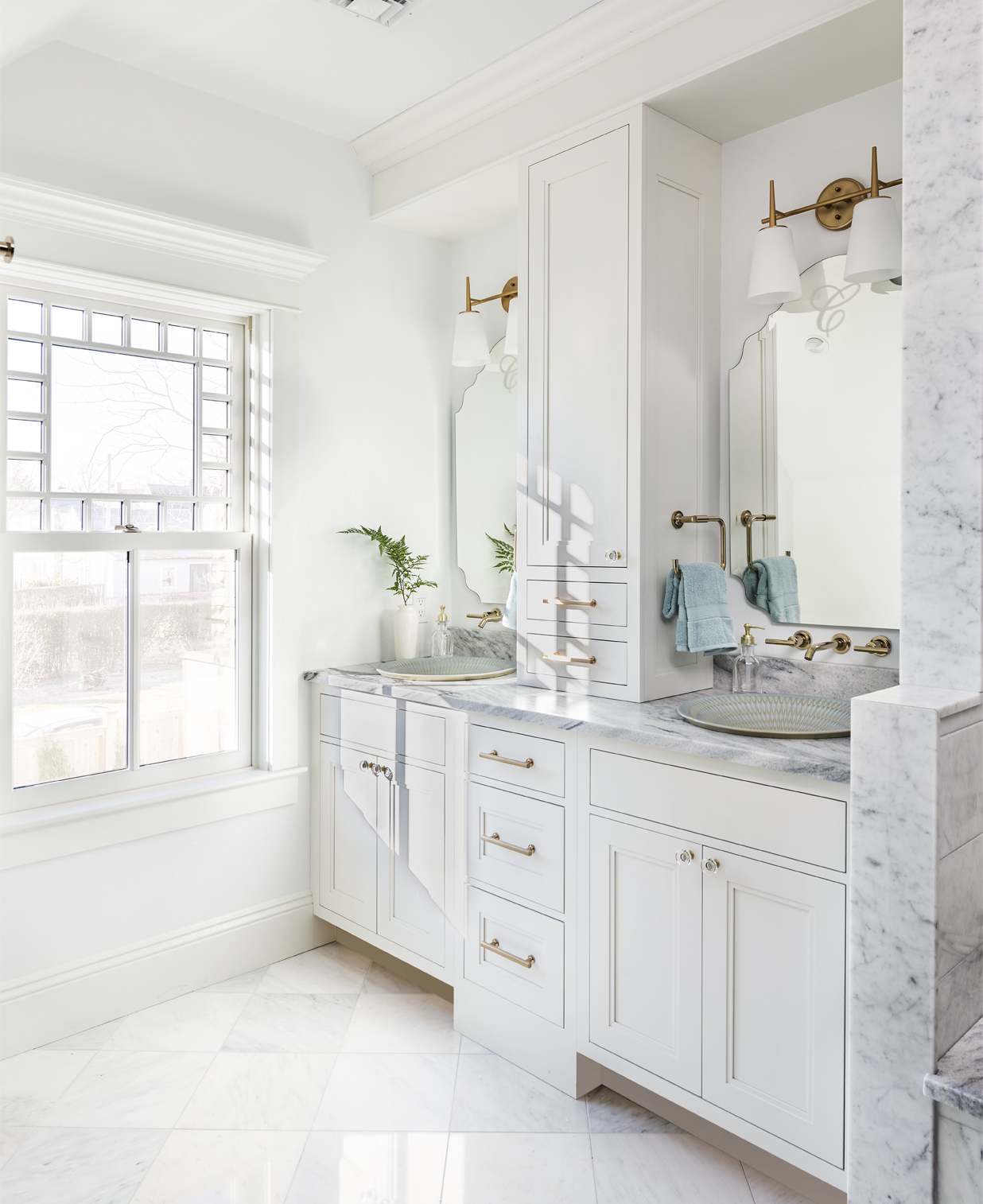 Wood-Mode LLC, Kreamer, PA —  The cabinetry manufacturer's Focus Forward Initiative includes factory improvements, production equipment upgrades, new cabinet styles, and an enhanced dealer marketing support program for the Wood-Mode brand.
"This initiative is strategically designed so that ultimately our customers benefit, and our representatives, dealers and employees succeed," said Rod Hunter, general manager.
Factory replacements and upgrades, include new saw milling equipment and a coating and finish system. In 2022, the finishing and clean room sections will see upgraded air cleaning equipment, and new plural component spraying equipment for improved consistency and waste reduction between setups. A new veneer sanding system, taller cabinet press, and edge polishing system will add new capabilities and enhance production time, said Nick Yoder, business manager.
More Top Producers
Distinctive Wood Products, Kitchener, ON
"In addition to a focus on new product development and responding to customer needs for customization, Distinctive Wood Products worked diligently to upgrade our manufacturing facilities, improve our internal processes and grow our capacity through expansion and capital equipment additions," said Lary Skow, director of Business. Investments included a flatline finishing system and ovens, CNC routers, an automated edge-prep machine and dust collection. Sales grew 31.1% for the cabinetry components manufacturer.
Modern Line Furniture, Hamilton, NJ
The commercial seating manufacturer focused its efforts on streamlining production and reducing delivery times. Planned purchases to aid production include a beam saw, and projections for 2022 and 2023 are "excellent," said Albert Israilov, buyer.
Panel Processing Inc., Alpena, MI
Stacy LaFleche, national Marketing manager, cited increased productivity for helping spur the employee-owned panel and components manufacturer's 10.1% growth. "We have effectively utilized new options for board in sizing and core material. We have made our customers and partners our number one priority [and] work to acquire the products they need and turn them into the final products as efficiently as possible."
EJH Cabinets, Marco Island, FL
The custom cabinet shop increased its productivity, which spurred sales to grow 10.2%. 2022 and 2023 projections are also good. "We upgraded machinery and made some calls to new builders," said Chris Hendrickson, owner. "We also expanded from a saw shop to a CNC shop, with skilled employees." Recent purchases include a ShopSabre CNC, SCM edgebander and Kaeser air compressor.
Creative Woodworks, Sugarcreek, OH
Owner David Yoder credits the custom fabricator's implementation of lean manufacturing for helping it achieve 15.4% sales growth in 2021. Recent investments in a Gabbiani beam saw and Stefani edgebander will aid production.
JB Cutting Inc., Mt. Clemens, MI
"We invested in people and upgraded equipment so that we could increase productivity for the demand that was needed," said Debra Behring, CEO of the components maker.  "Although sourcing became an issue, we multi-sourced and found ways to deliver products in a stressed economy." New equipment includes a spray line for 3DL products, a membrane press, edgebander and five-piece door equipment. Sales roses 32.8%; 2022 and 2023 should also be "excellent."
Diversified Fixture, Lakewood, NJ
"We are very automated in the shop," said Phil Vitillo, vice president of the custom cabinetry and millwork producer. Sales grew 28.6%, and 2022 and 2023 projections are also good. "We have a great team of skilled guys and we are constantly fine-tuning our entire process from start to finish."
The Closet Works Inc., Montgomeryville, PA
"Continuous improvement in every aspect of operations," has helped spur the closet and home organization company's sales growth by 16.1%, said David Cutler, president. "We are dedicated to a lean culture and the mantra of easier, better, faster, less expensive. We make improvements every single day, large and small and document them to be shown to our entire team on videos we produce for our daily team meetings." Recent purchases include machines for five-piece Shaker-style doors and drawer fronts.
Valley Custom Door, DePere, WI
"Capital investments were made in automation for our precision machining, enhancing order management and process flow," said Steve Mashl, vice president of the cabinetry components manufacturer. These include: an SCM CNC router, Homag tenoner, Omga miter saw, Bacci miter machine and Costa planer/sander. 2021 sales grew 12.3%, and a facility expansion is slated for 2022.
Waterworths Woodshop Inc., Viking, MN
Cabinetry sales rose 20.9%. "As our contractor base has expanded, we have had to set up a much more structured workflow," said Marcus Waterworth, president. "We have done this by identifying which employees should be in which department and what each department and staff are responsible for." This and flow tracking help ensure consistent ETAs.
Schlabach Wood Design, Baltic, OH
"On the shop floor, we have implemented better on-boarding processes for new employees which has led to better teamwork and cross-training which makes our workforce more flexible," said Michael Schlabach, CEO of the custom cabinetry firm. "Our door department doubled their floor space and added various equipment so that we now produce 90% of our own cabinetry doors and have equipment on order to reach 100%. We also began doing some of our own panel glue-ups in order to reduce lead time on specialty panels." 2021 sales rose 4.0%.
Twig Custom Builders LLC, Denver, CO
"Our growth forced an expansion to our shop, new equipment and new software. But our focus on process improvement, aided by education offered by Innergy (our new ERP software) is what allowed us to increase our throughput four times and set us up to double our revenue in 2022," said Jim Oberlander, managing partner of the custom fabrication shop. The company also invested in a Holz-Her nested-based CNC router. 2021 sales rose a whopping 49.5%.
Vision Kitchen & Bath, Tampa, FL
Cabinet sales grew 17.1%. "We continue to go lean and improve our processes from ordering to manufacturing. We can instantaneously track all the parts throughout the shop and know in real time the status of any projects," said Jimmy Le, operations manager. It also foreplans supplies for 6 to 12 months' worth.
Verbois, Riviere-du-Loup, QC
Sales for the furniture maker rose 6.3%. Etienne Gagnon, director of operations, credits "The establishment of a continuous improvement role to [alleviate] a lot of the bottlenecks."
Read more 2022 WOOD 100: Strategies for Success
Have something to say? Share your thoughts with us in the comments below.