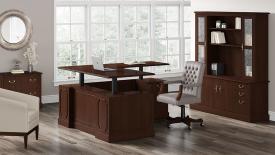 Combined sales for the FDMC 300 grew 18.7%, to an estimated $74.1 billion.
Big or small, what you measure affects the trajectory of your business.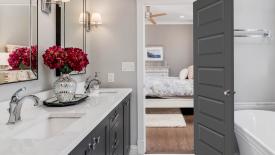 The 310,000-square-foot plant will produce millions of interior molded door skins annually for use in new housing construction, repair and remodeling, and create 170 jobs. Earlier this year the company announced plans to also build a plant in Utah.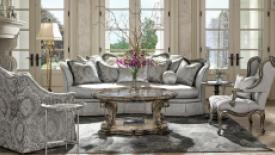 Chicagoland luxury interior design firm and retailer Linly Designs has purchased California-based Marge Carson for an undisclosed amount.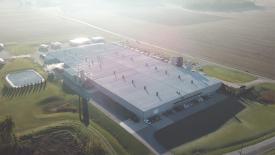 Cabinetworks Group plans to expand its Mount Union facility in Huntingdon County, Penn., and add 300 new jobs.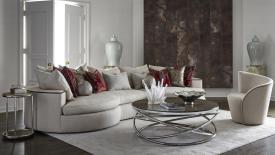 The high-end furniture manufacturer will cease production at the end of October, ending a 75-year legacy.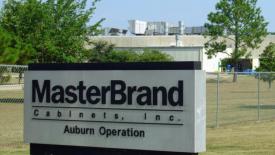 Cabinetworks Group, MasterBrand Cabinets and American Woodmark resign from cabinet association. In this statement, the three companies outline their argument.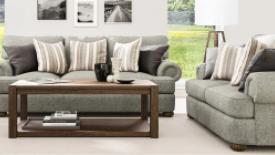 In unanimously rejecting the unsolicited proposal by CSC Generation Holdings, Flexsteel Industries' Board of Directors called the proposal opportunistic and said it substantially undervalues the residential furniture giant.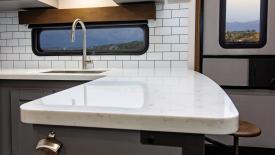 Genesis Products says the acquisition will double its production capacity of solid surface countertops and elevate its position in the RV market.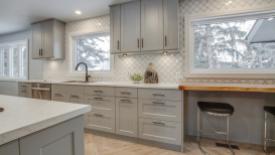 Quebec-based residential cabinet manufacturer EBSU increases its size and scope with the acquisition of Eurorite Cabinets Ltd, a large manufacturer of cabinetry, closets and storage solutions located in Pitt Meadows, British Columbia.