February 17, 2023 | 12:36 pm CST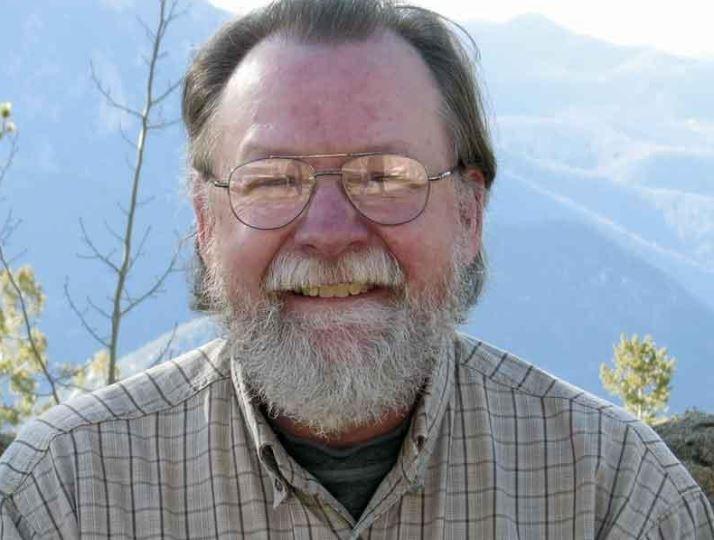 There's an old business adage that "You only manage what you measure." Perhaps more importantly, the reverse is also true: You don't (or can't) manage what you don't measure.

I have long been on the hunt for industry benchmarks that can help woodworking manufacturers of all sizes better manage their operations. Benchmarks can provide quick reality checks to see how you are doing, to balance segments of your operation, and to compare what you do to the industry as a whole.

How do your sales per employee compare? Have you compared the number of production employees you have with the square footage of space devoted to production? How many units do you need to produce each day for breakeven? Do you know the rate at which you need to complete products to meet customer demand (sometimes called Takt time)? How much time and employee resources are spent on non-production-related activities? And most important, are there things you measure now that aren't worth the time?

Measuring anything tells your staff that hey, too, need to pay attention to that measurement, sometimes to extreme. I know operations so focused on individual performance that workers play beat the clock to produce more. But some individuals think they are doing a great job when they are producing more than production flow can handle. In lean manufacturing terms, that's the waste of overproduction.

Of course, someone will say to me that the only measure that really matters is the net revenue line at the bottom of your accounts register. Perhaps true, but lots contributes to that final number. 

Our annual FDMC 300 issue, listing the largest woodworking manufacturers in North America, focuses on annual sales as the key measurement. But Karen Koenig, our Senior Editor for Special Projects, collects a lot more data on her way to develop the annual FDMC 300 list. All that data is interesting and helps to measure those businesses. It might also help you to evaluate them as a comparison to your business even if you are not anywhere near the size of FDMC 300 operations.

For thousands of small shops that are a big part of the diverse woodworking industry, I always get some pushback that the FDMC 300 is not valuable for them or the standards of measurement set by those companies don't apply to smaller firms. I disagree.

Some of the management measures that helped those FDMC 300 companies get where they are on the list are even more important to smaller firms. If a small shop is not performing optimally, the distance between success and business failure is a lot closer than with a huge manufacturer. Operating in those close margins, small firms really need to pay attention because things can go wrong in a hurry.

Dive into the FDMC 300. Study firms making products in your markets. What do you measure and how does it affect your operation and people. Big or small, there are lessons here for us all. 
Have something to say? Share your thoughts with us in the comments below.