FDMC 300: Large firms continue gains
February 17, 2023 | 12:47 pm CST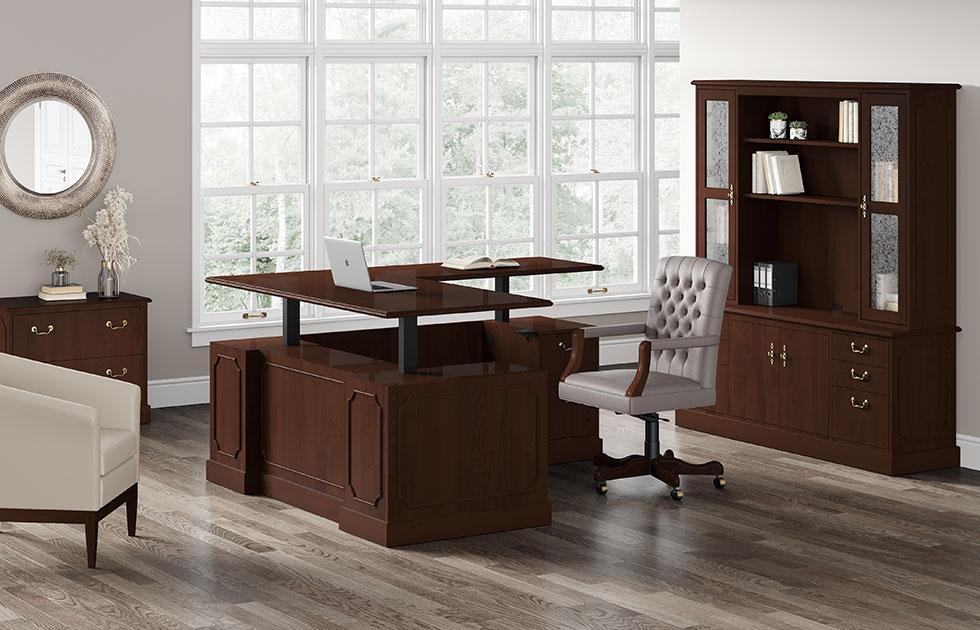 Photo By Indiana Furniture
Once again a majority of North America's largest woodworking manufacturers showed they have what it takes to continue to thrive. As a group, 2022 sales for the FDMC 300 – which includes manufacturers of furniture, cabinetry, architectural millwork, windows/doors, retail fixtures, home organization and other wood-related products – grew 18.7% over the previous year, reaching a new high of $74.1 billion.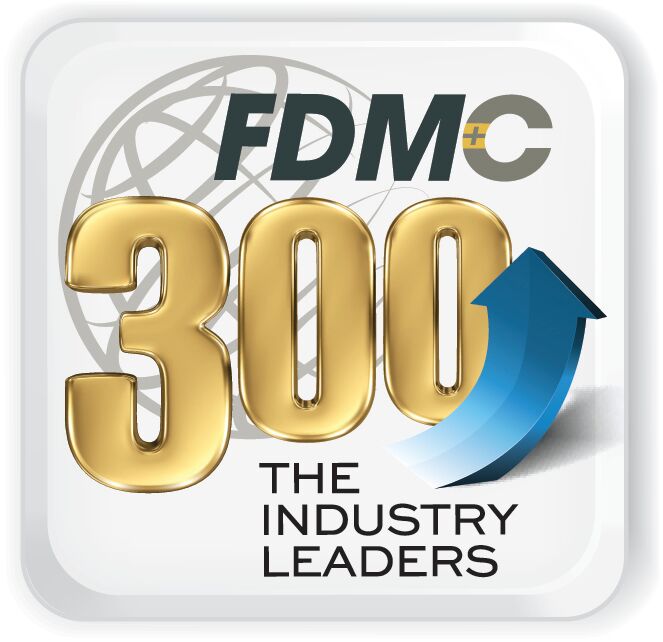 Overall, FDMC 300 companies catering to the residential market outpaced those targeting the commercial segment. Sales for residential furniture manufacturers accounted for 24.7% of the overall total, while those producing cabinetry and closets were at 21.2%. Window and door firms, which cross residential and commercial, comprised 25.4%, while architectural woodwork/millwork sales were 1.5% of the total. 

Meanwhile, contract furniture, which continues to see growth in the home office category, accounted for 22.8%. Retail fixtures accounted for 2.2%, although based on the number of stores projected for build or remodel this year, this should increase. Specialty products, including musical instruments, were at roughly 2.2% of the overall total. 

Despite the growth in sales, supply chain issues continued to impact a large number of firms. That said, a large number of FDMC 300 respondents already are projecting growth for 2023. An in-depth look at some of the market segments will be included in upcoming issues of FDMC magazine.

About the FDMC 300
The FDMC 300 is the woodworking industry's oldest recognized ranking of the largest North American manufacturers of wood and panel products. This year marks the 37th annual report.

Companies are ranked based on sales figures. Due to the fact information is solicited prior to the fiscal year end for a majority of companies, numbers should be considered as estimates unless otherwise noted. In some cases, the information listed may be based on our own research or from recognized sources and should also be considered as an estimate. Companies were contacted multiple times via email and phone for information.

The 2023 FDMC 300 includes 20 new companies to the list. Mergers, closures and other factors resulted in the removal of other firms. You can view the list of this year's FDMC 300 on the following pages. Additional information is also available at WoodworkingNetwork.com/FDMC-300.
If your company would like to be included in the 2024 FDMC 300 or for more information on the annual report, contact Karen Koenig at [email protected]. 
Have something to say? Share your thoughts with us in the comments below.