Statement by Cabinetworks Group, MasterBrand Cabinets and American Woodmark regarding withdrawal from KCMA
October 4, 2022 | 9:30 pm CDT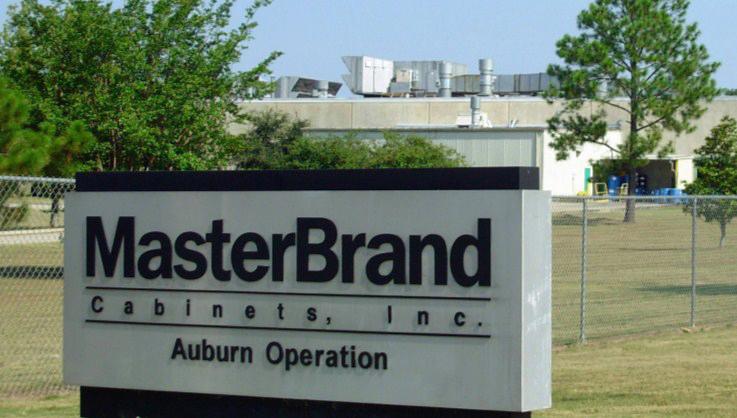 Cabinetworks Group, MasterBrand Cabinets and American Woodmark have resigned from the Kitchen Cabinet Manufacturers Association. The following is the company's statement regarding its decision to leave the group.
"Cabinetworks Group, MasterBrand Cabinets and American Woodmark fully support the U.S. Department of Commerce's imposition of anti-dumping and countervailing duties on certain Chinese cabinet and vanity imports in our industry. In response to these orders, we have all aligned our supply chains and implemented rigorous processes to ensure we are compliant with the new rules.
The existing Commerce orders address China's unfair trade practices in a clear and consistent way, avoiding rigidity and the unintentional penalization of good faith importers and suppliers. We are not aligned with KCMA's effort and direction to expand the Commerce order and have consistently expressed our strong concerns about this overbroad inquiry and its timing. Over the past several months, it has become apparent that KCMA does not share this view, and so we have decided to withdraw from the Association.
Collectively, our companies proudly employ 27,000 associates throughout America and Canada. We all want to ensure that our industry's advocacy protects our customers, our employees, and our partners from the negative impacts of illegal imports – while at the same time does not penalize the legal imports that our industry needs to support American jobs and on-time deliveries to our American customers."
The three companies are among the nation's largest cabinet manufacturers and are ranked in the FDMC 300, an annual listing of the largest wood products producers in North America, based on sales.
Have something to say? Share your thoughts with us in the comments below.