KCMA demands duty on Chinese cabinetry remain at current levels
June 13, 2022 | 1:11 pm CDT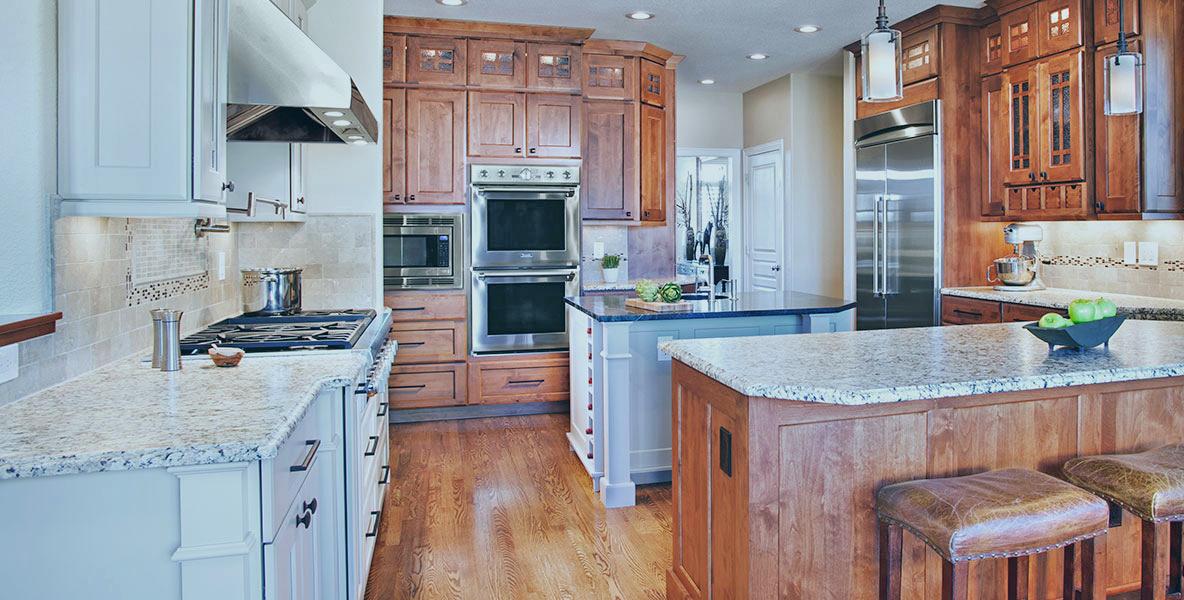 The Kitchen Cabinet Manufacturers Association is demanding that current duties on Chinese exports into the United States be kept at its current levels of 25 percent.
The KCMA is urging its members to send a letter to the Office of the U.S. Trade Representative asking the agency to extend the section 301 ruling regarding Chinese exports and to keep current duty levels at current levels.
This announcement comes on the heals of a June 7 ruling by Customs and Border Protection that overturned an earlier decision that found U.S. importer BGI Group (doing business as U.S. Cabinet Depot) had evaded antidumping and countervailingregarding antidumping duties. The original ruling was made Jan. 27, 2022. 
U.S. imports of wooden cabinets, vanities, and parts thereof from China are currently subject to 25-percent duties pursuant to Section 301 of the Trade Act of 1974 based on China's Acts, Policies, and Practices Related to Technology Transfer, Intellectual Property, and Innovation.
On May 3, 2022, the Office of the U.S. Trade Representative commenced the statutory process required leading up to the four-year anniversaries of these tariff actions. USTR is conducting a review to determine whether to extend the Section 301 duties beyond their upcoming four-year anniversaries.
Following the receipt of an extension request, USTR will proceed to a "second phase" of the review, during which interested parties will have the opportunity to comment on matters including the effectiveness of the actions, alternative actions, and the effects of such actions on the U.S. economy. 
 
Have something to say? Share your thoughts with us in the comments below.