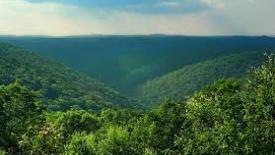 Above ground carbon stocks are at least 70% higher in mixed forests than in monocultures.
North American new orders for tropical hardwoods have experienced a modest slowdown, but the demand for the hardwoods remain robust especially in high-end projects and exterior applications, according to Fastsmarkets' Hardwood Market Report.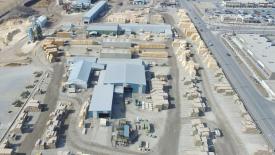 West Fraser Timber Co. has entered into an agreement to acquire Spray Lake Sawmills for (CAD) $140 million ($103 million). This move, the company says, will help WFG to grow its footprint in Southern Alberta and expand its Canadian treated wood business, while providing access to a high-quality timber supply.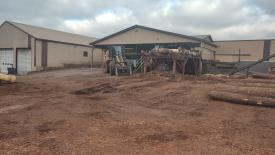 NWH, a premier hardwoods supplier, has acquired Post Hardwoods, a long-standing hardwood supplier and manufacturer based in Hamilton, Michigan.
Acquisition intended to accelerate trade and investment decisions among forest products.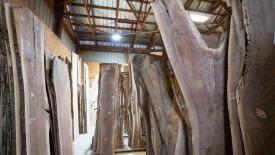 PLEASANT MILLS, Penn, -- Alderfer Lumber launched a new website that allows people to use filters to find the specific slab dimensions they require, and allow them to filter by wood species, length, width, thickness, and more.   According to the company, every slab is unique and inventoried independently with photos of both the front and back. The inventory changes every day so people can always find new inventory for a variety of projects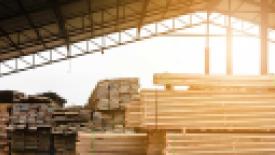 The Madison's Lumber Prices Index for the week ending June 30, 2023 is: US$472 mfbm. This is up by +6.8%, or +$30, from the previous week when it was US$442.
Garnica, a global supplier of sustainable plywood solutions has made several strategic appointments and additions of five new senior leaders to its North American team.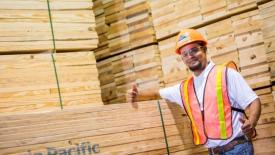 Georgia-Pacific recently invested $120 million into Pineland Lumber in Pineland, Texas, making it the largest sawmill in the South. As a result of the improvements and new technology, Pineland Lumber is now positioned as a major competitor in the forest products industry, allowing the facility to better serve Georgia-Pacific's partners, and launching an exciting new chapter in its long and successful history.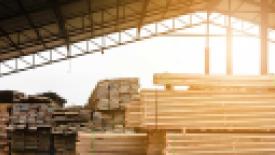 The beginning of June came and went with still not much increase in construction activity.