Tropical hardwood demand remains firm
November 1, 2023 | 3:23 am CDT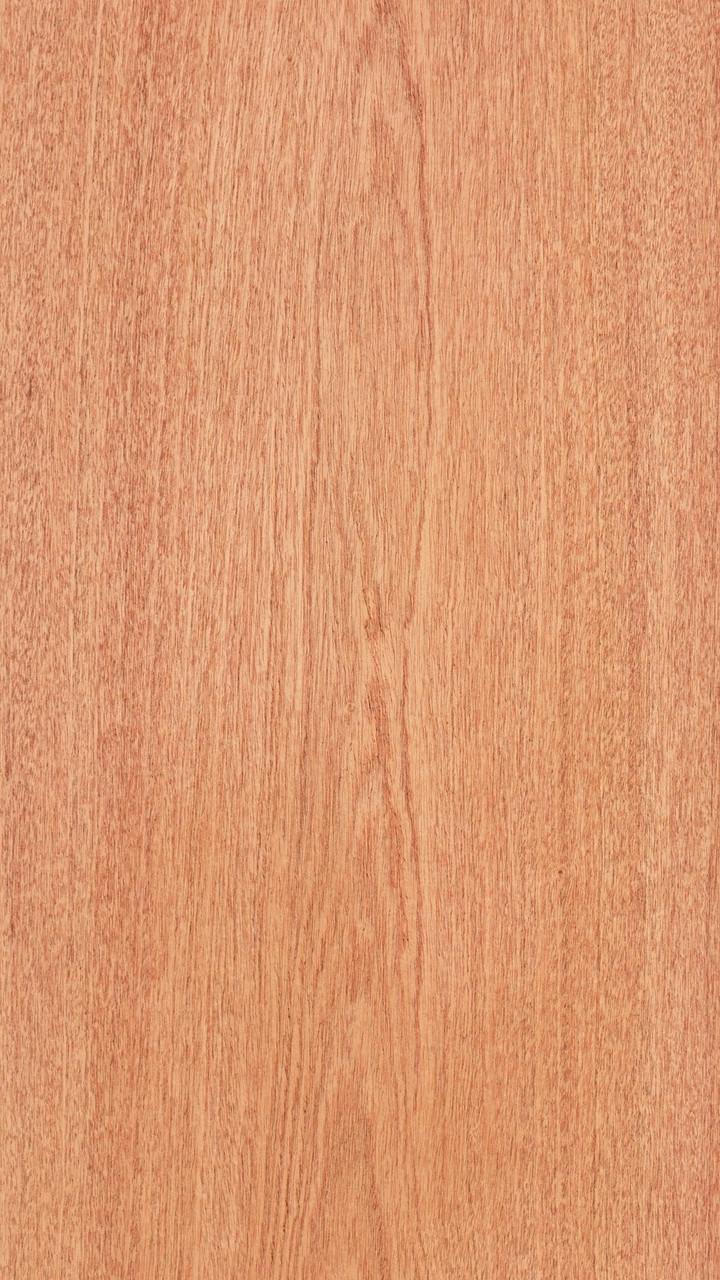 Photo By Smith-Made
North American new orders for tropical hardwoods have experienced a modest slowdown, but the demand for the hardwoods remain robust especially in high-end projects and exterior applications, according to Fastsmarkets' Hardwood Market Report.

The cross-commodity price reporting agency says that sales for many importers have remained steady in October compared to September, while other sellers has seen a modest decline. Most, the Fastmarkets report said, "are still experiencing decent outbound shipments due to solid order bookings in late summer."
The Oct. 31 report said that tropical hardwoods are prevalent in high-end projects because they are relatively expensive. "At present, importers are experiencing good demand from producers of high-end residential moulding and also from commercial millwork manufacturers. Sales to large and mid-sized residential flooring and stair plants are slow, but business is holding up well with custom flooring and stair makers," the report said.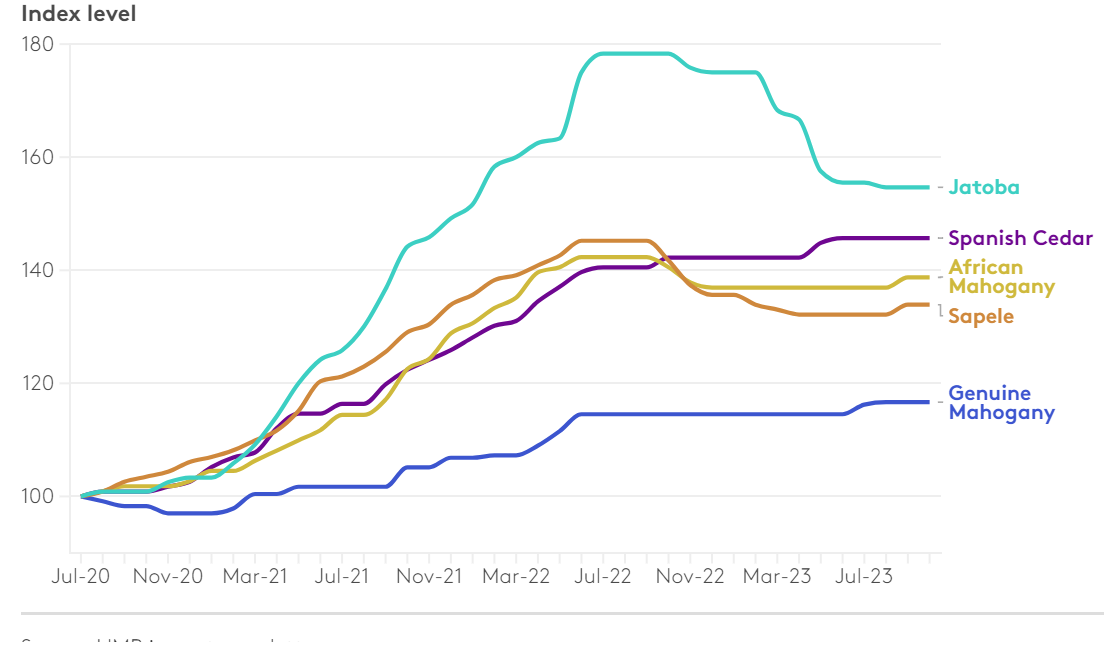 The report also found that in residential markets, demand for tropical hardwoods for use in exterior applications remains noticeably stronger than for interior applications. Sales to outdoor furniture producers remained steady, but sales of domestic hardwoods to case goods and upholstered furniture manufacturers are weak.

The overall supply of tropical hardwood lumber at US and Canadian import yards is comparable to overall demand. However, that is not the case across all species, thicknesses, and product specifications. For example, 4/4 Sapele is readily available, but many of the thicker sizes are scarce. Likewise, some contacts indicate flatsawn African Mahogany is difficult to source, while quartersawn material is not.
For more information on the tropical hardwoods market, visit Fastmarkets Hardwood Market Report.
Have something to say? Share your thoughts with us in the comments below.