Marge Carson shutters residential furniture operations
October 7, 2022 | 10:44 am CDT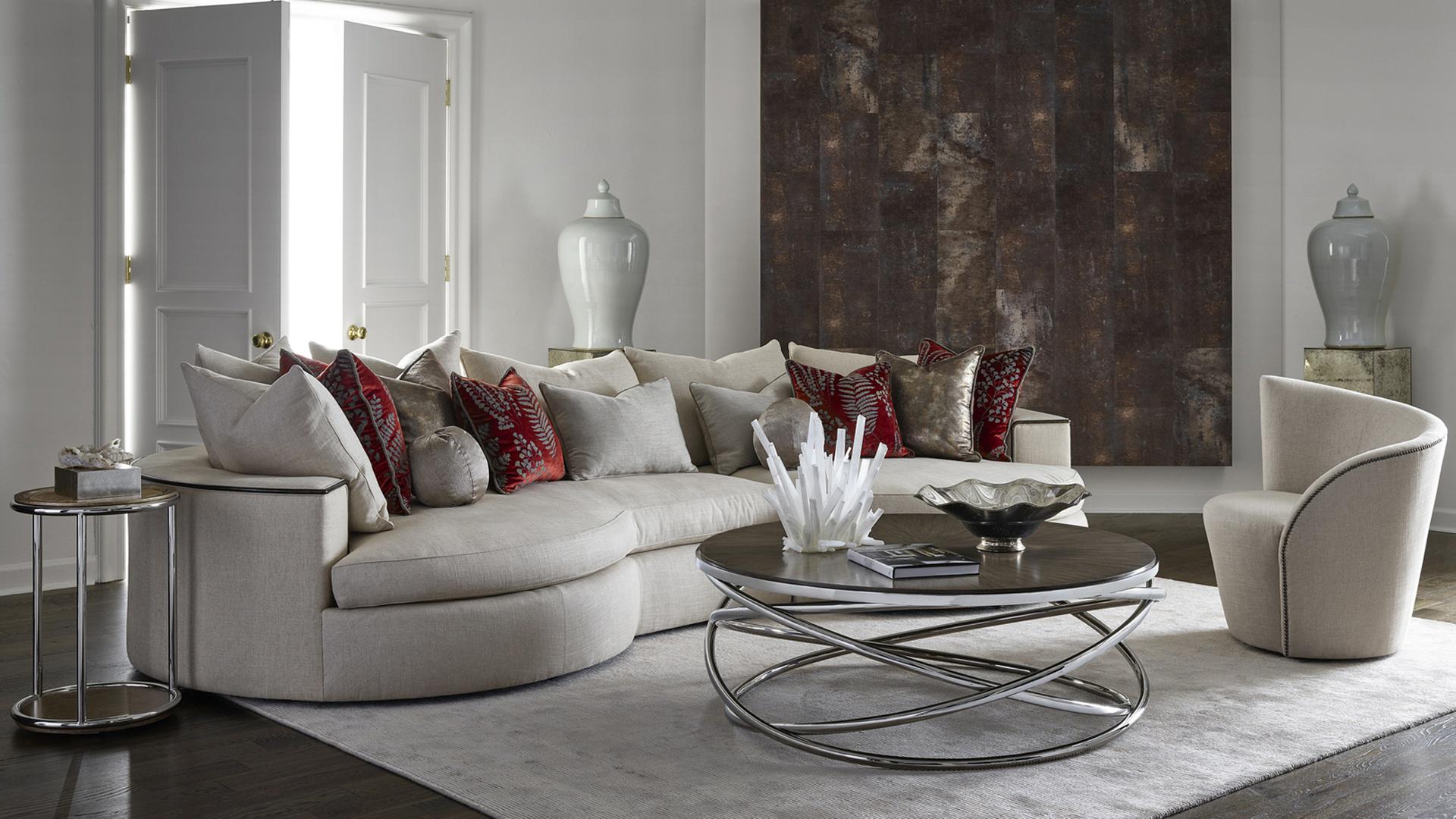 Photo By margecarson.com
SOUTH EL MONTE, Calif. - High-end residential furniture manufacturer Marge Carson will cease operations at the end of the month. The company specialized in upholstery, casegoods, occasional and accent furniture.
In a note to employees and customers, CEO Jim LaBarge cited health issues for winding down the 75-year-old business. According to news sources, LaBarge said attempts to sell the business had fallen through, due in part to economic uncertainties. In addition to its headquarters in California, the company has a production facility in Mexico, as well as operations in the Philippines and Indonesia.
Marge Carson was ranked 258 on the 2022 FDMC 300, an annual list of the largest North American wood products producers, based on sales. The privately-owned company was founded in 1947 by interior designer Marjorie Carson.
In 2021 Rock House Farm, parent company of Century Furniture, Hancock & Moore, Maitland Smith and others, purchased the casegoods design library from Marge Carson for an undisclosed sum.
Have something to say? Share your thoughts with us in the comments below.