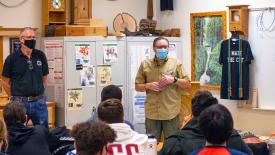 Students completed a joinery-focused project and received "goodie bags" during MFG Day.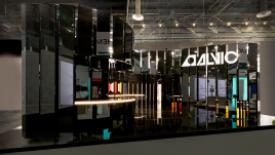 The biennial event took place July 20-23 and featured several closet and home organization solutions.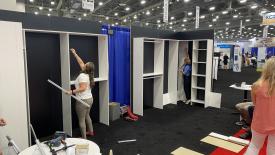 Winners were announced for The Great Closets Challenge which took place July 20-22 during AWFS 2021, held at the Las Vegas Convention Center.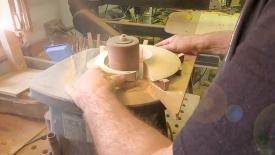 Furniture maker and artist Scott Grove has completed the 2021 Fresh Wood Best of Show Trophy to be awarded at AWFS.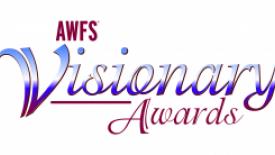 Finalists for the 2021 Visionary New Product Award presented by AWFS Fair have been announced. The award recognizes creativity and innovation, with products evaluated on quality, production impact, practicality, innovation, and user-friendliness for eight categories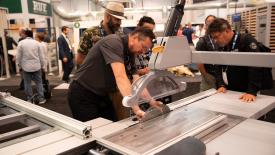 Next month's AWFS Fair will play host to "Rapid Fire" sessions - a variety of short, single-focus topic presentations from industry pros.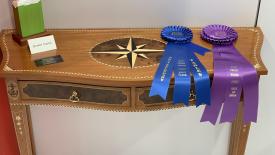 Furnituremaker and artist Scott Grove will create the 2021 Fresh Wood award trophy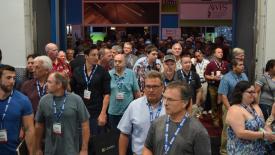 Wood industry professionals are preparing to attend one of the largest in-person woodworking events in North America this year.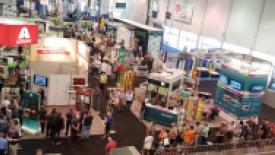 Tips to help you get the most out of your AWFS Fair experience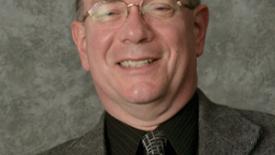 Two sessions will be offered on July 22 focusing on the supply chain issue. The AWFS Fair will be held July 20-23 at the Las Vegas Convention Center.