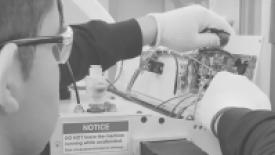 Avoid surprise downtime and extend the life of your machines by keeping your maintenance log up to date.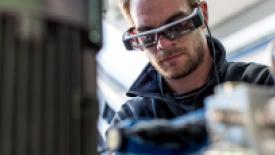 Keeping your machines up and running is crucial to business success.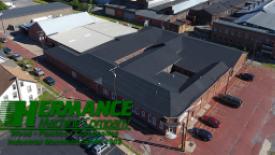 WILLIAMSPORT, PA – Hermance Machine Company is marking the completion of its acquisition by Würth Baer Supply Company, which was first announced in April. Hermance Machine Company dates back to 1875 under the name Rowley & Hermance. In 1902 Albert Hermance opened the facility that the company remains in today. After Albert Hermance, two generations of the Monks family owned the business until 1987 when Joseph Strouse became the owner.Strouse has been dedicated to running the business and has been instrumental in its growth since the late 1980s.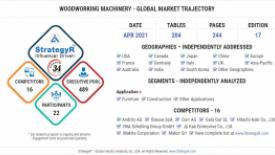 Significant growth predicted for several wood industry segments including woodworking machinery, furniture, and construction.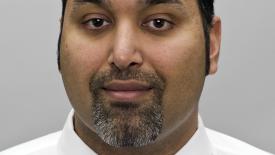 Shabir Balolia will provide strategic leadership as Grizzly Industrial enters a phase of accelerated growth.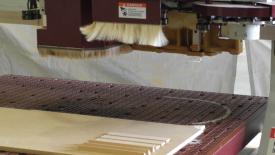 After an early analysis of the business implications of the pandemic and its induced economic crisis, growth in the construction segment is readjusted to a revised 1.4 percent growth rate for the next seven-year period.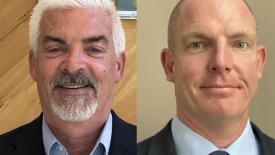 They will oversee all sales, sales intelligence and marketing activities for their respective territories.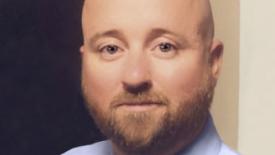 Don Goudreau has been named area manager for Biesse Canada's Wood Division, responsible for sales in the Southwest Ontario territory.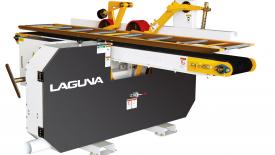 IRVINE, Calif. -- Laguna Tools is expanding its line of professional-level industrial woodworking machinery. More than a decade ago, Laguna expanded their product line to include a CNC division, which itself has expanded into include CO2 lasers, fiber lasers and plasma machines. Around this same time, Laguna also created a wholesale network and developed an entire line that was designed specifically for the high-end hobbyist and light industrial market. Today, Laguna machines can be found at over 400 dealers all over the world.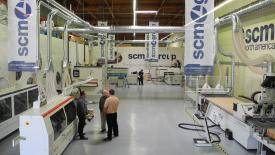 SCM Group is helping bring the lean manufacturing message to its customers. Jim Lewis and Brad Cairns of the Center for Lean Learning spoke at an SCM Group event recently on lean thinking's effect on improving productivity with and without automation and technology.