Eight tips for better machine maintenance
November 8, 2021 | 4:11 pm CST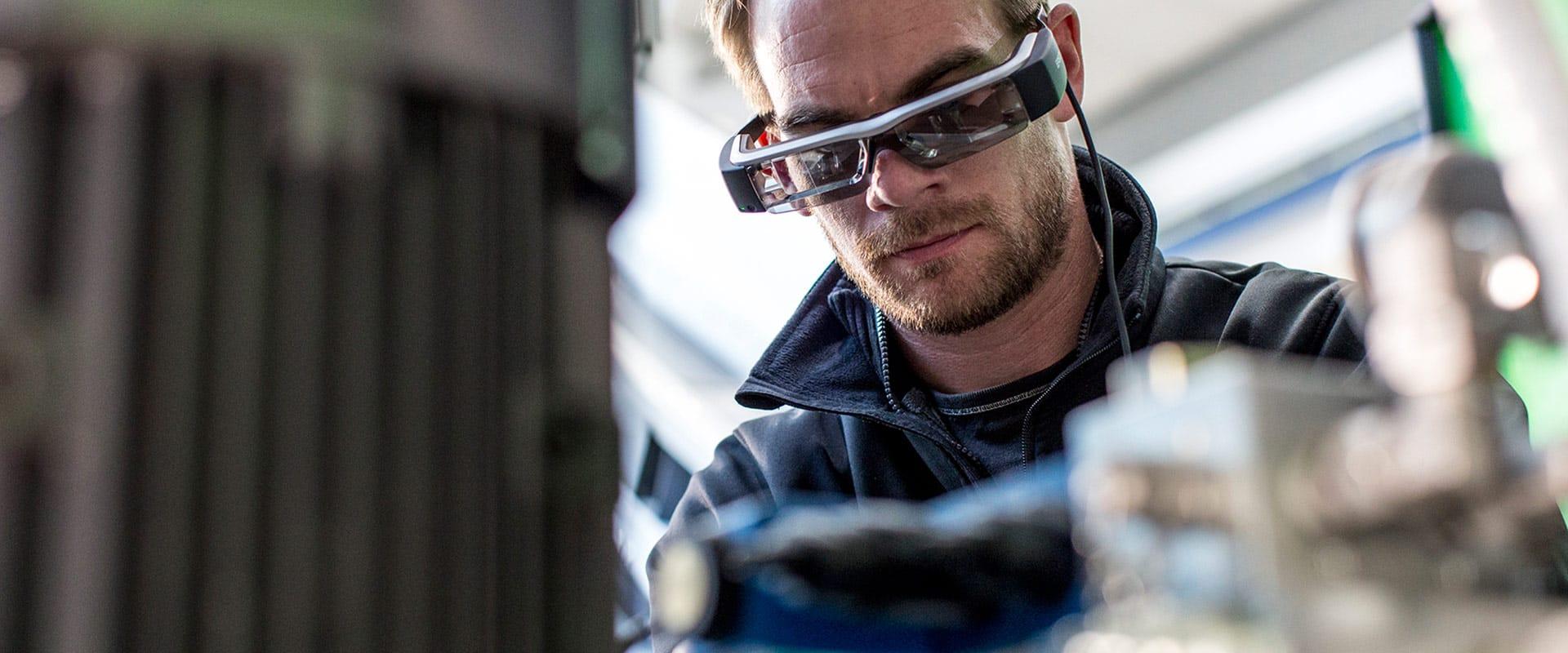 Whether you're a full-tilt production factory or a one-person operation, you just can't afford to have production halted by a balky machine. That's especially true today when supply chain disruptions make obtaining parts and repair services a real challenge.

The key is to keep your machines always in tip-top running order while still maintaining a full production schedule. But how do you do that when staffing is short and customer demand is high? Here are some tips gleaned from successful shops, machinery service technicians, and manufacturers' advice.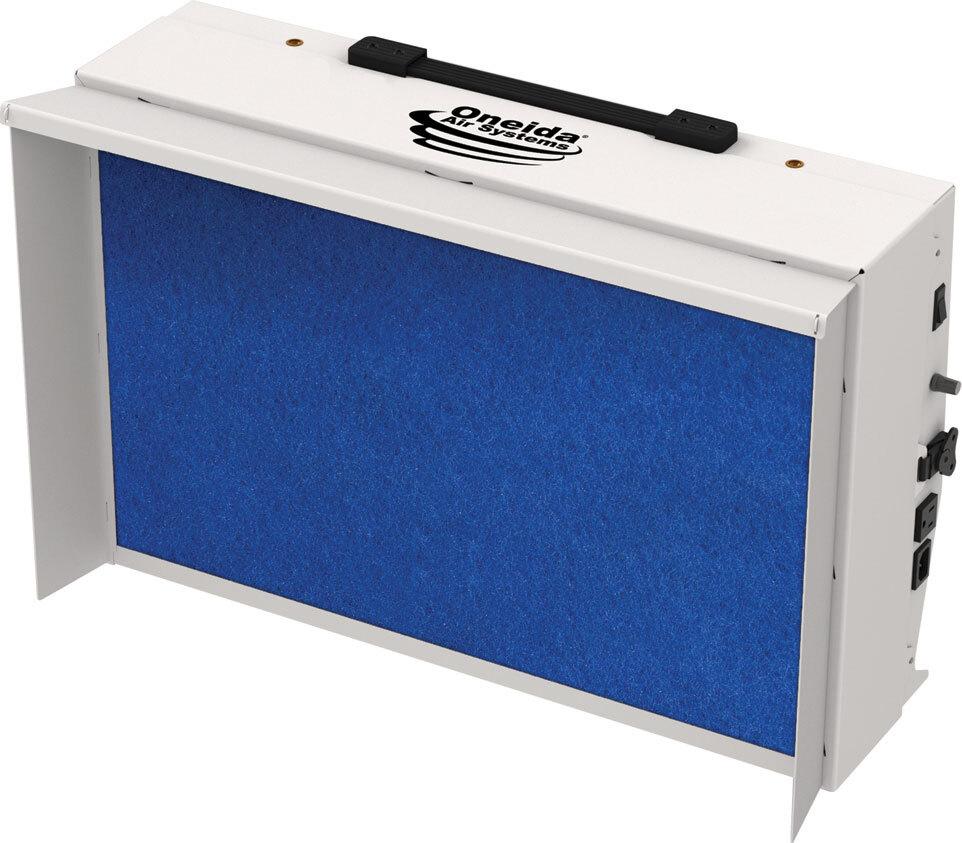 1. Deal with dust up close.
Dust is perhaps the single biggest enemy of keeping your machines running smoothly. Dust collections experts all agree the best way to control machine dust is to collect it as close to the source as possible. Whether you use a central collection system or individual collectors at machines, make sure dust hoods are close to where the dust is generated. Some machines, such as table saws, might work better with both under- and over-blade dust collection hoods. Look into benchtop dust collectors and downdraft sanding tables as well as portable tools with dust extraction ports.

2. Vacuum, don't blow.
No matter how hard you try to collect all the dust, some of it will escape. That's a fact of life, particularly on big dust generators like CNC machines. But residual dust can build up and cause all sorts of problems, from affecting accuracy to gumming up machine works. Having a regular cleaning schedule appropriate to each machine is a good idea. For example, you'll want to clear dust off the spoilboard of a CNC before loading each new sheet. To do that, lots of shops use blower wands, which are fast and easy. But the problem with blowing the dust off is it just sends it somewhere else. Look into vacuum solutions that can collect and contain the dust. Some CNC machines offer sweeper programs that automatically vacuum the spoilboard while sliding off the finished parts.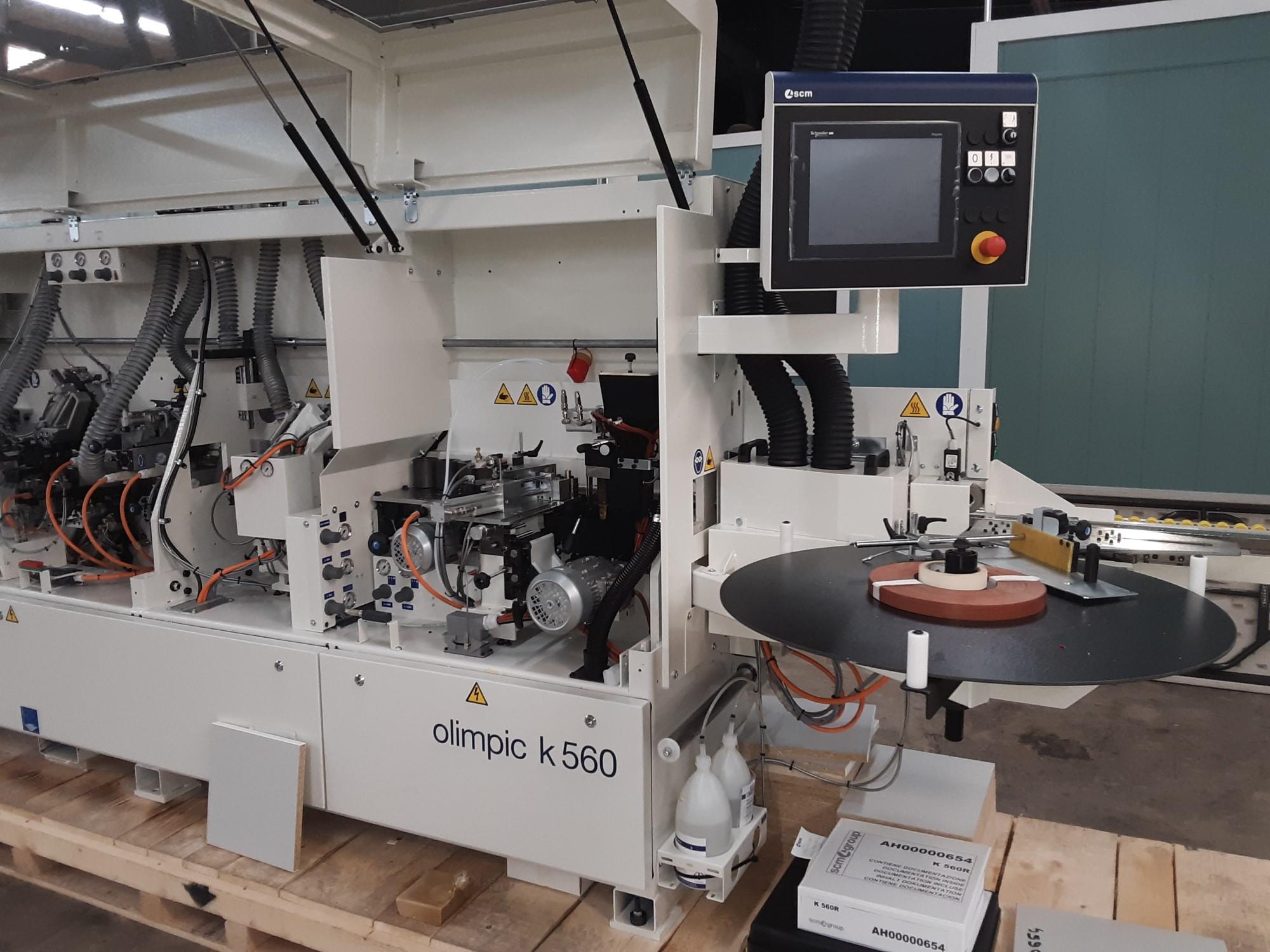 3. Pay special attention to finicky machines.
Some woodworking machines are notoriously more prone to needing adjustment and repair. Edgebanders with all of their complex inner workings come immediately to mind. Make sure your operators have up-to-date training in all facets of the machine and that they are following all of the manufacturer's maintenance recommendations. This could include regular cleaning and lubrication cycles depending on the machine. Glue pot machines typically require special attention to achieve efficient operation and maximum efficiency.

4. Tooling tips.
No cutting machine works well if the tooling is not properly matched to the machine and the material being cut. Consult with your tooling suppliers to make sure you are using the best tools for the job. Sometimes it actually saves money to spend more money on tooling that will cut more efficiently and last longer between sharpenings. Speaking of which, it has long been good advice to maintain three copies of every blade or bit: one in the machine, one that can be out for sharpening, and one more in the drawer, sharp and ready to go. That ensures your production is never down despite hold-ups at the sharpener or supply chain shipping delays.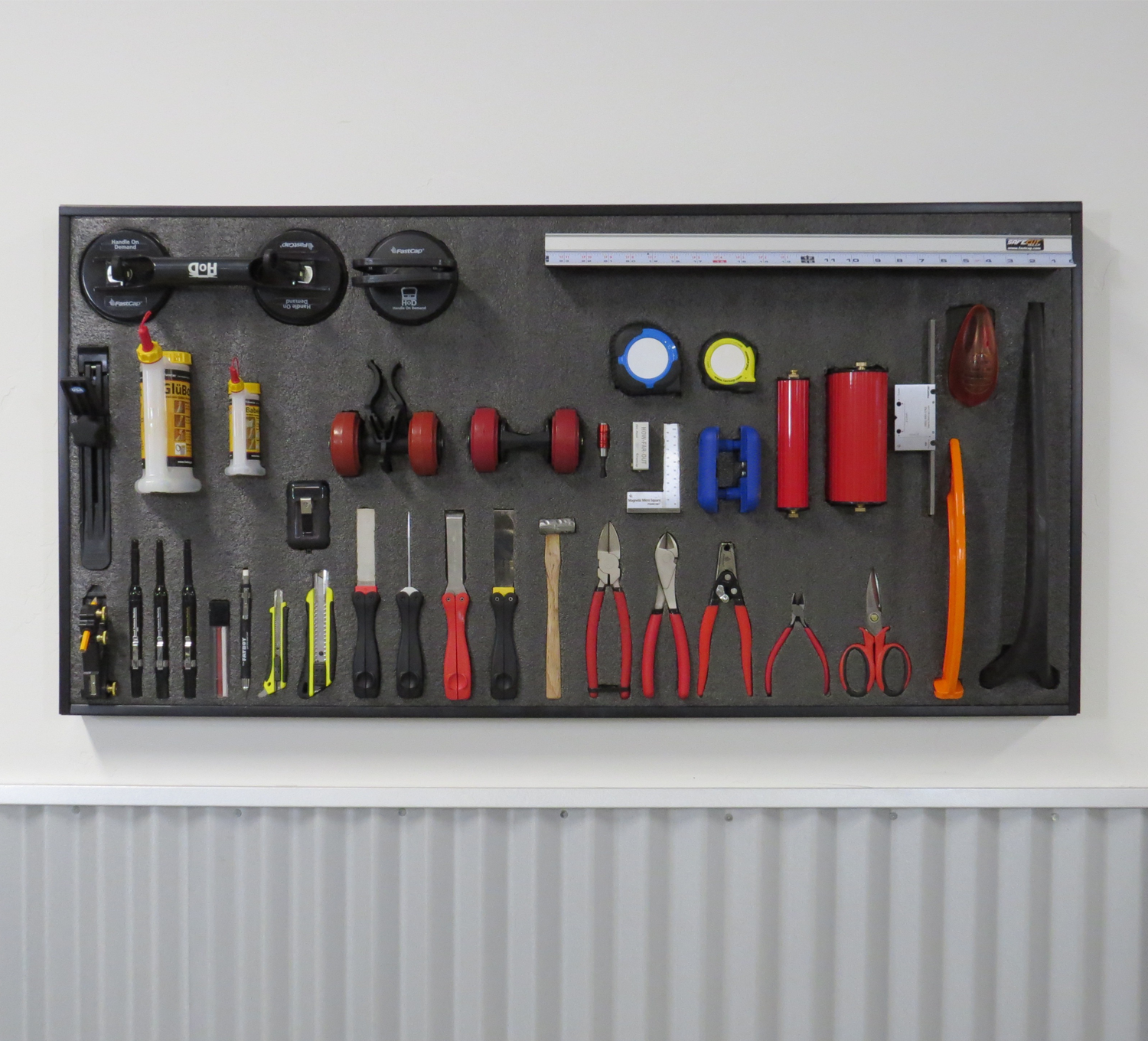 5. A tool kit for every machine.
Make sure all the tools needed to adjust and maintain a machine are handy where you need them, by the machine. Give every machine its own tool kit, so tools aren't shared across several machines and not available when needed for a particular machine. Use a tool shadow board or fitted foam lined drawers to hold the tools in place. That way, when a tool is removed for use, everyone knows where it belongs and can see if it is missing.

6. High-tech tools.
Many modern machines come with hi-tech tools that can help you better maintain them. Electronic and remote monitoring systems can tell when motors are drawing too much, indicating possible problems like bearing wear, long before it becomes a problem. Some manufacturers offer sophisticated systems that connect your machine to their service technicians to alert for issues and expedite repairs or maintenance. Make sure your operators are familiar with these systems and take advantage of them.

7. Keep common parts on hand.
Over time, you should know what kinds of common replacement parts you should keep on hand. Having a supply of key parts available without having to order anything can save you valuable time in case a key machine or tool suddenly goes down. Some parts you might not need often but are inexpensive to keep on hand for an emergency. For example, for power tools with brush type motors, having the right brushes on hand can make down time into a quick fix. Do you have extra drive belts for machines or at least regularly review the belts for maintenance? What about power cords? Who hasn't experienced a cut or damaged power cord in a production or job site situation?

8. Responsibility and ownership.
Shops that involve machine operators in machine maintenance often report fewer maintenance problems. Too often operators in plants with separate dedicated maintenance crews don't take an active role in ensuring their machines are in good working order. They figure, "The maintenance guys will get around to that eventually." I was once in a factory in Germany where every machine had a picture of an employee on it. I asked what that was all about. The factory decided to designate machine "owners." 

These were employees who were officially responsible for making sure a particular machine was always in good order even if it was used by other workers. 

If the machine needed maintenance or repair, the "owner" made sure it got done, ordering parts, bringing in repair personnel, or handling some work himself. If there was a problem with any machine, the plant foreman could go straight to the machine "owner" to find out what was going on. The system inspired pride and responsibility and helped to keep the machines running.
Have something to say? Share your thoughts with us in the comments below.