Cutting & Grinding (Cutting Tools & Grinders)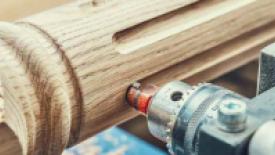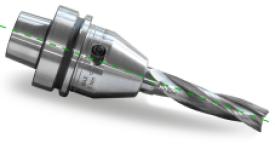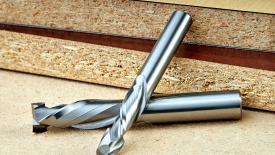 Cutting & Grinding (Cutting Tools & Grinders)
A chip load chart is used for determining proper feed rates when cutting various materials and using various tools. It is a part of how tools perform in terms of cut quality and tool life.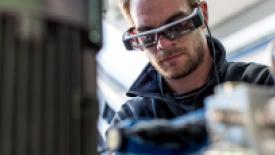 Keeping your machines up and running is crucial to business success.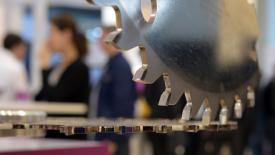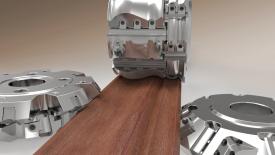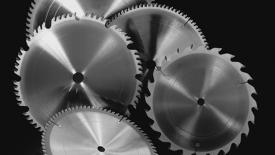 Cutting & Grinding (Cutting Tools & Grinders)
It is a deceptively simple question.  Do you need a custom woodworking tool or a standardized one?  Here are some factors to consider when you begin exploring the difference between these two options; and the answer is not always a clean cut.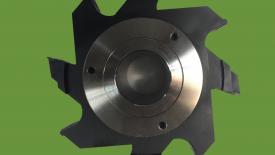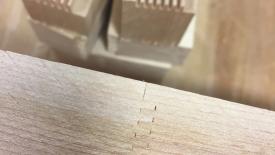 Cutting & Grinding (Cutting Tools & Grinders)
There are many theories in the industry on the best way to prolong fingerjoint cutting knives to have them produce a better chip load. There are just as many ways in practice that don't follow the recommended guidelines too, like fewer teeth that can add life, but may also reduce output quality. Another approach is to compare the three types of fingerjoint cutting knives available for your wood production need: HSS, carbide and PCD (polycrystalline diamond). Beyond the investment for a 25x or up to 500x run rate, are there other advantages to consider that could be a reason to switch?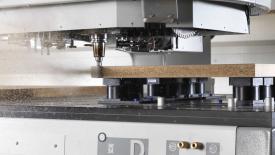 Don't see your product?
Promote your business with a free listing or upgrade to an enhanced listing that will include videos, photos and a company info page that drives traffic to your own website.
Search our database for woodworking equipment, supplies and services: