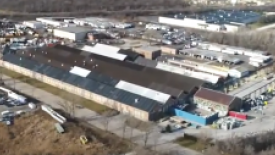 Chicago Heights, Ill., manufacturer of fixtures, furniture, and graphics named to list of fastest-growing companies in Chicago and surrounding areas.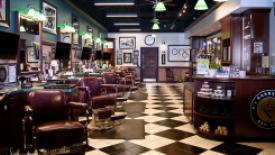 A store fixture manufacturer was one of several companies to be named a winner of the 2022 Manufacturing Leadership Awards presented to North Carolina manufacturers.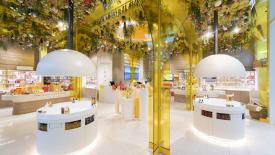 Vision Woodworking Inc. has acquired longtime partner Monarch Wood Products located in St. Paul, Minn.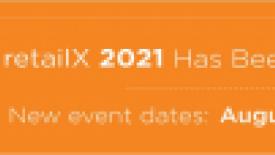 Originally planned to take place May 12-13, 2021, the new event dates are Tuesday, August 24 to Wednesday, August 25, 2021, at McCormick Place in Chicago, Illinois.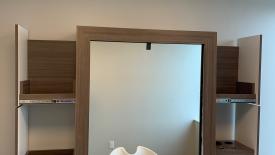 Uses barbed channel lock fastening to meet aggressive deadlines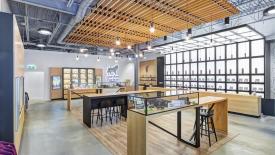 WINNIPEG, Manitoba -- Retail display maker Chandler Inc. designed and engineered an intimate, boutique-like experience for a marijuana retailer in Winnipeg. Sleek fixtures and finishes helped to create a welcoming ambiance. The retailer, Garden Variety, believed differentiation was key to success in their rapidly evolving industry, according to a story on the Chandler website.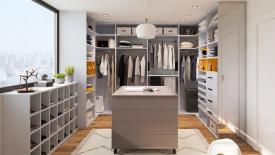 SPI Software helps retailers connect with consumers throughout the consumer purchasing lifecycle, from the inspiration phase to the delivery of a personalized project and ensure continuity between online and in-store interactions.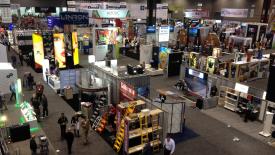 Wood retail displays and fixtures are part of the scene.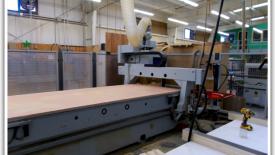 Carlson Co. Inc. has manufactured fixtures and cabinetry for some of world's leading high-end retailers for 30 years.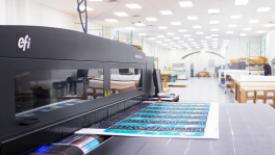 The new idX Virginia location will be the new decor and graphics hub for idX and will work in conjunction with idX Baltimore.