Massive fire engulfs Morgan Li factory
February 7, 2023 | 9:43 am CST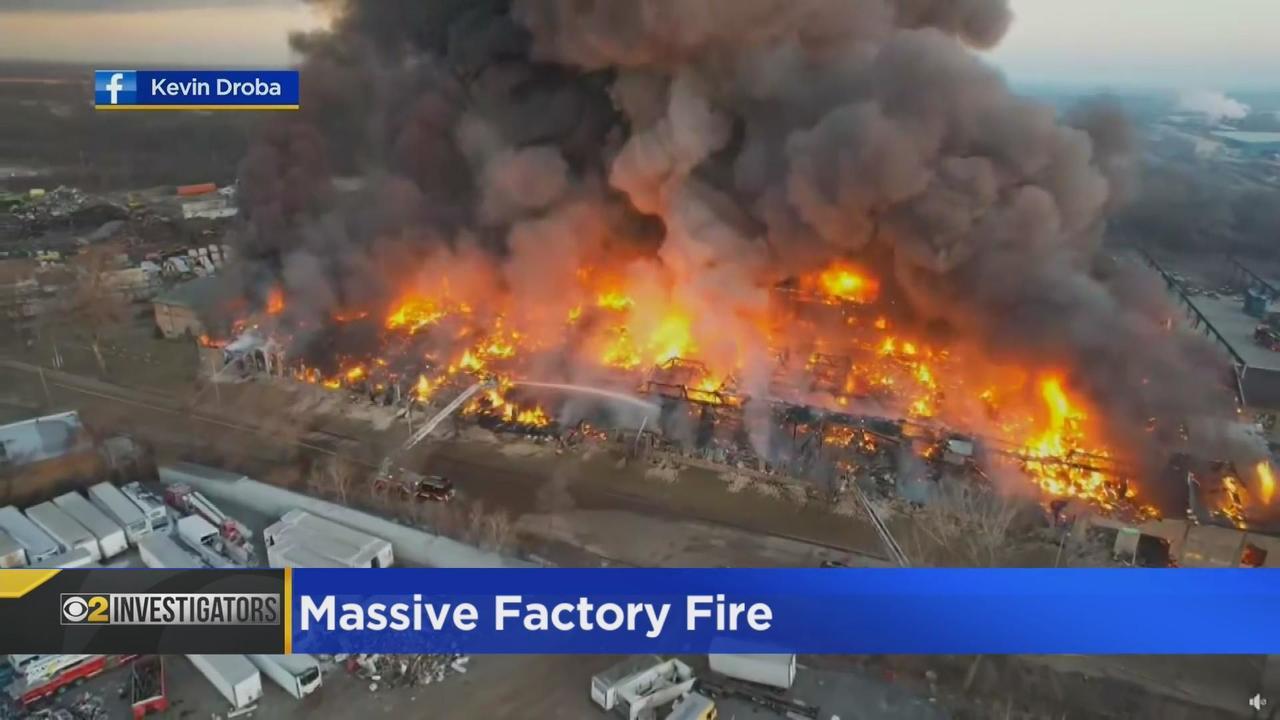 A massive fire on Feb. 6 destroyed a more than 200,000-square-foot Morgan Li factory in suburban Chicago.  No injuries were reported.
Andy Rosenband, CEO of Morgan Li, said that the fire broke out on Monday morning, February 6, at its factory at 1001 Washington Street, Chicago Heights. "While the damage of the fire is massive, the most important thing is that all our people are safe and accounted for," he said.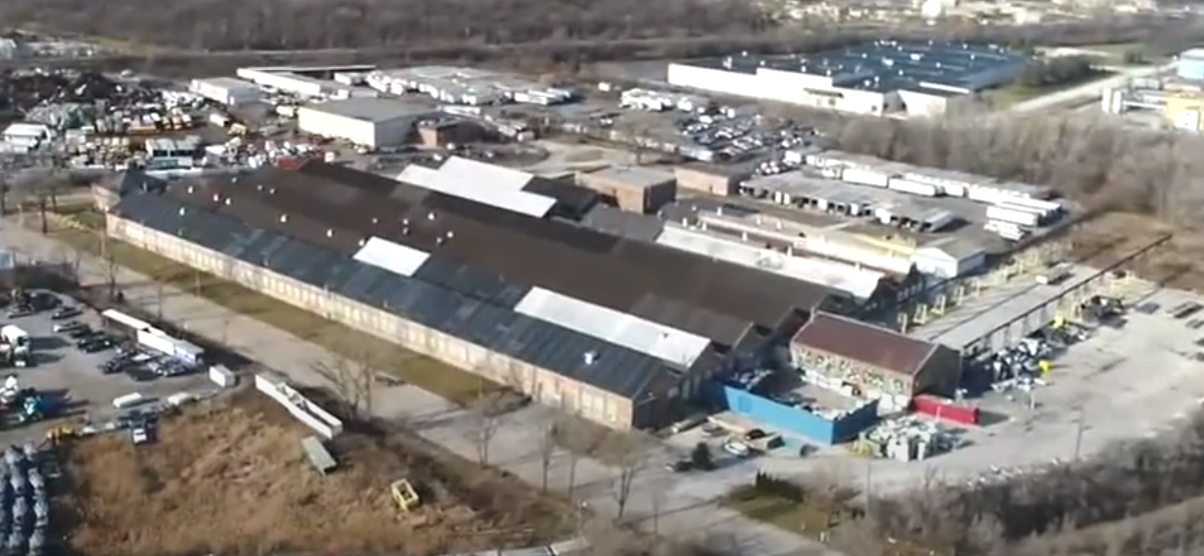 Rosenbrand said that the cause of the fire is not known, but the company is working with authorities to determine what started the fire. "We will do everything we can to rebuild what was lost and continue to support our people and the entire Chicago Heights community," he said. "The location of the fire is one of our five manufacturing facilities and we will continue to support our customers throughout the other operational locations."
As reported in Woodworking Netfixtures Morgan Li purchased the 230,000-square-foot facility in Chicago Heights, located near the company headquarters, in January 2022.
The third-generation family business has evolved into a mixed-materials company that incorporates metal, wood, and graphic elements to build its often-custom products. The company fabricates fixtures, furniture, and graphics for retail and hospitality companies, including the Ritz Carlton, Gap, Old Navy, and Walmart.
The company maintains 600,000 square feet of manufacturing space in its Chicago Heights facilities.  Manufacturing operations outside the country including in China where it has 850,000 square feet of manufacturing space for high-volume production, LED and upholstery goods; in Vietnam, where 1.5 million square feet are used to produce solid wood components, veneers, and upholstered furniture; and in Taiwan, where a 115,000-square-foot facility makes high-end metal fixtures.
Have something to say? Share your thoughts with us in the comments below.