Store fixture manufacturer named an excellence award winner
May 30, 2022 | 11:08 am CDT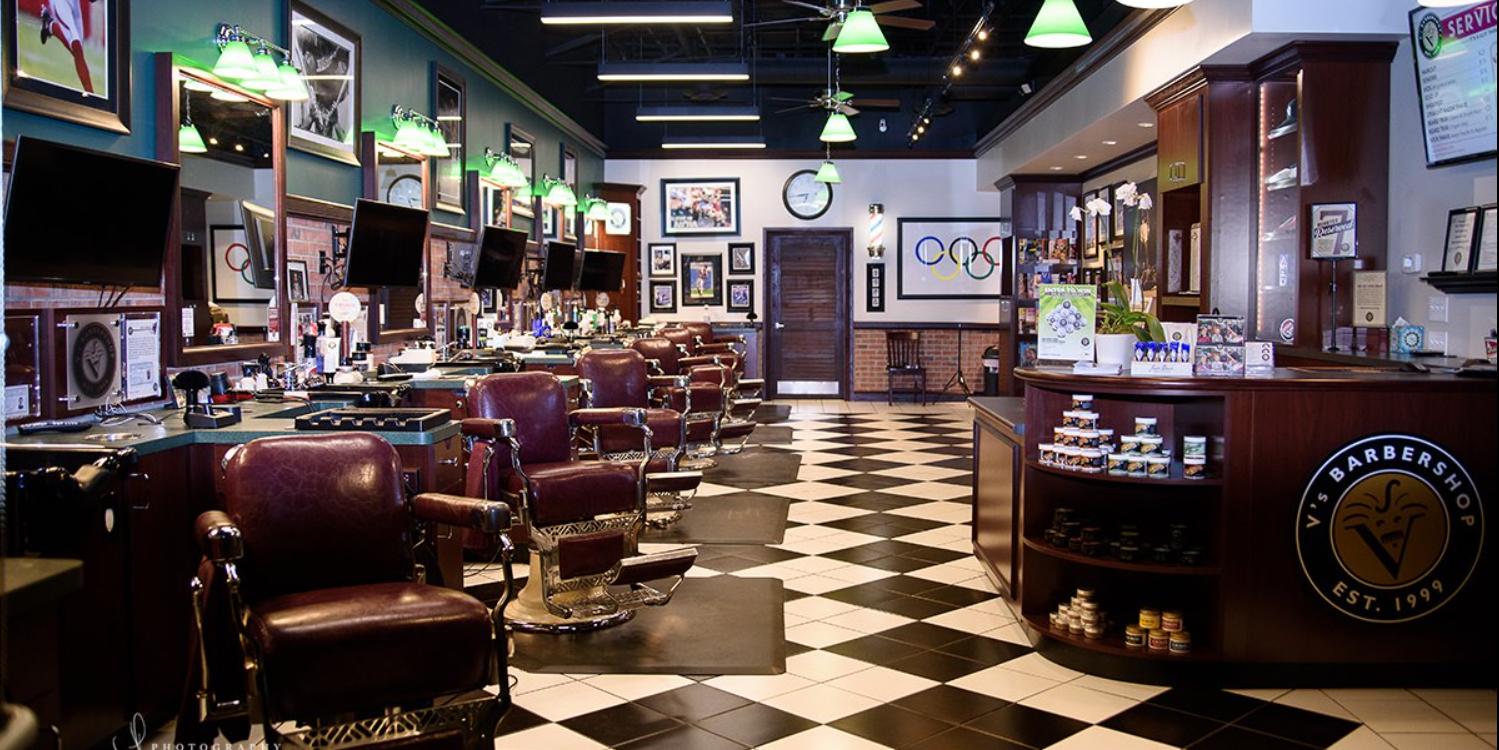 DURHAM, NC – A store fixture manufacturer was one of several companies to be named a winner of the 2022 Manufacturing Leadership Awards presented to North Carolina manufacturers.
The awards, presented by the North Carolina Manufacturing Extension Partnership (NCMEP), the official representative of the MEP National Network, and NIST MEP in North Carolina.  The NCMEP award program recognizes manufacturers for their commitment to the North Carolina manufacturing sector, as proven by outstanding performance in the areas of manufacturing excellence, sustainable manufacturing, innovation, workforce development and economic development/developing markets. 
The winners of the 2022 Manufacturing Leadership Awards include:
Manufacturing Excellence: 3C Store Fixtures

Located in Wilson, 3C Store Fixtures specializes in the development of innovative retail interiors inspired by customers' brand identity since 1975. They are a one-stop shop for conceptual design, engineering, construction management, full-service manufacturing, logistics, consolidation, and installation. 
Their clients mostly consist of big-box retailers and franchises, a few of their customers are The UPS Store, United States Postal Service, IKEA, Walmart, Orangetheory Fitness, European Wax Center, Amazing Lash Studio, Merle Norman, V's Barbershop, RNR Tire Express, Lowe's Home Improvement, Wellfound Foods, Hershey, Love's Travel Stop, and Vio Med Spa. 
3C partners with Wilson Community College to develop internal talent in multiple areas of business. 3C regularly offers internships through the NC State University RuralWorks! program. This allows 3C to work with the top students from NC State University in engineering, IT, and business, often resulting in a permanent hire. They also host job shadowing events and hire interns from the local high school system along with the Wilson Academy of Applied Technology (WAAT). 
Other winners include:
Sustainable Manufacturing
Nester Hosiery, established in 1993 and located in Mount Airy, designs and manufactures innovative socks for mountaineers, firefighters, military personnel, and athletes. They are a socially and environmentally responsible company that goes the extra mile to provide its employees with a healthy, safe working environment. 
Innovation: Queen City Engineering
Queen City Engineering is an engineering and development company located in Concord, that pivoted to personal protective equipment (PPE) production in 2020. At the height of the pandemic, they began to design, manufacture and install custom sneeze guards and driver barriers for the transportation industry. Because of their innovative action, they did not need to lay off and cut back employees, instead, they were able to bring on additional staff. To date, they have sold over 4000 barriers to 90+ agencies throughout the USA. 
Workforce Development: VBC Manufacturing 
Volumetric Building Company (VBC Manufacturing) utilized the Customized Training Program and developed a dynamic relationship with Richmond Community College when they arrived in Hamlet, in 2019. Access to funding and resources allowed VBC to quickly educate their safety, quality, and leadership teams as they settled into their new location. COVID-19 restricted their ability to gather in large groups, resulting in minimal use of the funds in 2020. In January 2021, they were able to resume usage and continue to work with Richmond Community College and local NC trainers to educate and train employees at VBC Manufacturing. 
Economic Development/Developing Markets: Kitsbow Cycling Apparel 
Kitsbow Cycling Apparel is located in Old Fort, Kitsbow is one of the few U.S. brands manufacturing exclusively in the U.S. and the only manufacturer of outdoor recreation apparel in the U.S. that we are aware of that has implemented a Lean one-piece-flow. 
Community Outreach: STI Fabrics
Specialty Textiles Incorporated (STI) Fabrics has been an integral part of the Kings Mountain, a community for nearly 6 decades. They understand that as their business grows, their impact on the community grows as well and they are determined to make that impact a positive one for generations to come. 
Have something to say? Share your thoughts with us in the comments below.