SPI Software announces North American expansion
May 13, 2019 | 1:01 pm CDT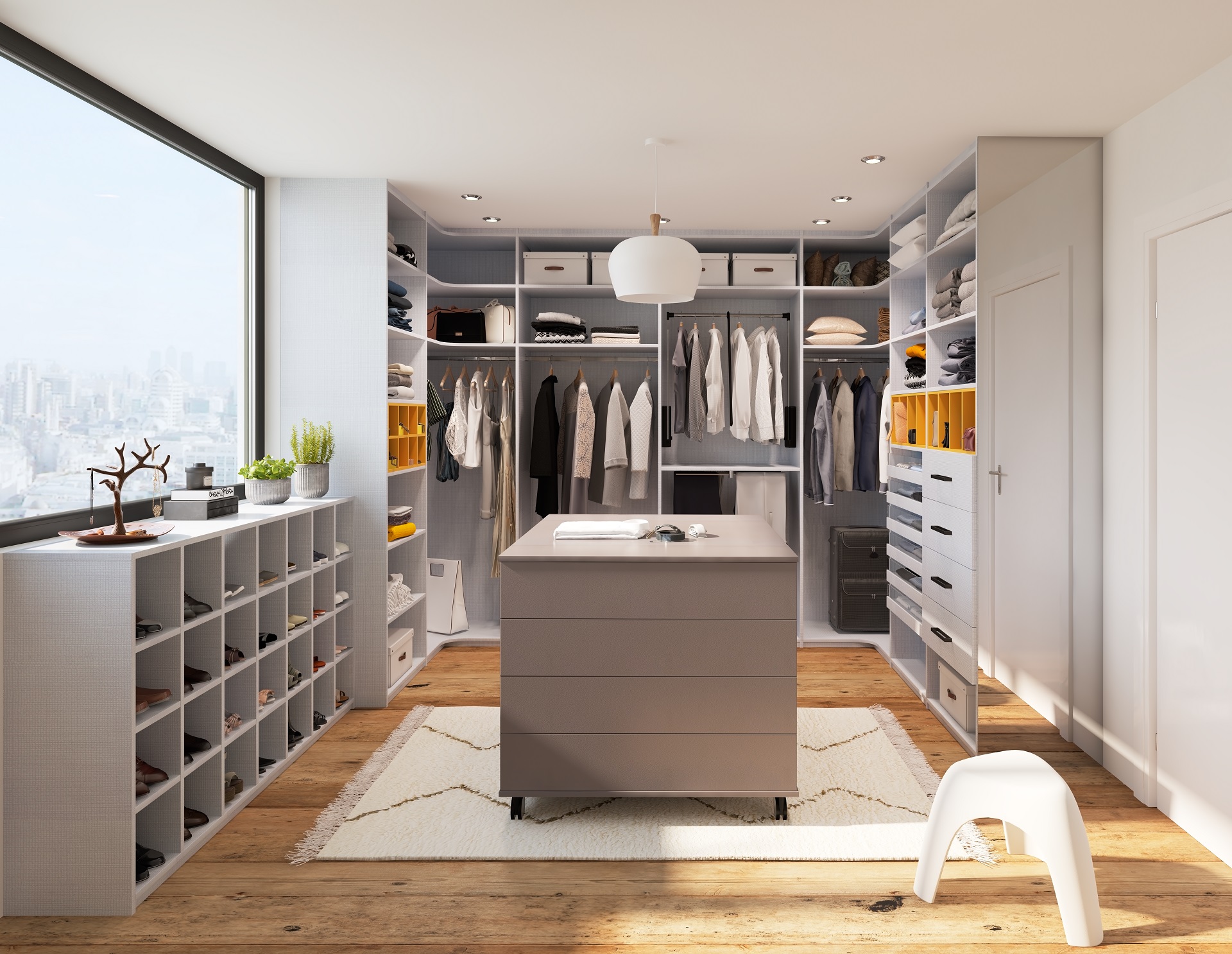 MONTREAL -- As part of its continued international expansion, SPI Software today announced an introduction to the North American market of their Point of Sale management and CRM solution:  StoreManager.online.  A true business tool, StoreManager.online helps retailers manage their point of sales activities, management of complex projects (kitchens, closets, custom furniture, contract), control of sales margins and commercial processes from prospecting to delivery, according to the company.  StoreManager.online has been designed to be the only tool necessary for the management of furniture point of sales activities, bringing together all the business functions of sales management and CRM.
SPI Software helps retailers connect with consumers throughout the consumer purchasing lifecycle, from the inspiration phase to the delivery of a personalized project and ensure continuity between online and in-store interactions. SPI Software is a leader in the specialized distribution of complex interior design projects (kitchen, closet, custom manufacturing).  SPI Software brings together inspiration, configuration and management solutions to support and nurture the customer relationship. The offer from manufacturers and distributors is thus relayed digitally in the cloud, allowing maximum and continuous interaction with customers, throughout their purchasing experience, regardless of the communication channel. The collected data are analyzed and serve as support for the development of a coherent sales and marketing strategy. The company is positioned as a primary partner of the furniture industry, providing services tailored to both physical and online stores.
Learn more about SPI Software and digital data management solutions for all furniture stakeholders at
www.spi-software.com.
Have something to say? Share your thoughts with us in the comments below.