Vision Woodworking acquires Monarch Wood Products
May 11, 2022 | 8:11 am CDT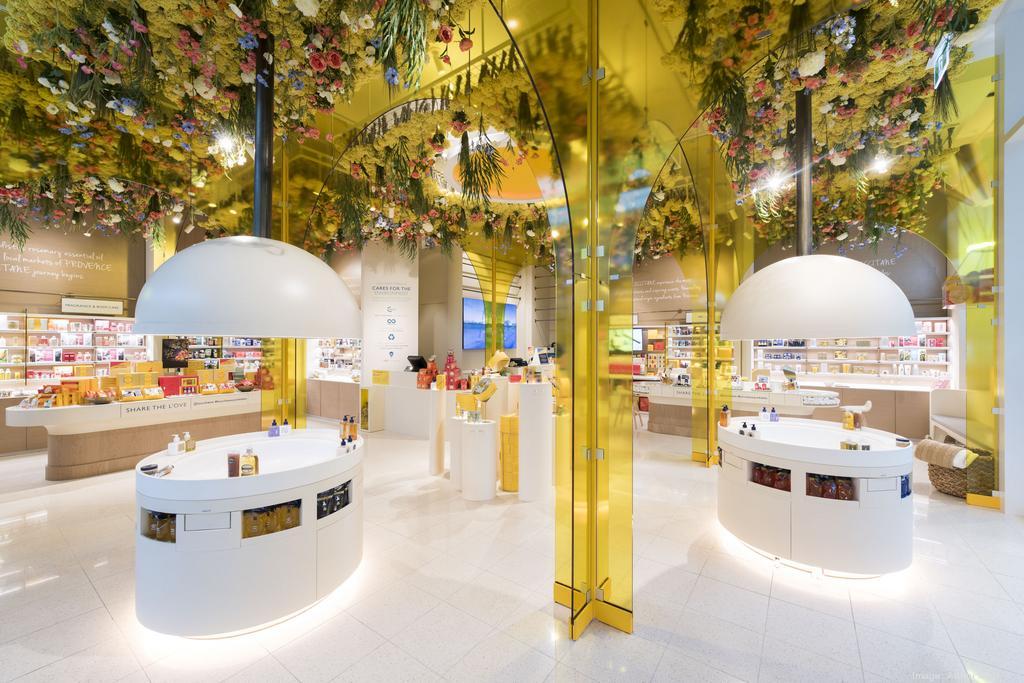 FRIDLEY, Minn. -- Vision Woodworking Inc. has acquired longtime partner Monarch Wood Products located in St. Paul, Minn.  
Vision Woodworking, Inc. has been in business since 1994 serving the store fixture industry with a focus on high-end luxury retail, mid-market casework, architectural millwork and commercial environments. Monarch Wood Products has been producing Store and Commercial Fixtures for the past 28 years.
The company said that "Customers will continue to have the benefit of excellent project management, streamlined manufactured processes for engineered products as well as superior quality with design build capabilities.  
Roger Ohmann will manage the transferred client accounts from Monarch Wood Products. Employment offers have been extended to all Monarch Wood Products employees and several employees have accepted as the business transaction takes place. The St. Paul location has permanently closed, and all business will transfer to Vision Woodworking, Inc's manufacturing campus in Fridley.  
Vision Woodworking, Inc. produced the experiential store fixtures and custom solid surface sinks for the award-winning design of L'Occitane in the Yorkdale Mall, Toronto.  In 2019, Vision Woodworking won a Spectrum Design Award from the Retail Design Institute for the L'Occitane location 555 5th Ave in New York. In addition, it produced the store environment for an Italian jewelry experience store Ippolita in Chicago, which was named the 2021 International Design Competition Winner in the category of Innovation Award for Fixturing.
In 2018 Vision Woodworking Inc. assisted Related Companies with design build and architectural services for 13 Hudson Yard Mall stores in New York along with implementing a Kiosk program for the mall's central shopping space.
Monarch Wood Products is known for producing car dealership fixtures and environments for a local Twin Cities auto supply company.
 
Have something to say? Share your thoughts with us in the comments below.