Fixture maker, Morgan Li, named to 2022 Crain's Chicago Fast 50
June 17, 2022 | 10:27 am CDT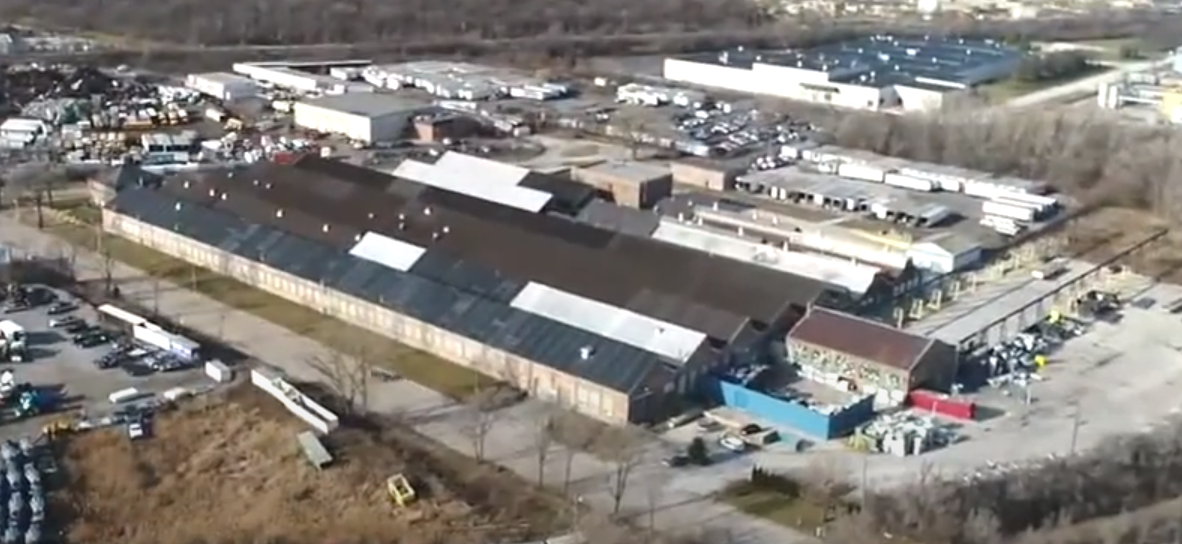 CHICAGO HEIGHTS, Ill. – Morgan Li, a custom fabricator of fixtures, furniture, and graphics for retail and hospitality brands, was named to the Crain's Chicago Fast 50. 
Based on an independent financial review, Morgan Li was found to be one of Chicagoland's fastest-growing companies. This is the company's fourth appearance on the Fast 50 in the past five years.
To qualify, a candidate must meet requirements set by Crain's Chicago Business and accounting firm Plante Moran. Nearly 150 companies applied for consideration in 2022, the most in the past decade according to Crain's Chicago Researcher Sophie Rodgers.
"After the challenges that we and many others faced in 2020, it's an honor to rejoin the ranks of Chicagoland's fastest-growing organizations," said Jonathan Rosenband, president of Morgan Li. "As one of the 50 finalists and one of the only manufacturers on the list, it's a testament to the amazing work being done to serve our partners."
The recognition from Crain's Chicago Business comes on the heels of Morgan Li's recently completed purchase of 230,000-square-foot facility minutes from the company headquarters. Paired with a redesigned MorganLi.com and the launch of the company's More Than Made branding, the company continues to invest in the people, processes, and equipment needed to serve its diverse base of customers.
"It's been a wild ride, and we have a whole lot of exciting things planned," said Andy Rosenband, CEO at Morgan Li. "We're thrilled to find ourselves on this list for the fourth time. And with the worlds of retail and hospitality set to evolve in the post-pandemic world, we're ready to take on our clients' boldest plans."
Have something to say? Share your thoughts with us in the comments below.