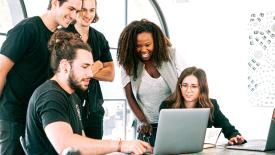 Flexibility, a thoughtful hiring process, and investment are key to building a sustainable workforce.
Quality materials, mentorship, and shared secrets all contribute to leadership success.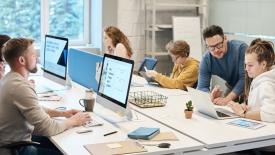 Not everyone can or should grow a small business into a larger one, but the trade-offs may be worth it.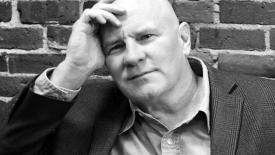 As we start a new year, don't miss the leadership lessons of last year.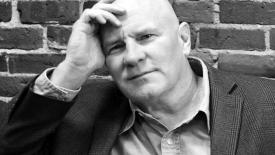 SAN DIEGO – Jim Bouchard, founder of the Sensei Leadership Movement, will deliver a pair of motivational presentations at the Wood Pro Expo & Conference, April 27-29.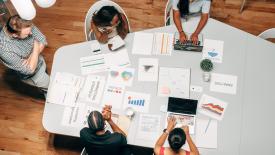 Part 3a of this four-part series looks at the advantages of large companies from making more money to hiring a larger staff.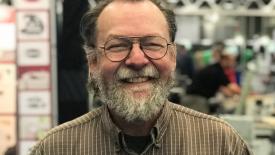 Sharing financials with employees seems to be a growing trend.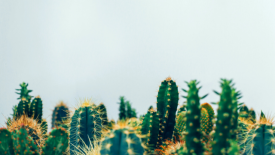 This article has a prerequisite article, you can find here, but a quick summary: Once you know who you NATURALLY are (your business) and what you NATURALLY do better than others (your products and services), you can figure out who NATURALLY wants to buy them at a premium.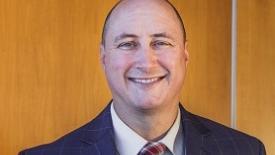 GRAND FORKS, N.D. -- Acme Tools has named Scott Foyt its new Chief Financial Officer, succeeding Steve Hetland as CFO who will retire next spring.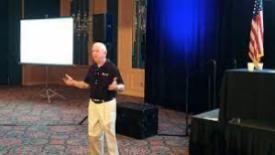 Tom Grandy, the principal Tom Grandy & Associates, will present, "Fifteen Things All Successful Companies Have in Common" at Wood Pro Expo Florida.