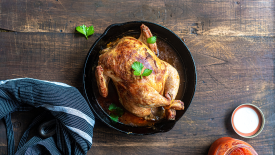 Gratitude is good for business.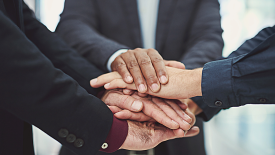 Today's job market has nearly every employer stumped. What more can I offer to attract quality employees? And how do I better retain the employees I have? Salaries and benefits are more competitive than ever, but it just doesn't seem to be enough. Why is that? A new generation controls the majority in the workplace and they are placing value in different areas than the generations before.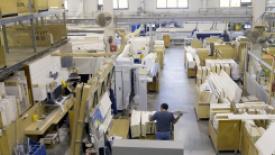 Have a product line and stick with it. You can't be everything to everybody. Specialize and dominate that area of the market rather than spreading yourself too thin. Have a product with a system that is predictable, reliable, and accurate.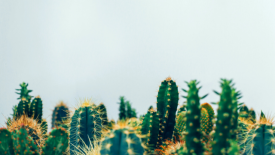 This article has a prerequisite article, you can find here, but a quick summary: Once you know who you NATURALLY are (your business) and what you NATURALLY do better than others (your products and services), you can figure out who NATURALLY wants to buy them at a premium.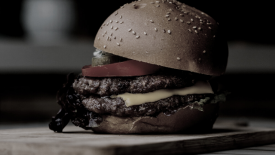 In an abundant market saturated with sales opportunities, yet plagued with supply chain and labor shortages, finding your niche is paramount. Hear me out. Being able to zero in on a niche target market (or even better, a target persona) and the products they want is a superpower of ultra successful companies. Trying to be everything to everyone is a good way to be mediocre and please no one. The old adage "Jack of all trades, master of none" sums it up nicely.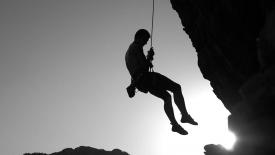 Nobody wants to fail. We're shamed (usually unintentionally) starting as children until we develop an aversion to failure. Spilling the milk as a clumsy toddler turns into not applying for a promotion as our developing child minds become adult. We avoid failure, or rather, the chance of failure to protect ourselves from the degradation it might bring upon ourselves. If we don't try, we don't fail, and that's the safest thing to do.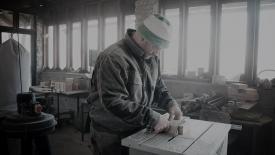 Imagine walking into a house and seeing mineral stained ceilings, half painted walls, and waterlogged plywood covered holes. Imagine exposed pipes, sagging conduit, and cobbled-together tangles of wire. Imagine cobwebs in the corners, and a thin layer of dust covering everything. Imagine clutter on top of, under, and around the furniture. Imagine bad lighting, harsh smells, and abrasive sounds. Imagine somber people glancing at you from the shadows.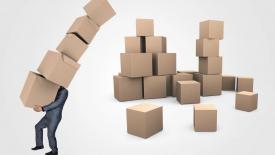 We all derive self worth in different ways. We all need it and we all find ways to get it. Some of us use the dependence of our children, spouse, or pets as proof of our value. Some rely on the stares of pedestrians when driving past in their muscle car. Some of us convert likes or follows into worth. Some of us take on projects, and upon completion are rewarded. We use positions in politics, church, and organizations as tic marks proving our relevance to the world. This is no different in our industry and in your business.