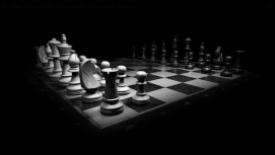 When asked the simple question "Who is your competition?", an astonishingly high number of business owners will respond with the "obviously right, WRONG answer". If you're a cabinet shop, I'd expect to hear you respond with the names of several local cabinet shops offering similar products and services. While technically that answer is right, it's a limited view. The reality is, your company is competing with any company where the customer walks away with an experience… so, every company.
As an industry, we compete against Apple, Uber, DoorDash, Amazon, etc.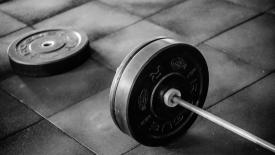 If you go to the gym, you go there because you know that by being temporarily uncomfortable, you can improve your body. In contrast, at the spa, you're there to be pampered for short term satisfaction. While both are worthwhile in the correct quantity and timing, I encourage you to look at your business like a gym, not a spa.
"Spa mode" is everywhere. Spa mode exists in government, in people, in food. Spa mode is the reason gas pumps are so stupid and slow. Spa mode is the post office line.
What's the 'thing' that really sets you and your employees into action? When "X" happens, we go to work… For an employee at the machine, it's usually something like "When the cutlist is put on my clipboard, I cut it out", which is pretty simple. What about you, though? How do you know what to do and when to do it? What is 'it' that makes you act? Does the person on the other end of the phone determine your day? Is it that quickbooks report that you glance at once a month?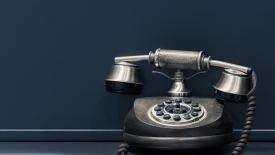 Let's take a look at how and why we communicate with our clients, employees, and everyone in or lives.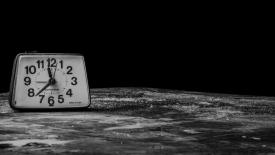 While the physical world still has some justification for a wait time, information is now required instantly. Consider the amount of patience you have spending 10 minutes to get a hair-cut, versus waiting even 1 minute for a page to load with a list of local barbers. We expect our things fast, and our information now!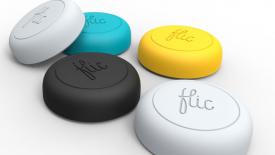 As wood industry professionals, our relationship with technology has been "stand-offish" at best. We've all been frustrated when dealing with super technical "code gurus". We've felt the pain of having a 12,000 lb "paperweight" machine rendered useless by software that nobody besides a German engineer understands. Tech and woodworking have had a rough go and, there has always been a giant gap between the two.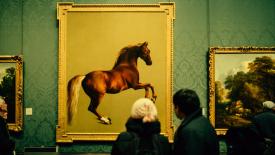 The face of your business is a big deal - logos, websites, brochures, images and everything else you use to advertise is a direct representation of who your business is, and what your business offers. People are naturally visual creatures, and put a lot of importance on beautiful design.