Closets & Organized Storage Magazine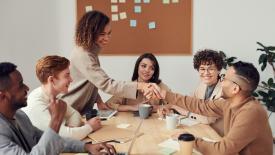 Contributor Tim Coleman shares tips on how to create an environment where both the employees and the business thrive.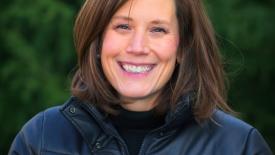 "Watch for more visibility on LinkedIn and other social channels in addition to more opportunities for members to come together in small groups regionally," says ACSP President Christina Relyea.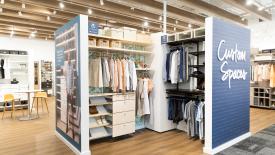 The home organization retailer plans to increase focus on transforming areas across the home through new Custom Spaces brand architecture.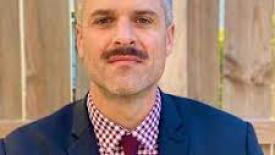 Closets & Organized Storage magazine announced the addition of Tom Davies as Associate Publisher.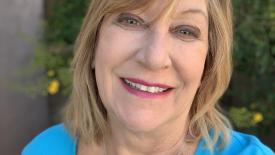 Closets & Organized Storage Publisher Laurel Didier announces retirement.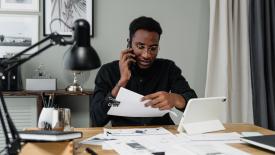 Learning the difference between a budget and forecast will give you greater insight into the expenses you can control and how to set forecasts to meet profit goals.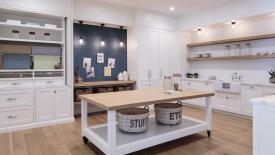 Award-winning designer Laurie Haefele creates upscale kitchens, boutique closets and wardrobes, and luxury bath designs but she got her start as an architect.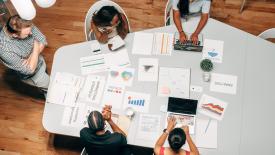 Part 3a of this four-part series looks at the advantages of large companies from making more money to hiring a larger staff.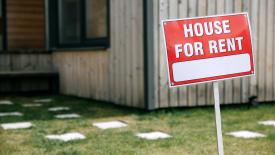 According to the New York Times, the single-family rental market is currently 6 percent of new home construction.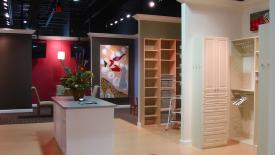 In the custom closet business having a showroom is an important tool in engaging clients and boosting ROI.