Greetings from ACSP's new president
By Christina Relyea
January 17, 2023 | 8:58 am CST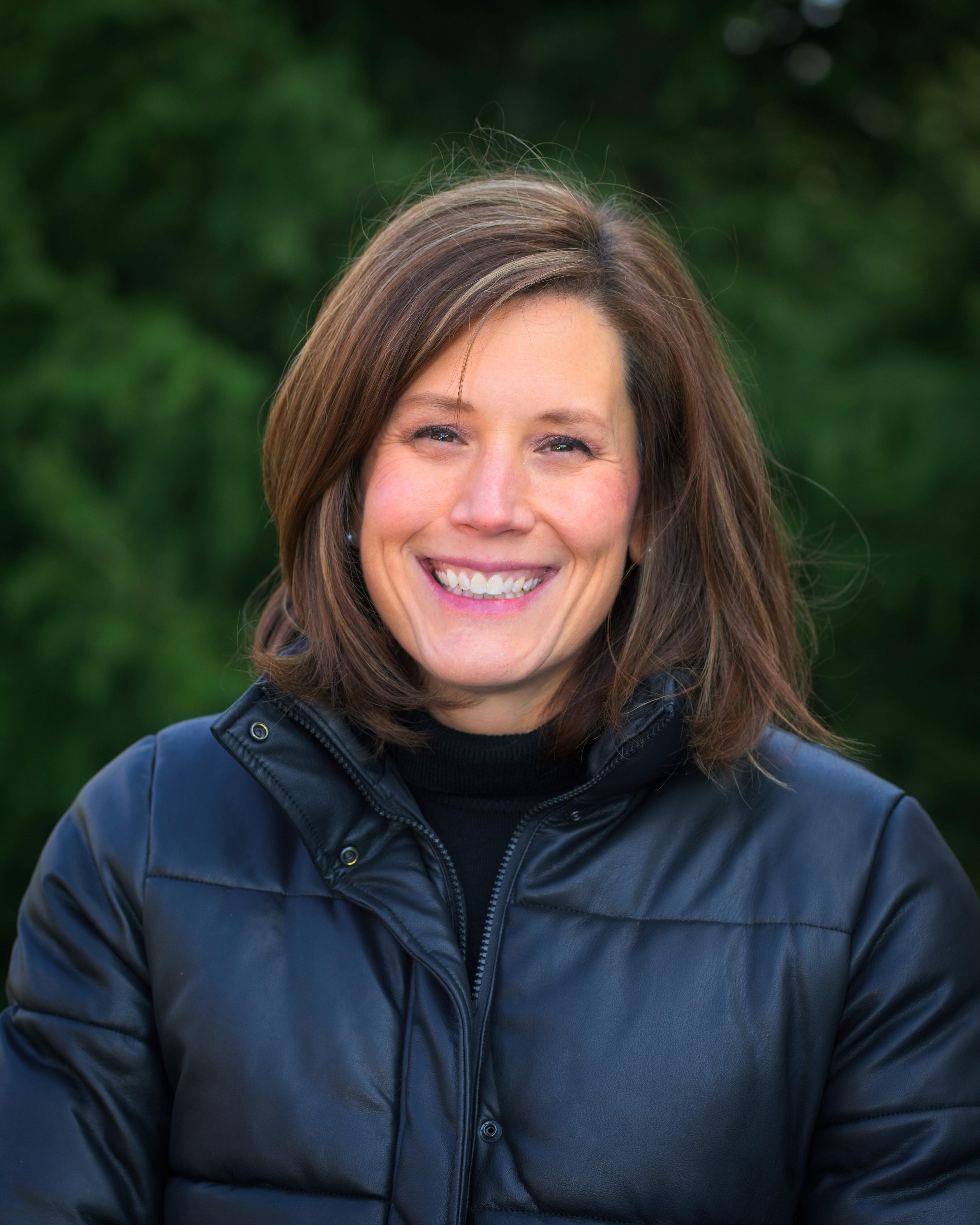 A new year is upon us, bringing with it new challenges, opportunities, and—I can confidently predict—accomplishments! I am honored and humbled to have been chosen as ACSP President for the next two years. The value this not-for-profit industry group brings to its members is immeasurable. If you are reading this issue of Closets & Organized Storage, you also know how this publication and the ACSP, though separate entities, go hand-in-hand, bringing info, support, products, and in-person events to our industry. The tag line: "Inspiration for Designers and Fabricators" only scratches the surface.
As I take on this new role, I would like to especially thank our outgoing President, Eric Marshall, for his significant contributions and tireless work on behalf of ACSP. I also want to thank our Board of Directors, our Executive Director, Amanda Conger, and Presidential Advisor, Wendy Scott. As an all-volunteer board, your service is truly appreciated!
For those of you who may not know me, I've been working in the industry for over 20 years for a component manufacturer called JB Cutting out of Detroit, Michigan. JBC has quadrupled in size over those years of which I'm proud to have been an integral part. I've held many positions in the company with a most recent turn as Director of Customer Experience. My years of experience in a fast-growing environment will play a large role in what ACSP will focus on for the next few years.
ACSP will be focusing on greater clarity of the roles and structure within the organization as well as crafting a vision statement that aligns with our 5 pillars of membership: Marketing, Education, Best Practices, Product, and Networking. We will also be working on creating more opportunities for vendor members to showcase new products and services. Watch for more visibility on LinkedIn and other social channels in addition to more opportunities for members to come together in small groups regionally. We will continue to develop and improve certification and training programs. Are you a certified designer or installer? If not, what are you waiting for?
The next few years may come as a challenge due to more talk of a potential recession. Don't get nervous – get practical. Join a group that offers practical solutions to everyday challenges. A place where businesses regardless of size have a sounding board. A place where everyone is welcome. I look forward to a productive and successful presidency and invite each of you to participate and most importantly to get involved.
 
Have something to say? Share your thoughts with us in the comments below.