Closets & Organized Storage Publisher Laurel Didier announces retirement
January 3, 2023 | 4:40 pm CST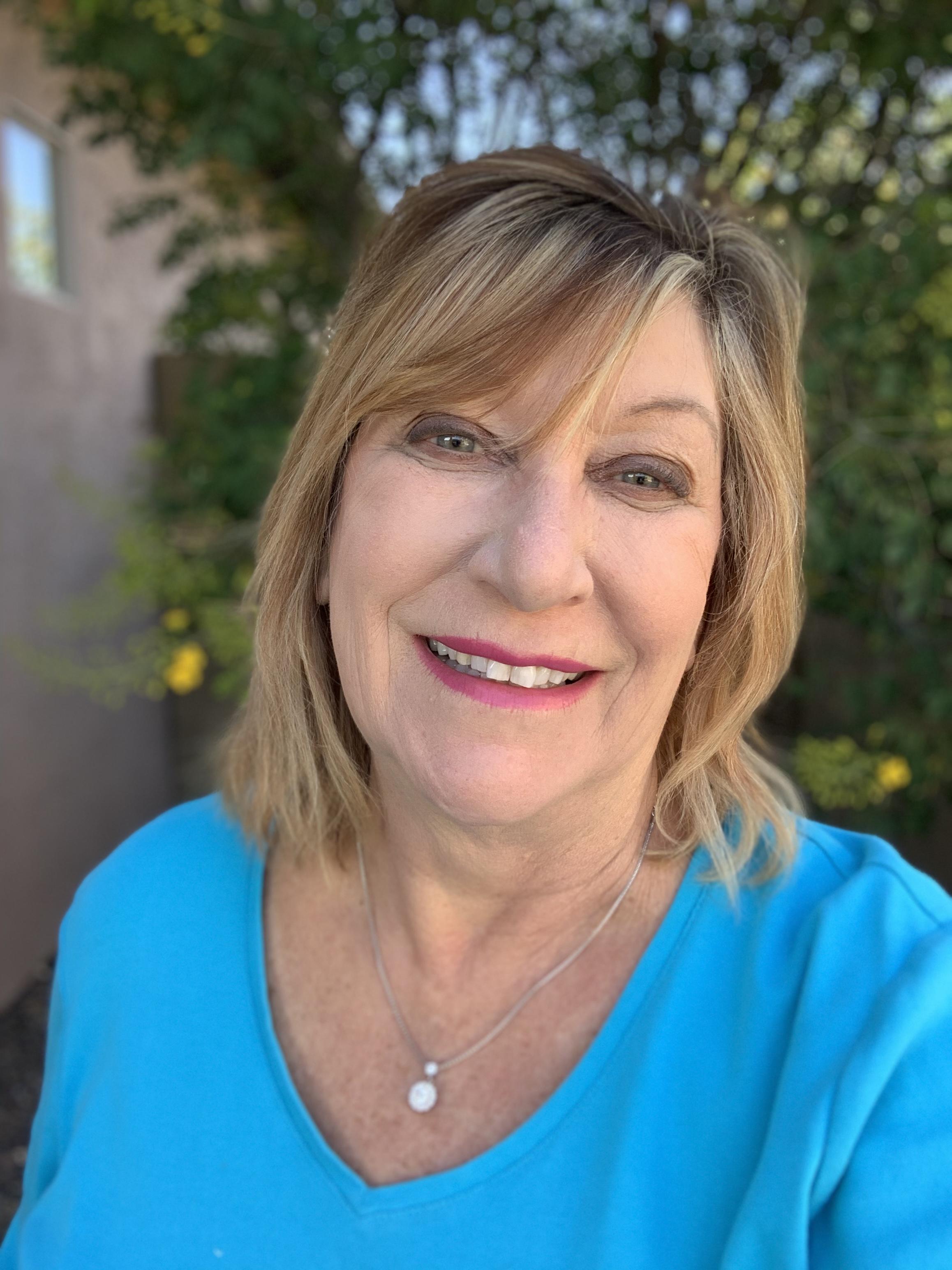 This is my last letter as publisher of Closets & Organized Storage; I have stepped down from the position to free up my time to pursue other interests. However, I am not leaving Woodworking Network and will continue working on the Closets Conference & Expo.
By reducing my hours, I will have more time visiting folks in need with my Therapy Dog, Jackson. Jackson and I are a team and currently have three hospice patients we visit. Our next project will be visiting staff and patients at the Mayo Clinic (if we pass the interview.) Also, we've passed the first steps to be eligible to volunteer at Phoenix Children's Hospital.
I am very excited to start this new chapter in my life. I've spent the last 39 years working in woodworking media, and it has truly been a great run. I have met amazing people, and some have become friends, many have been mentors as I developed as a leader and mentor myself. Thank you for your generosity in sharing valuable insights and suggestions.
Our President/CEO, Tim Fixmer will take on the role of publisher of Closets & Organized Storage. And we've added to our team Tom Davies, whose skills and personality are perfect to fill the new position of associate publisher. Tom has worked in construction and interior design media, so the transition to Closets will be easy. He's a great guy and will fit in nicely with Closets' family of providers and vendors.
As for me, I will continue serving on the board and membership committee of the ASCP and attending key trade shows. I wish you all a healthy and prosperous New Year! See you at ClosetsCon 2023 this April 12-14 in Palm Beach Florida.
Have something to say? Share your thoughts with us in the comments below.