Are single-family home rentals on the rise?
January 14, 2022 | 9:01 am CST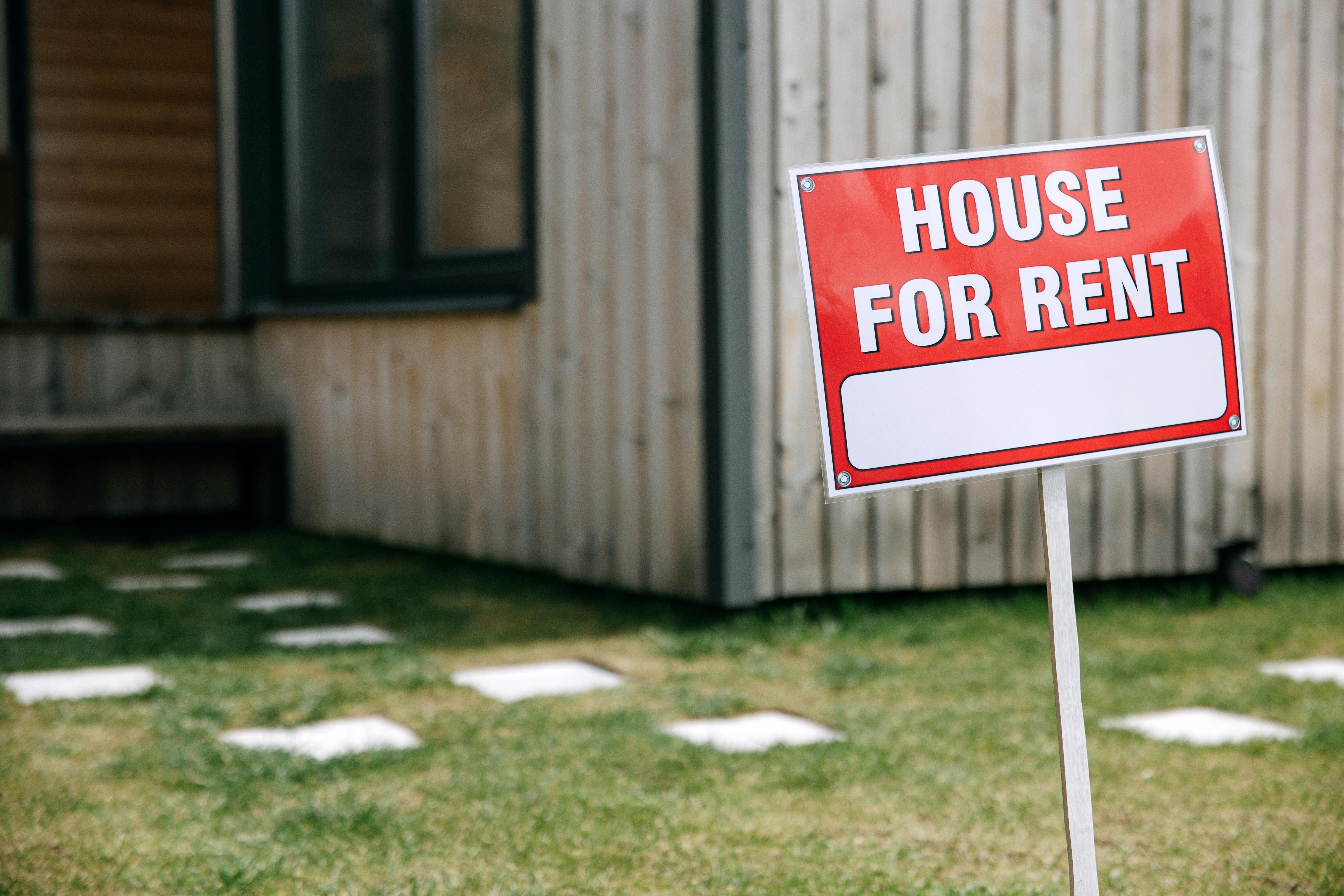 Photo By Photo by Ivan Samkov from Pexels
With the housing shortage pushing costs through the roof, single-family rentals are seen as the next line of opportunity by some investors. But what does that mean for homebuyers?
During the pandemic, many people left urban areas for the suburbs. But ask anyone who has been house-hunting in the last year or so and they will tell you that it's a rough market. In the last issue, we talked about the sharp rise in demand for single-family homes, a limited supply, and a new approach to affordable housing – 3D printed homes.
But also worth noting is that investors are swooping up existing housing and building new single-family homes as rental property.
Recently the Zillow Group, which has a large inventory of single-family homes in its house-flipping program that it is looking to wind-down, agreed to sell approximately 2,000 homes to the real estate investment firm Pretium Partners, according to the Wall Street Journal (WSJ). 
Zillow's remaining inventory could be picked up by other real estate investment firms, which is causing some concern in Washington that this property grab could further exacerbate the housing shortage.
According to the New York Times, the single-family rental market is currently 6 percent of new home construction, and that number is expected to double over the next decade. "Many built-to-rent housing projects look like any other planned suburban communities, albeit with smaller backyards and homes squeezed a bit closer together. Houses often have luxury finishes like granite or quartz countertops and stainless-steel appliances."
But it's not just investors who are looking at opportunities in single-family home rentals, homebuilders like Lennar Corp. and D.R. Horton have focused a significant part of their business on that market, according to WSJ. An article in that paper last November noted that "single-family homes built-to-rent are emerging as the hottest corner of the U.S. property market."
It will be interesting to watch how this trend continues in 2022 and the potential impact across not just the housing sector but remodeling as well.
 
Have something to say? Share your thoughts with us in the comments below.