Budget vs. forecast – what's the difference?
By Tim Coleman, SCE Unlimited
November 28, 2022 | 11:10 am CST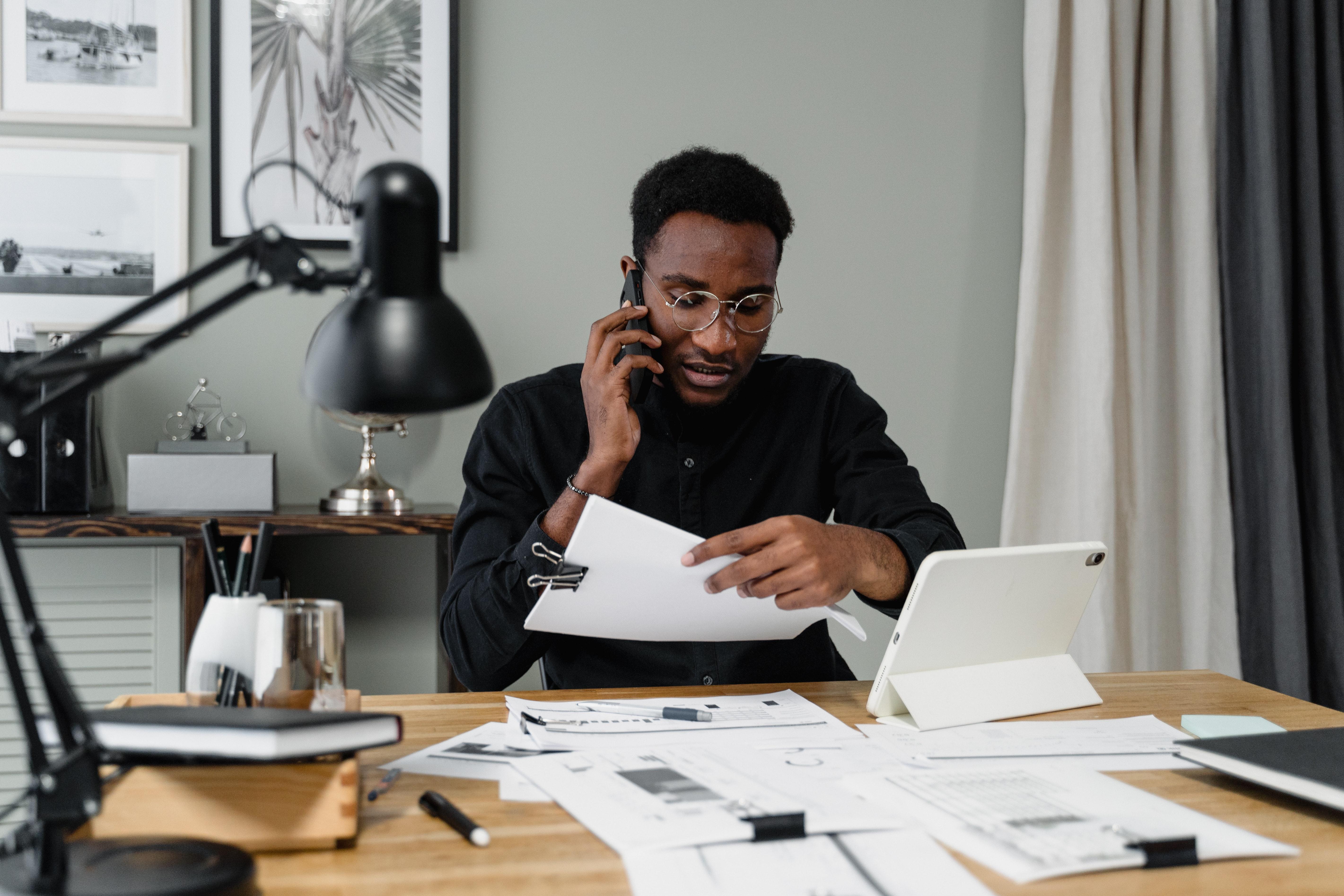 Photo By Pexels/ Tima Miroshnichenko
Are you going to be in business in a year?
How do you know?
Every year about this time, people talk about budgets or forecasts, and every year about this time, people – maybe you – think, "I need to do that." Then, every year something happens, and before you know it, it's January or February, and you did nothing, and you forgot about it.
How long does it take to put one of these budgets together? It is all up to you. Depending on your effort, it can take from 15 minutes to many hours. Heck, your accounting software probably has this function available to you.
There are two main reasons to take the time and put in the effort. The first is that a budget will help you make better decisions. We have all been in a position where we had to make a decision. Sometimes it's something simple, like do I buy enough to meet the minimum and get free shipping? Or it can be a bit more complicated, like do I buy a new truck with 4-year or 6-year payments, or do I buy a new piece of equipment for the shop, or do I hire a person to do my marketing? A budget helps you understand where you stand. How much will it cost us each month? How much is left in profit? How does this decision affect the profit?
The second reason is to set a goal. How much do we want to sell this year or each month? Who is responsible for those sales each month? Are we on target? If not, what happens?
Budget vs. forecast
The difference between a budget and a forecast is that the budget reflects expenses, which are generally in your control. The forecast is what you want to sell, which is not as easy to control.
When you know your expenses, you will know your "break even." That gives you the answer to the question of how much you need to sell/install each month to be able to pay for those expenses. 
We all know that there are great months when you sold and installed a lot, and the checking account has a lot of cash in it. We also know that there are months that are slower and not so good. How will the budget and forecast help with those months?
If you can think about your income statement for the year, will you make a profit? I hope so. If not, it is good to be thinking about this now and take the time to make adjustments so you will make a profit. 
Your goal should always be at least a 15 percent profit. One, because you deserve it, and two, because something inevitably happens during the year that will require you to have a cushion. Simply put, if you want to sell $1,000,000 next year, and you want a 15 percent profit (or $150,000), then all your expenses cannot be higher than $850,000. This includes your salary, designer commissions, installer pay, material costs, building and truck costs – you get the picture.
Now, you want to break that down month by month. Why? If you think that just taking the million dollars divided by 12 months will work, you are wrong. Yes, $83k a month is the target, but some months will be $50k, and some months will be $120k. Correcting the sales/installs each month to be more accurate allows you to see which months will be a bit tougher to manage. This allows you to plan for those months in advance! 
If you know that February will be a slow month, then it would be wise to do something in January to help make February better. Increase your advertising, cut employee hours, reduce your dumpster pick-up schedule, etc. You get the idea?
If your forecast is low, then you can adjust your budget expenses higher or lower in the months preceding it to prepare for a low month.
Your forecast is what you want to have in sales revenue, and your budget includes the expenses you have committed to spend or need to spend to fulfill your commitment to your customer. 
What is left over is your profit.
Now, just because you take the time and make an effort to project out for the year, it does not guarantee success. You also need to make that document a living, breathing document that you update each month with your actual numbers. If you projected one month of $100k and you actually did $94k, then put it in and learn what that does to your profit for the year. In the same way, if you projected one month with $100k and you actually did $110k, does that mean that you can go and buy a new truck, go on vacation, or pay down debt, or does it mean that you should advertise now because next month is a slow month?
Information is power!
If you embrace the belief that knowing your numbers helps you not only stay in business but makes you more profitable, then you too will be able to see into the future and know you will be in business next year.
Editor's Note: Tim Coleman will be the Thursday, April 13 keynote speaker during the 2023 Closets Conference & Expo, to be held April 12-14 in West Palm Beach, Florida. 
To get more business tips like this as well as design and marketing trends, register now at closetscon.com.
 
Have something to say? Share your thoughts with us in the comments below.